Expel insider · 1 MIN READ · KINDRA CANTRELL · JAN 4, 2022 · TAGS:

Company news
We're glad to be another year further from 2020! While last year proved to be another challenging year, there's a lot to be excited about. We made some waves and shared some resources we don't want you to miss out on!
Here are our top four favorite moments from 2021.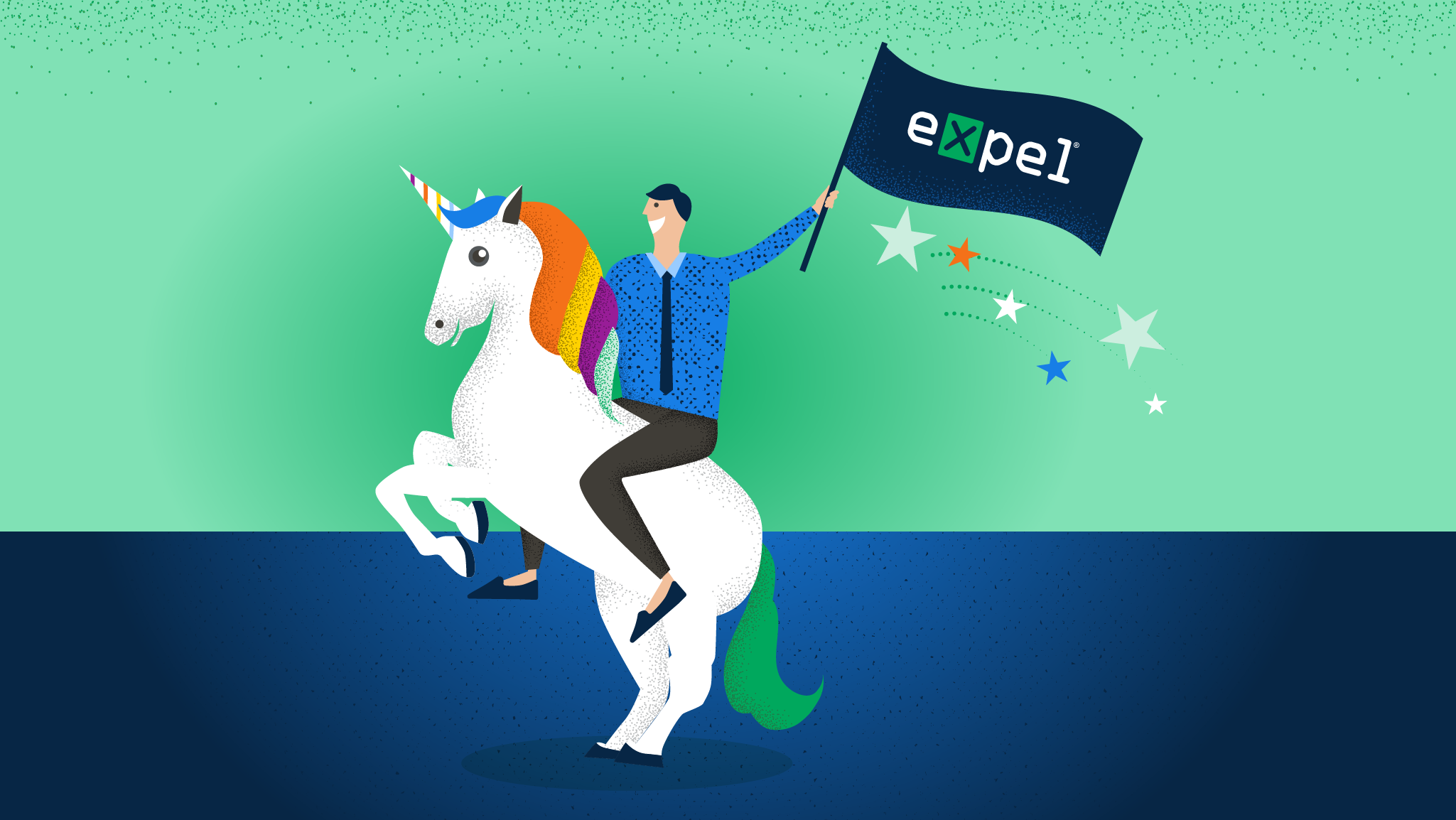 Expel is a unicorn! Our Series E funding round pushed us over the $1 Billion valuation mark. Get in on the excitement.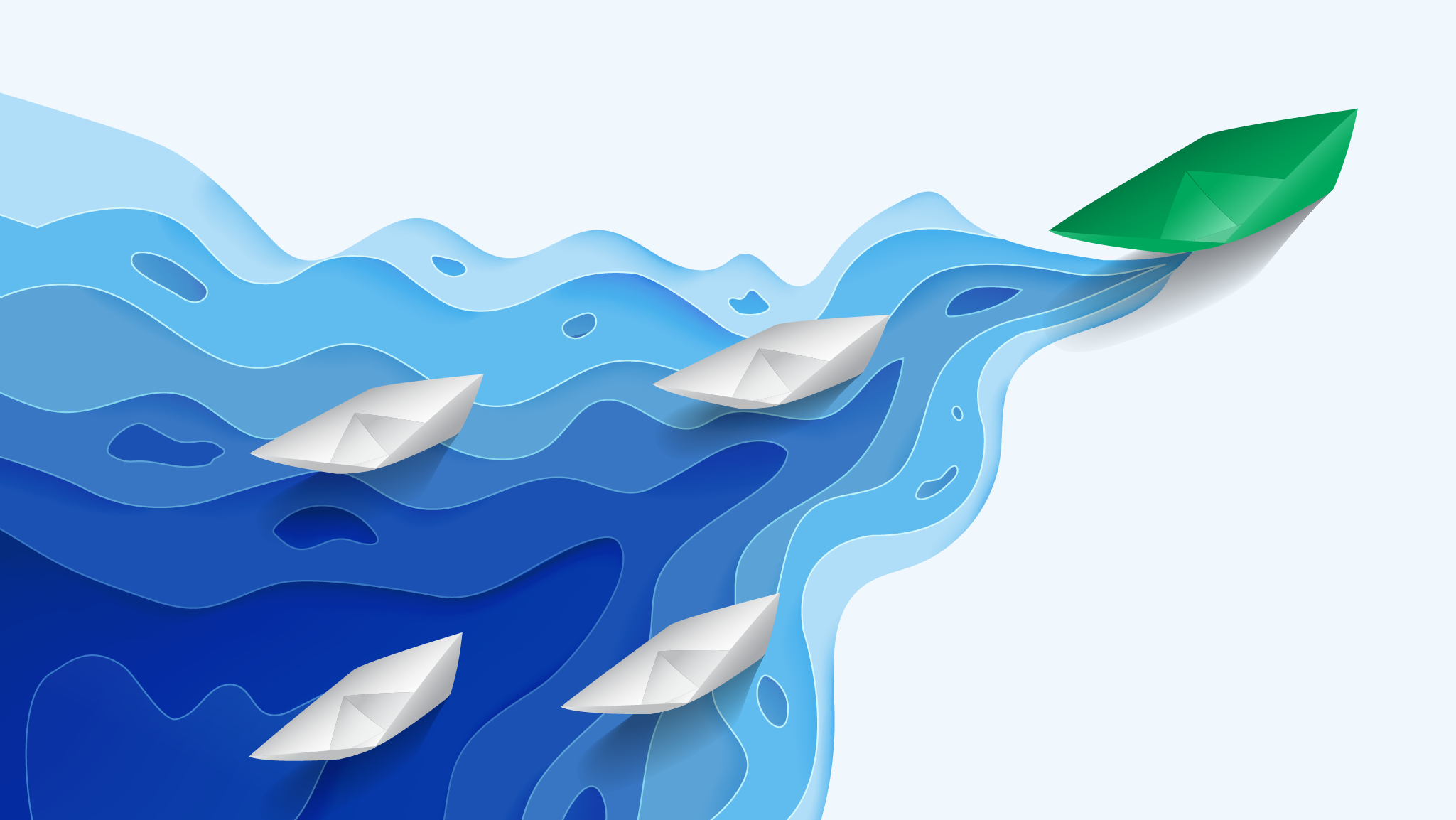 They like us. They really like us! Forrester and IDC named us a leader among managed detection and response (MDR) providers. And Gartner gave us a shout-out in their 2021 Market Guide for MDR services.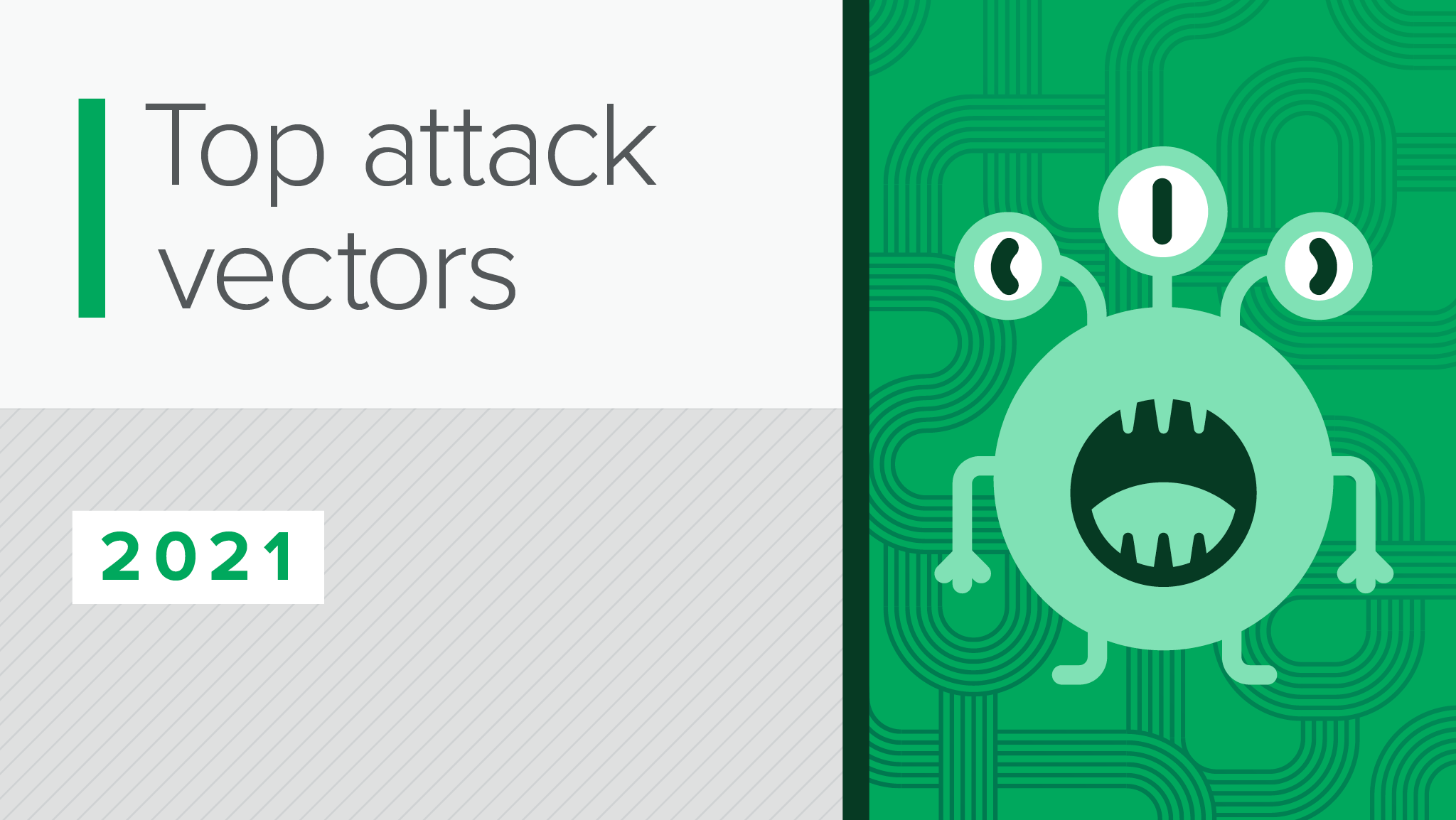 We heard you like data. So do we. That's why we launched our monthly attack vector reports. Find out what attack trends our security operations center (SOC) crew spots each month and what they recommend you do to avoid being in the news because of a breach. Bonus: we'll share an end-of-year report that'll do a deep dive into these trends and share our predictions for the year ahead (so check back with us at the end of the month).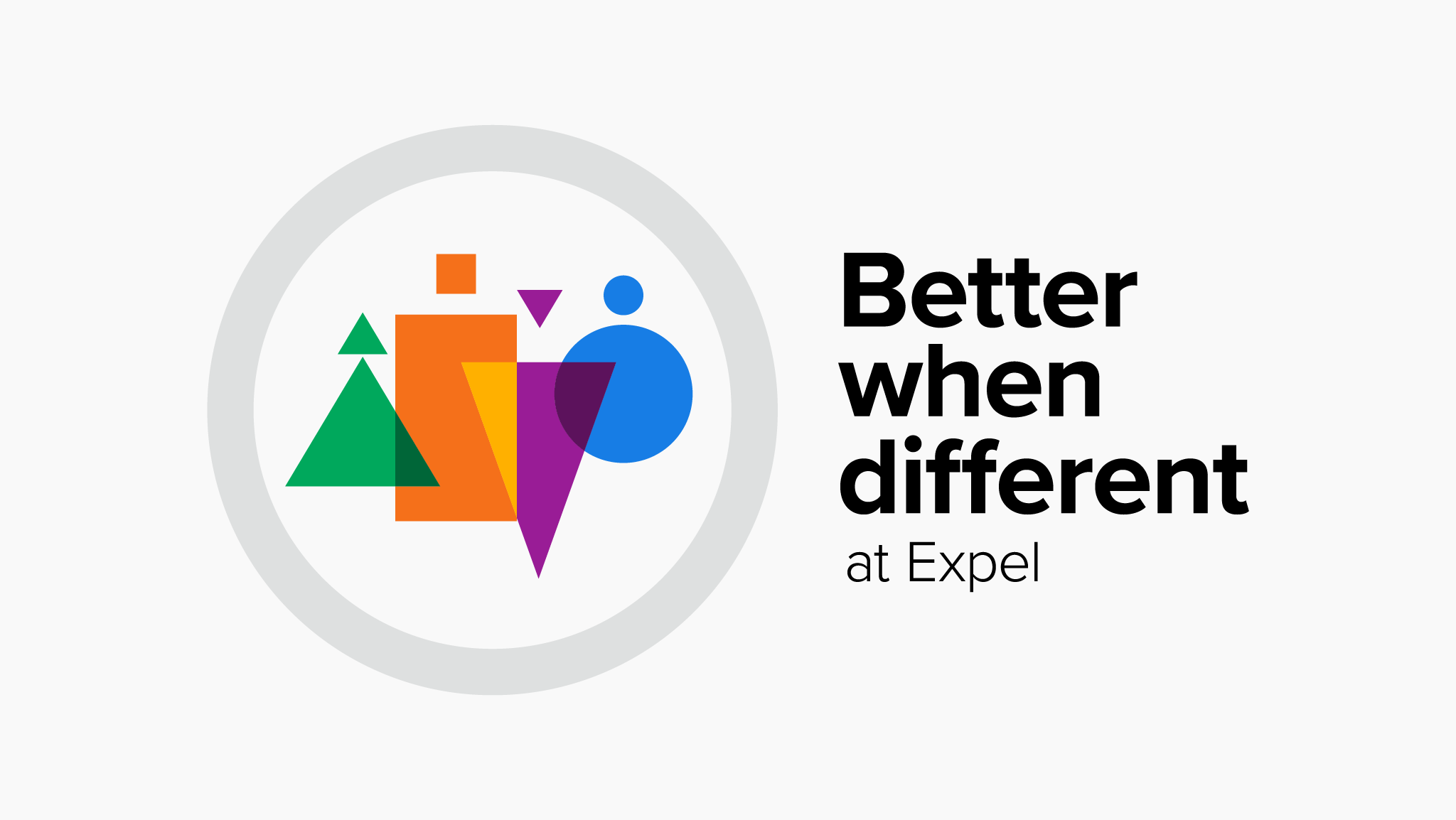 Improving diversity in the tech industry and addressing the Great Resignation were hot topics in 2021. So where do we go from here? Expel's Director of DE&I and Recruiting, Candice Bristow, entered the conversation (and changed the narrative). Learn more about how Expel is creating a culture of equity, inclusion, and diversity.
That's a wrap! We're already full steam ahead in 2022, and we can't wait to share what we're working on next.
Want to be the first to know when the end-of-year report is published? Subscribe to our blog and get it delivered to your inbox!