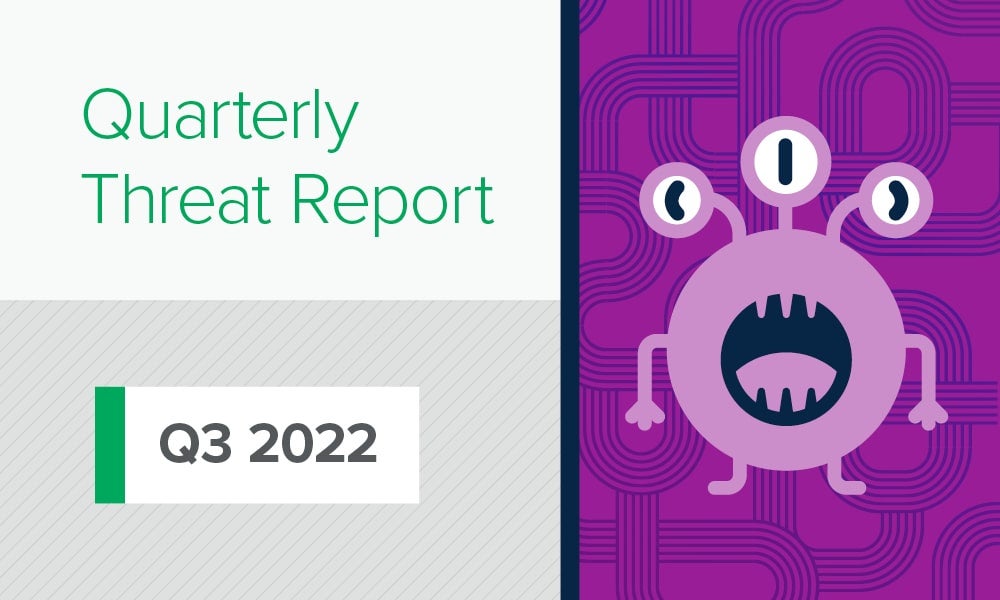 Expel Quarterly Threat Report Q3: Top 5 takeaways
Our third quarterly (Q3) threat report is here and it's overflowing with cybersecurity data, trends, and recommendations to help you protect your organization. Here are our top five takeaways from Q3.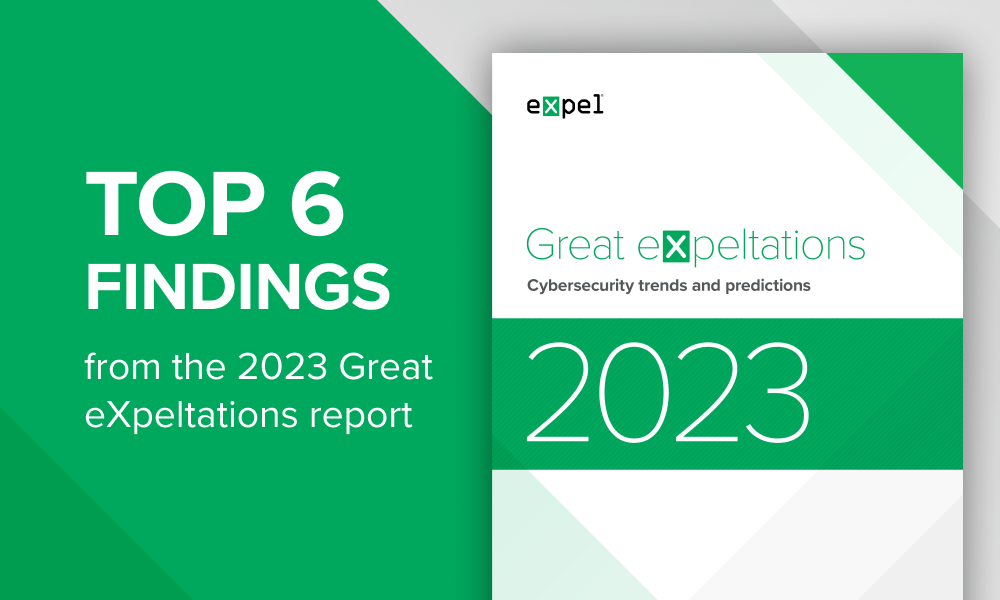 2023 Great eXpeltations report: top six findings
Our second annual Great eXpeltations report details the major trends our security operations center (SOC) team saw in customer environments last year. It also offers insights and advice to help you avoid these threats.