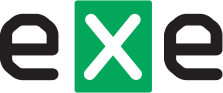 Welcome to the exe blog. A new
space for aha's and executable tips and tricks.
You must really like the blog. Thanks for subscribing!
Featured Post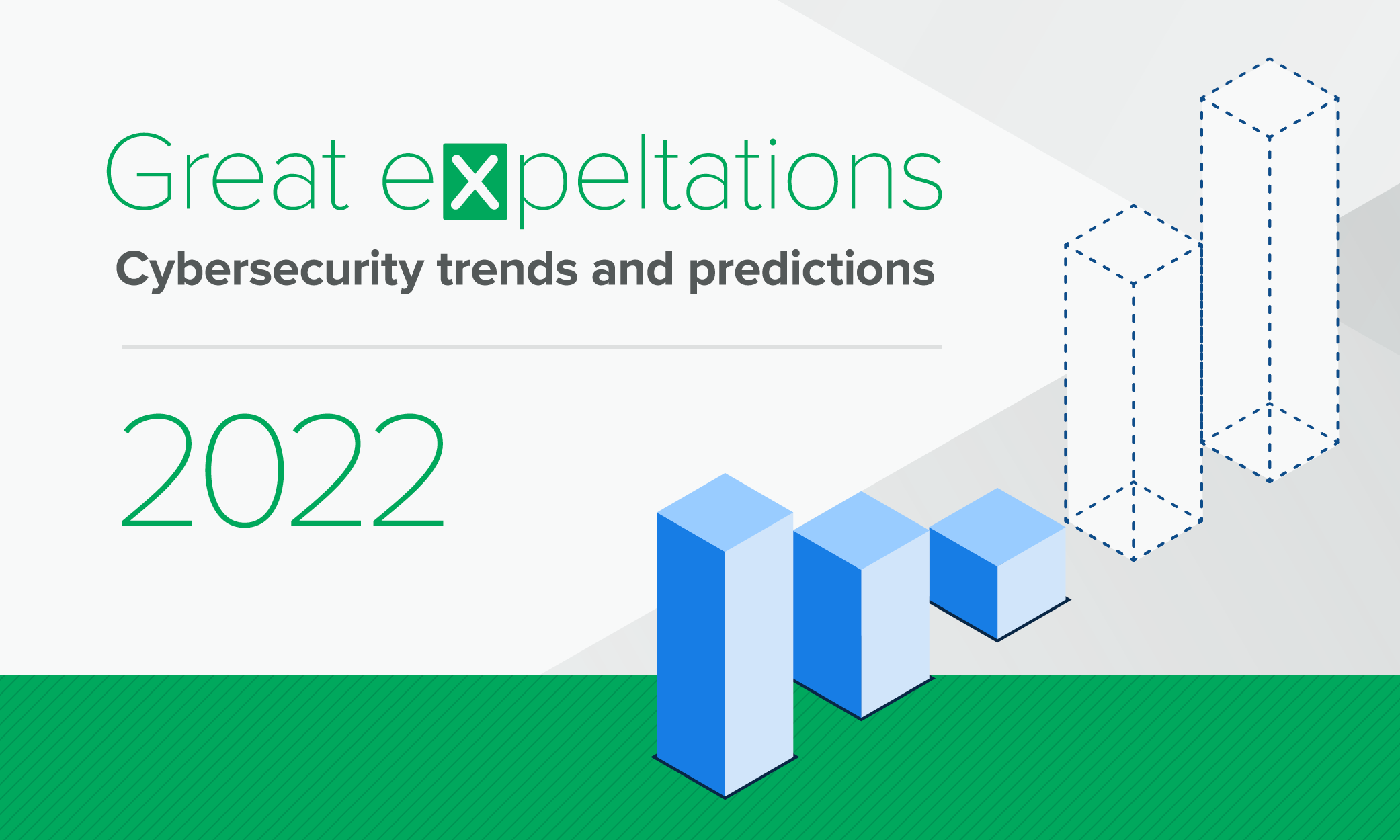 Introducing Great eXpeltations 2022: Cybersecurity trends and predictions — an annual report from our security operations center (SOC) on top threats, how to handle them, and what to expect this year.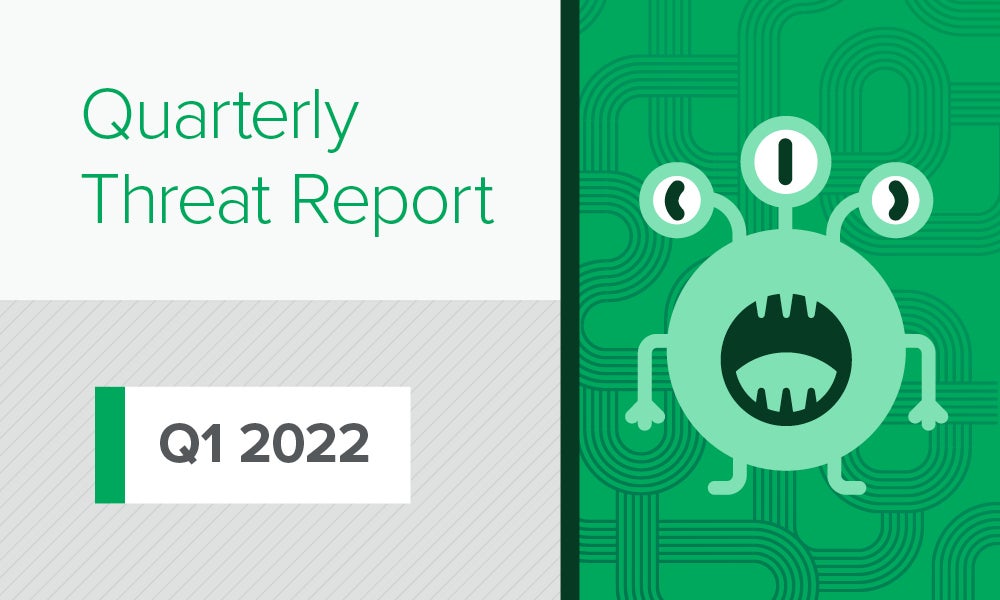 Top takeaways from our first quarterly report, filled with patterns and trends we identified from Q1 2022. Our goal? Help translate the events we detect into a security strategy for your organization.