Equity, Inclusion & Diversity
Better when different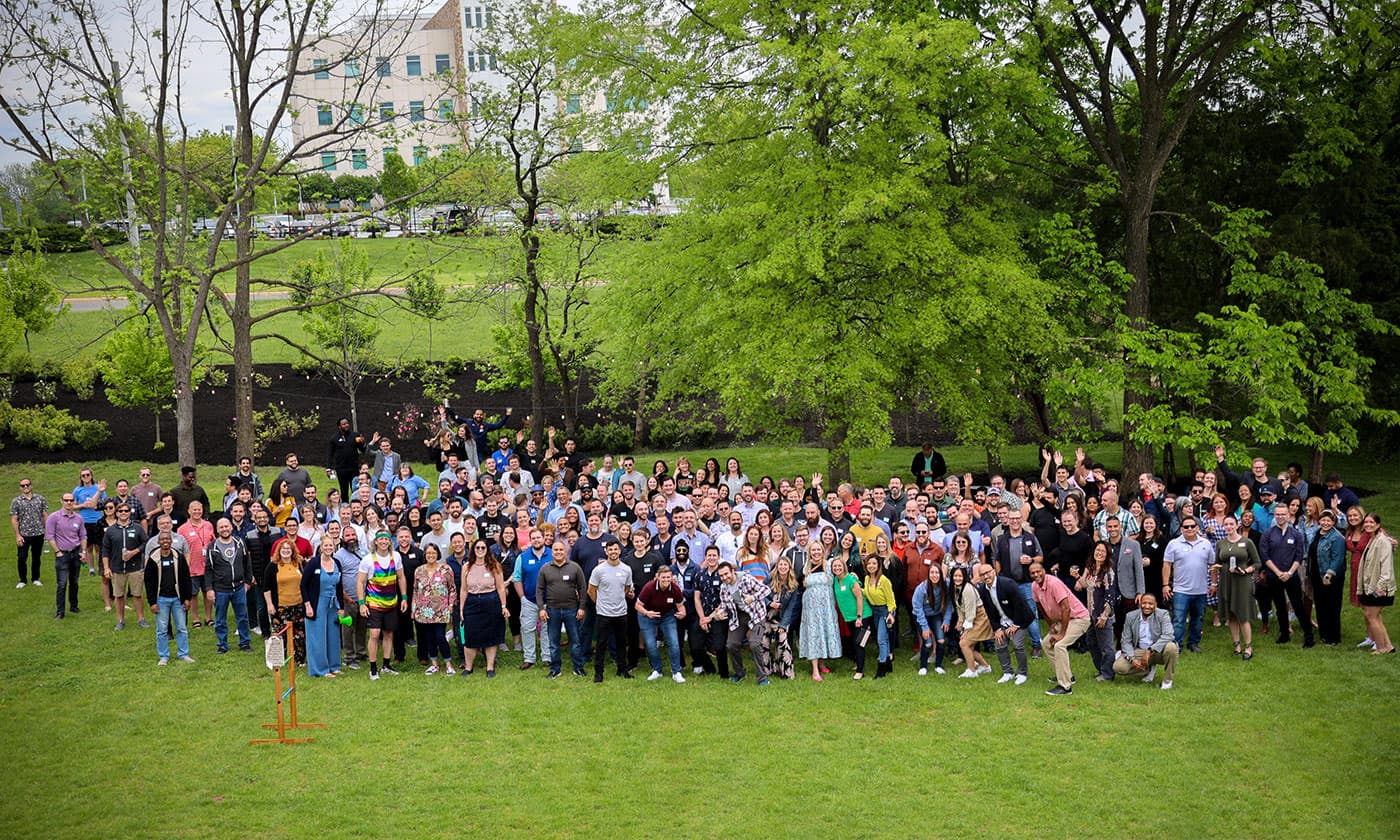 At Expel, we know we're "Better When Different."
We're a stronger organization when we recognize, celebrate and learn from those whose backgrounds and perspectives are different from our own. When every person can bring their full self to work and feel valued for their unique contributions, we create space for a diversity of ideas and experiences that drives creativity and strengthens our company.
At Expel, we know that actively nurturing a culture of equity, inclusivity and belonging is essential for our success. We're committed to creating a safe place where any form of racism and discrimination is addressed and dismantled so everyone feels that they belong — that they are treated equally and with kindness. This is rooted in our core belief that if we take care of our crew, they'll take care of our customers. When we do this successfully, we open our minds to new ways of working and thinking.
We're on a journey to hire and develop people from Underrepresented Groups — Women, Black, Latinx, Indigenous, Multiracial, LGBTQ+, People with Disabilities and Veterans — and to create a company that's as diverse as the places in which we work and live.
We're just getting started. We hope you'll join us.
Nurture the Networks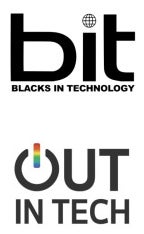 Here at Expel, employee referrals are one of the most effective ways for us to find great people for our roles. We want those referrals to be as diverse as the towns and cities where we work and live. We're partnering with Out In Tech and Blacks in Technology to support and empower underrepresented communities in tech and expand diversity and representation at Expel and in the tech industry as a whole. These partnerships provide opportunities for members of these organizations to advance their careers, grow their networks and bring their unique perspectives, skills and experiences to our crew.
Employee resource groups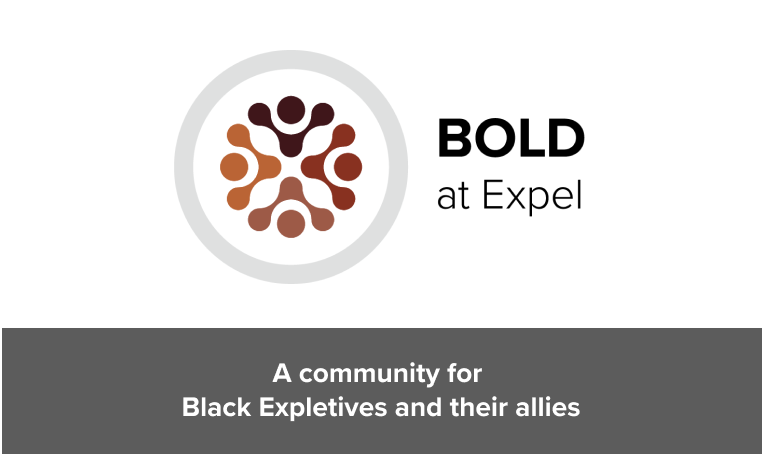 BOLD
The BOLD community at Expel focuses on creating a more inclusive, equitable, safe and contributory workplace for our Black employees. Our mission is to raise awareness, foster networking, provide professional and leadership development opportunities and to inspire with focus on recruitment, retention, and advancement of Black Expletives. Our goals are to provide strategic guidance to improve policies and processes that impact the unique needs of Black Expletives and to support causes that fight social injustices beyond the walls of Expel.
---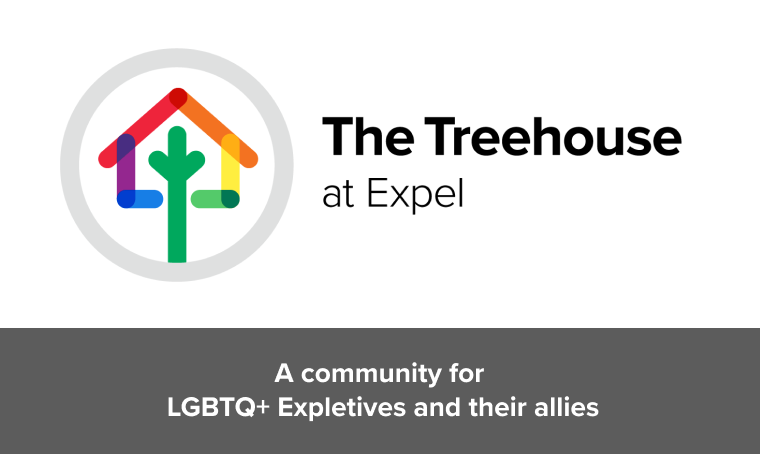 Treehouse
The Treehouse is Expel's Lesbian, Gay, Bisexual, Transgender, Queer plus (LGBTQ+) Employee Resource Group. We are a dedicated safe space for LGBTQ+ members and allies who come together to provide education, raise awareness of the accomplishments of LGBTQ+ individuals and issues facing the LGTBQ+ community and encourage Expletives to be authentic in the workplace. We provide guidance on Expel's policies and processes that impact our LGBTQ+ community, make recommendations for improvement and evaluate the inclusiveness of diversity training programs. Our vision is to provide education, programs and initiatives for Expletives to participate in and spread awareness of issues facing the LGBTQ+ community. We strive to identify opportunities to recruit LGBTQ+ employees and provide assistance to other organizations looking to create a more inclusive work environment.
---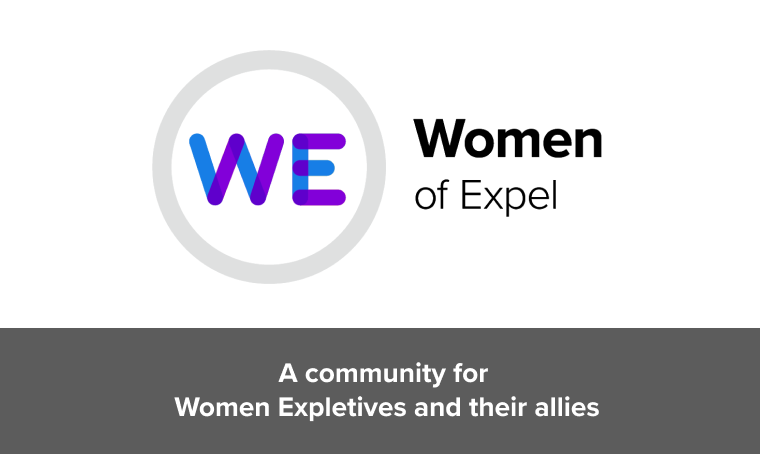 Women at Expel
Founded in 2018, Women of Expel (WE) was the first Employee Resource Group (ERG) started at Expel. The women of Expel are an integral part of our crew who are shaping and growing with our company. Together we represent the diverse voices within tech — creating a fabric of unique perspectives, backgrounds and experiences that are now part of Expel's DNA. Our mission is to create a community that offers support, education and positive action so women can gain confidence and space to do what they love. Our goal is twofold: To create a space for women at Expel to develop their careers — reminding them that they belong here and in this industry, and to pave the way for future women in the tech space through external outreach and community involvement.
---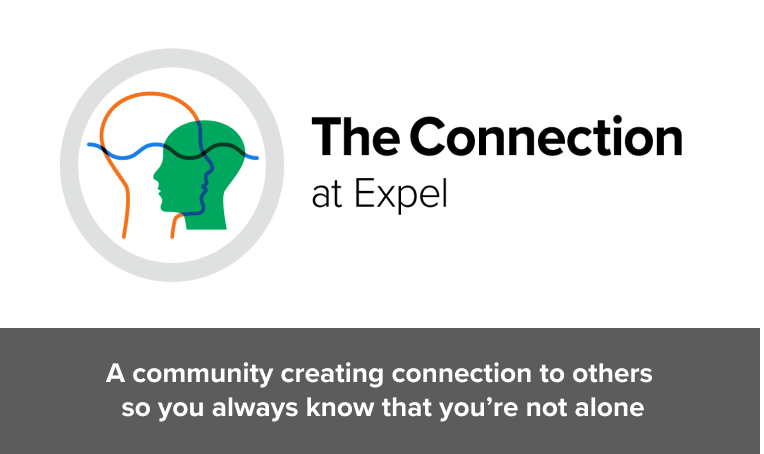 The Connection
Have you ever had an instant connection with someone? Like…they just get you. Well, with an open mind and heart, you can make that kind of connection with each person who crosses your path. The Connection is focused on educating and spreading awareness around mental health and breaking down the stigmas associated with it. This community creates connections with others so you always know that you're not alone. By providing resources and encouraging open dialogue about mental well-being, we create a community of connection and support that's there for you whether you or a fellow Expletive are in a time of need, are supporting a loved one or are working to maintain healthy mental health practices.
---