Expel's Partner Program
Let's make security great, together.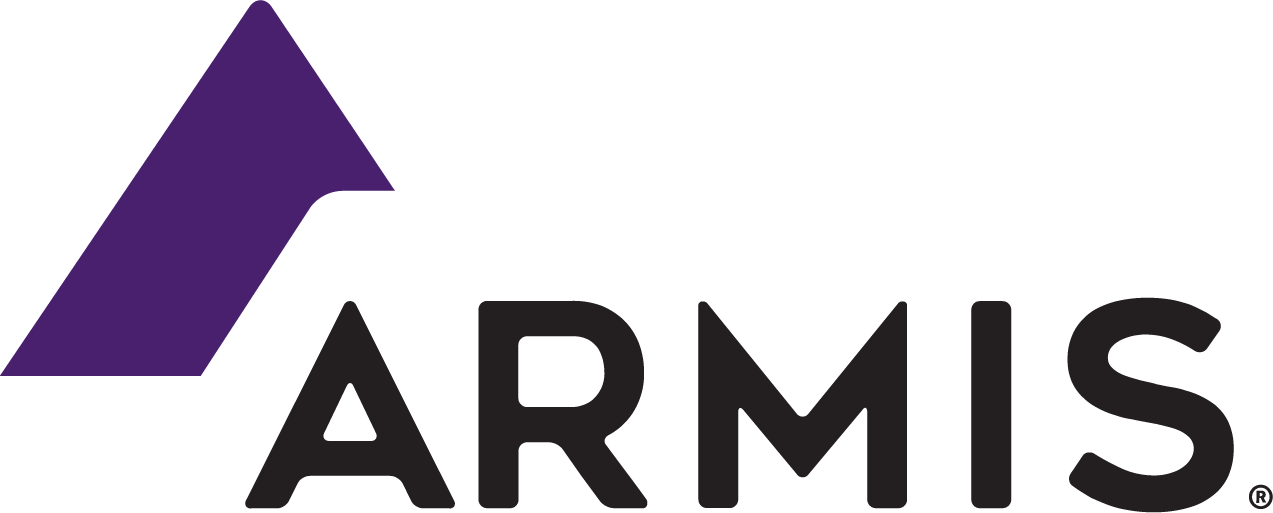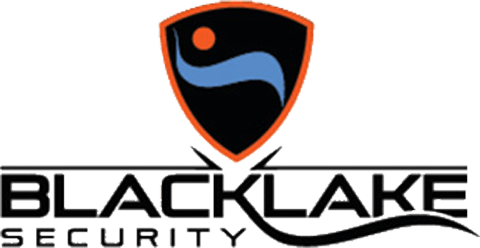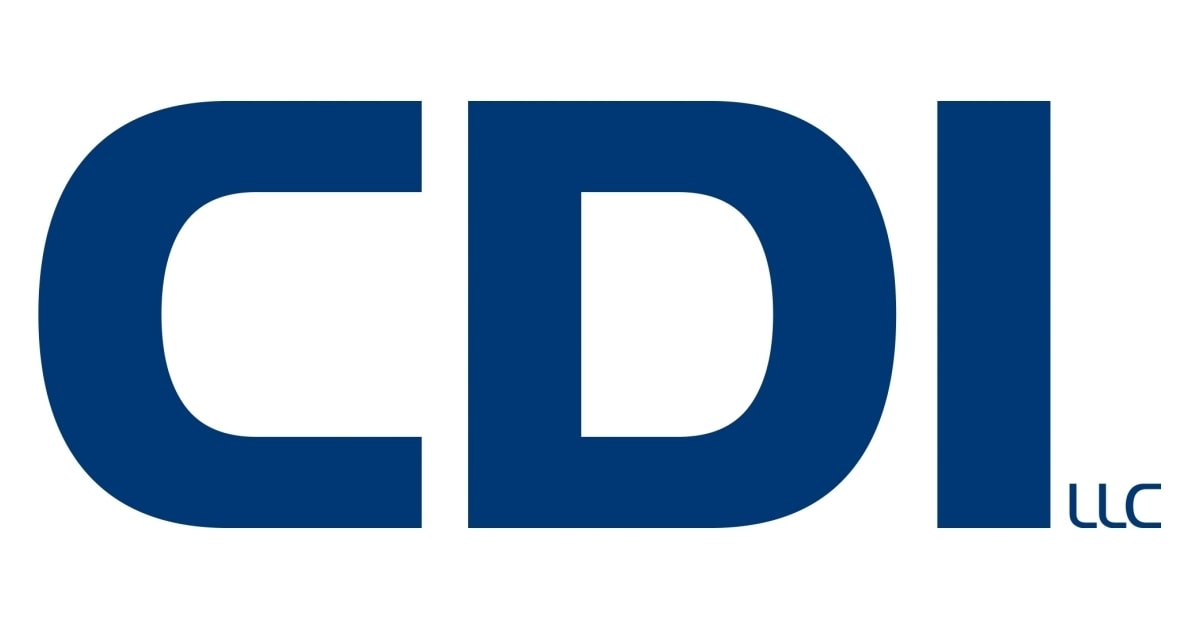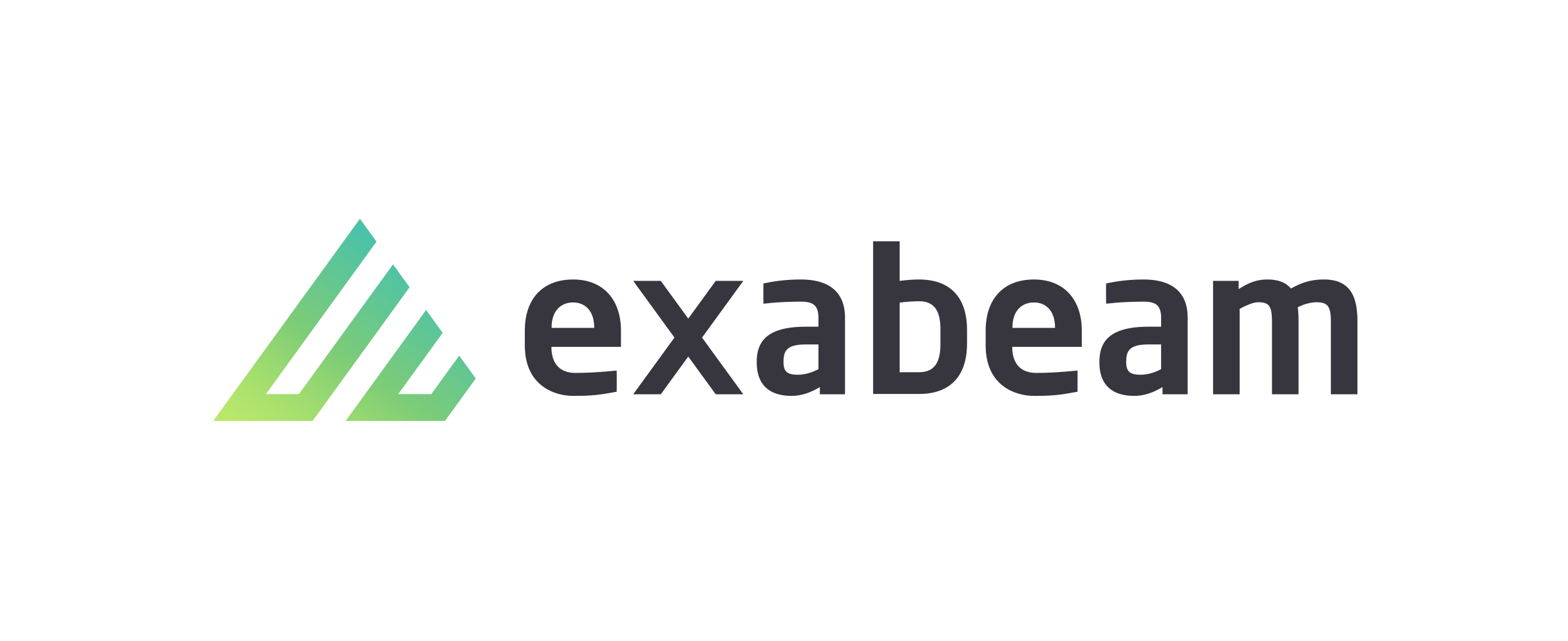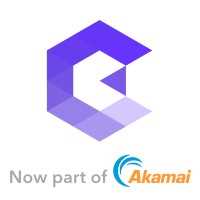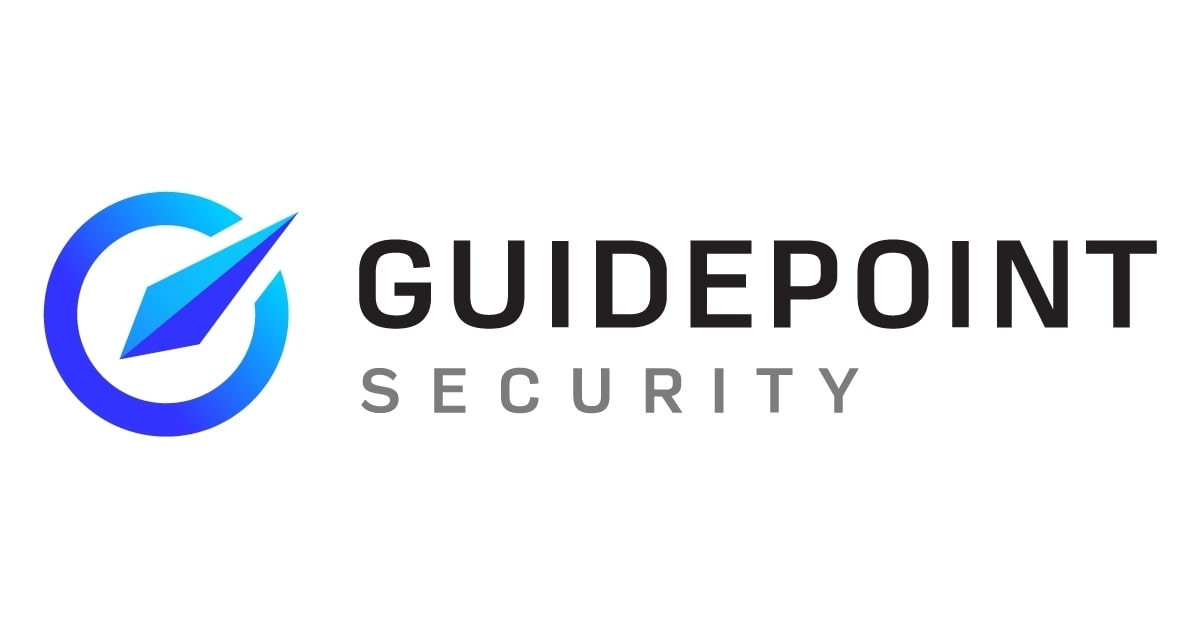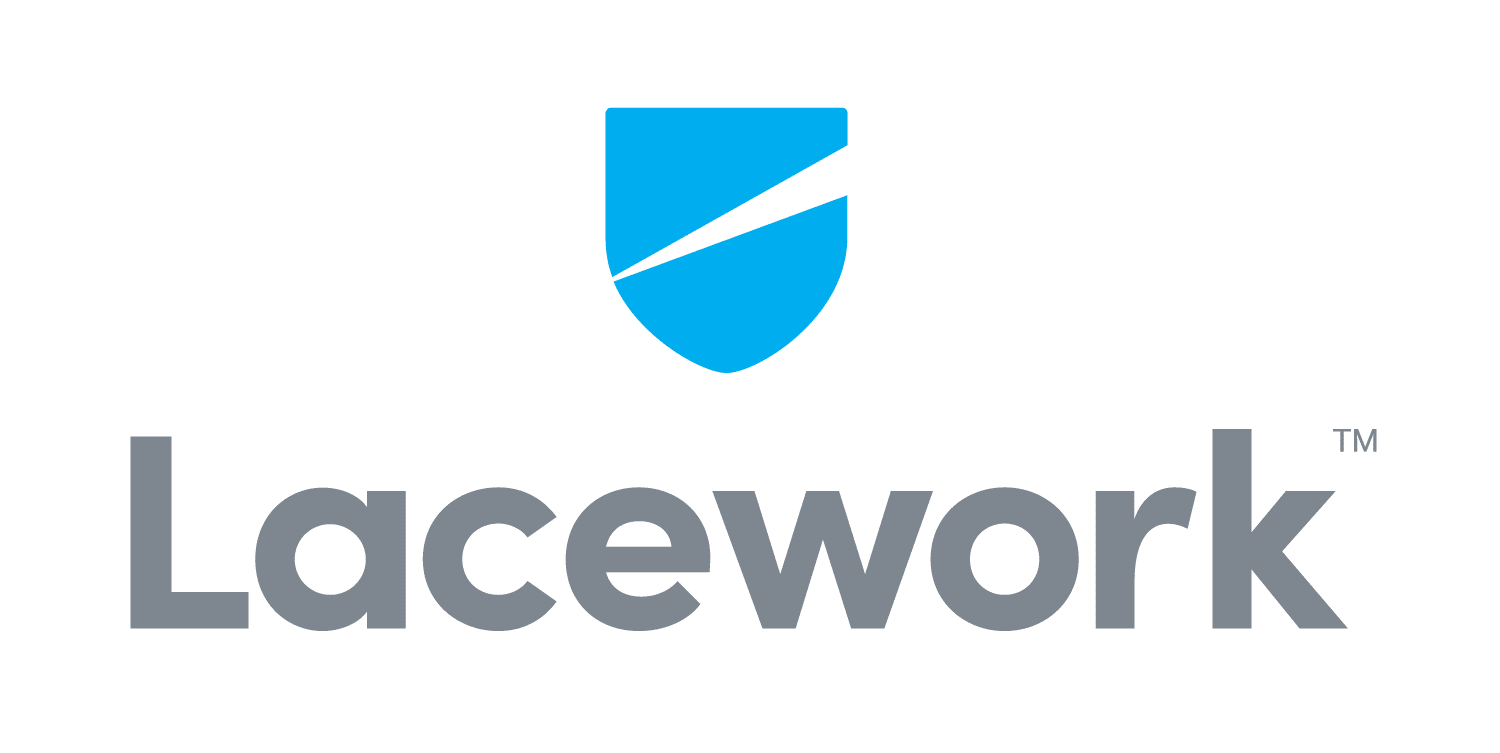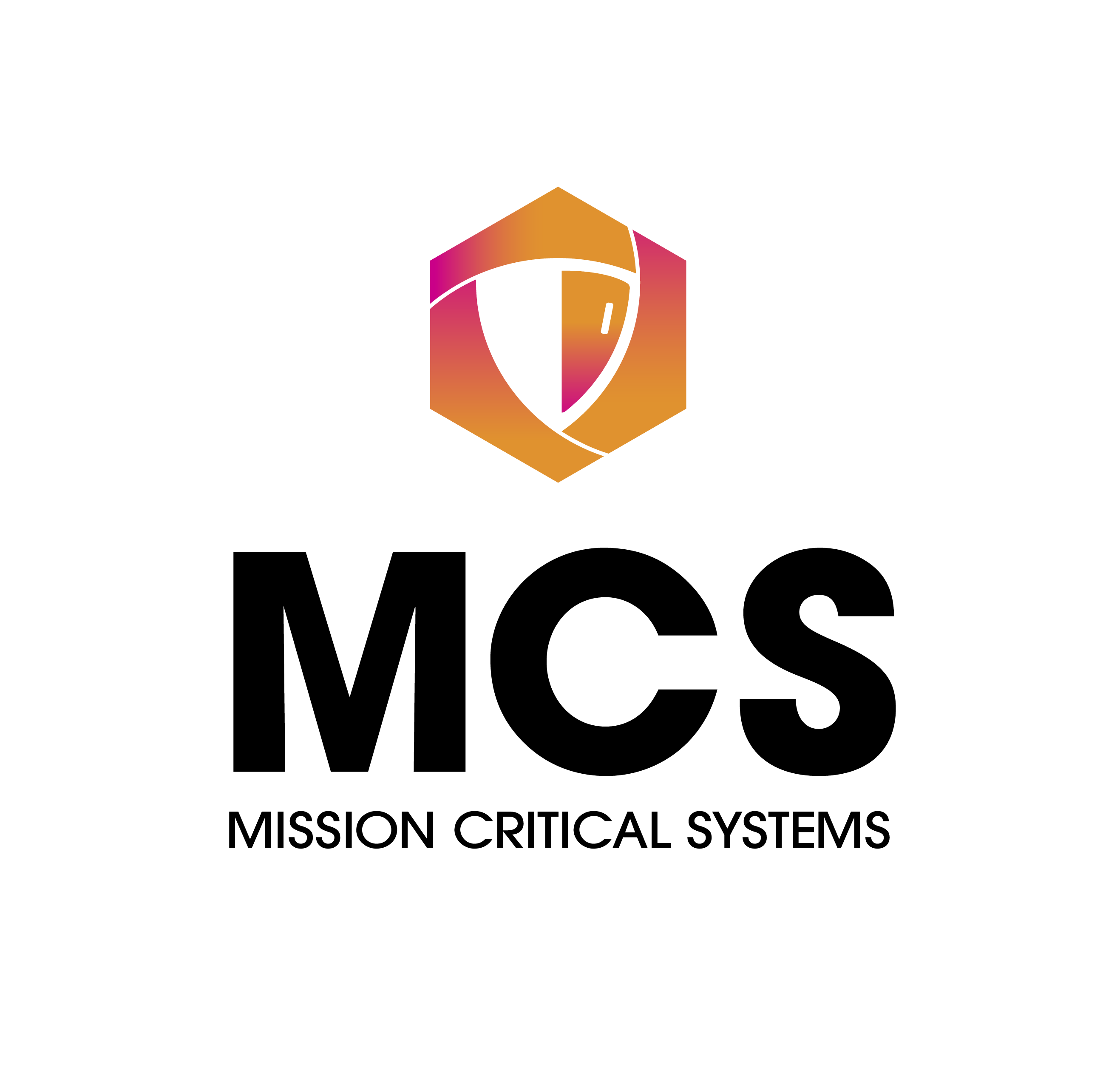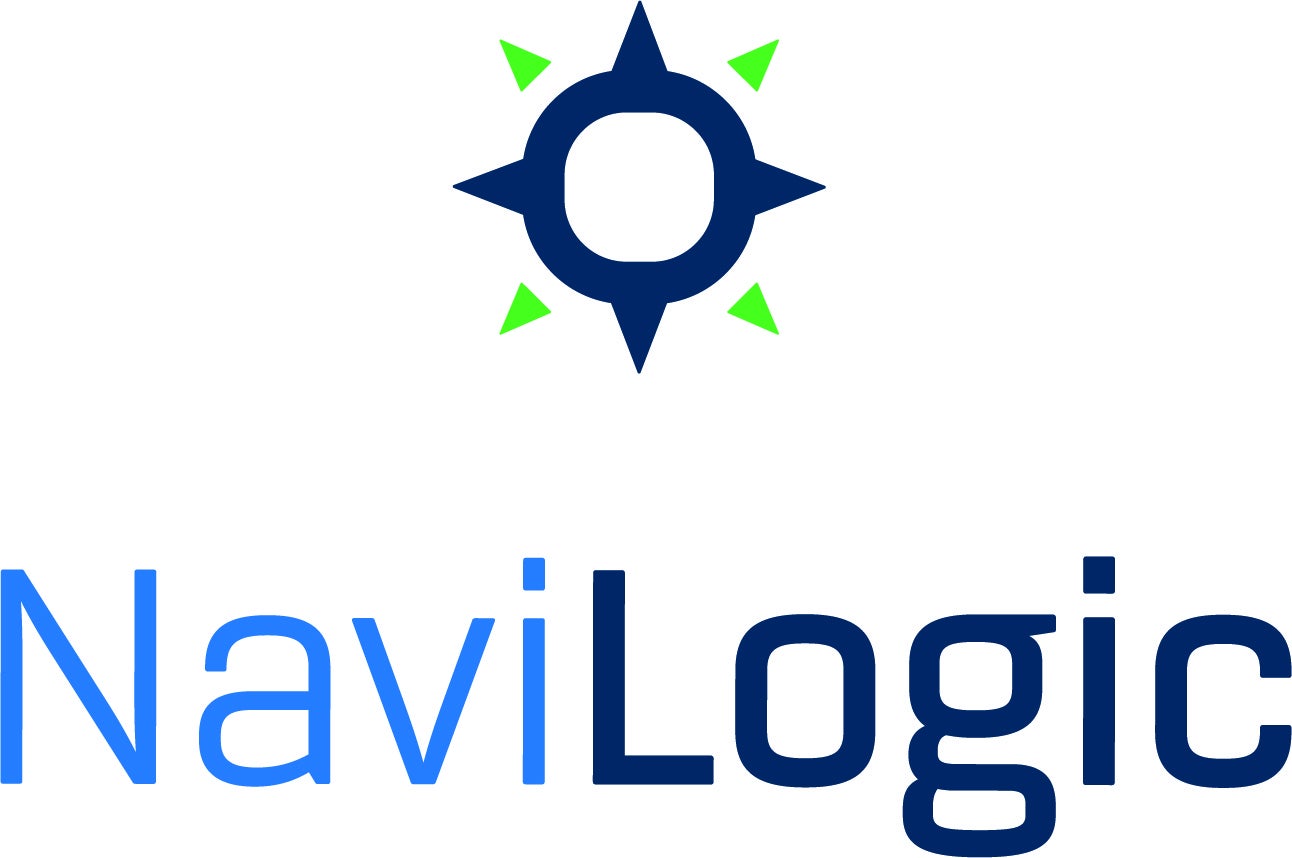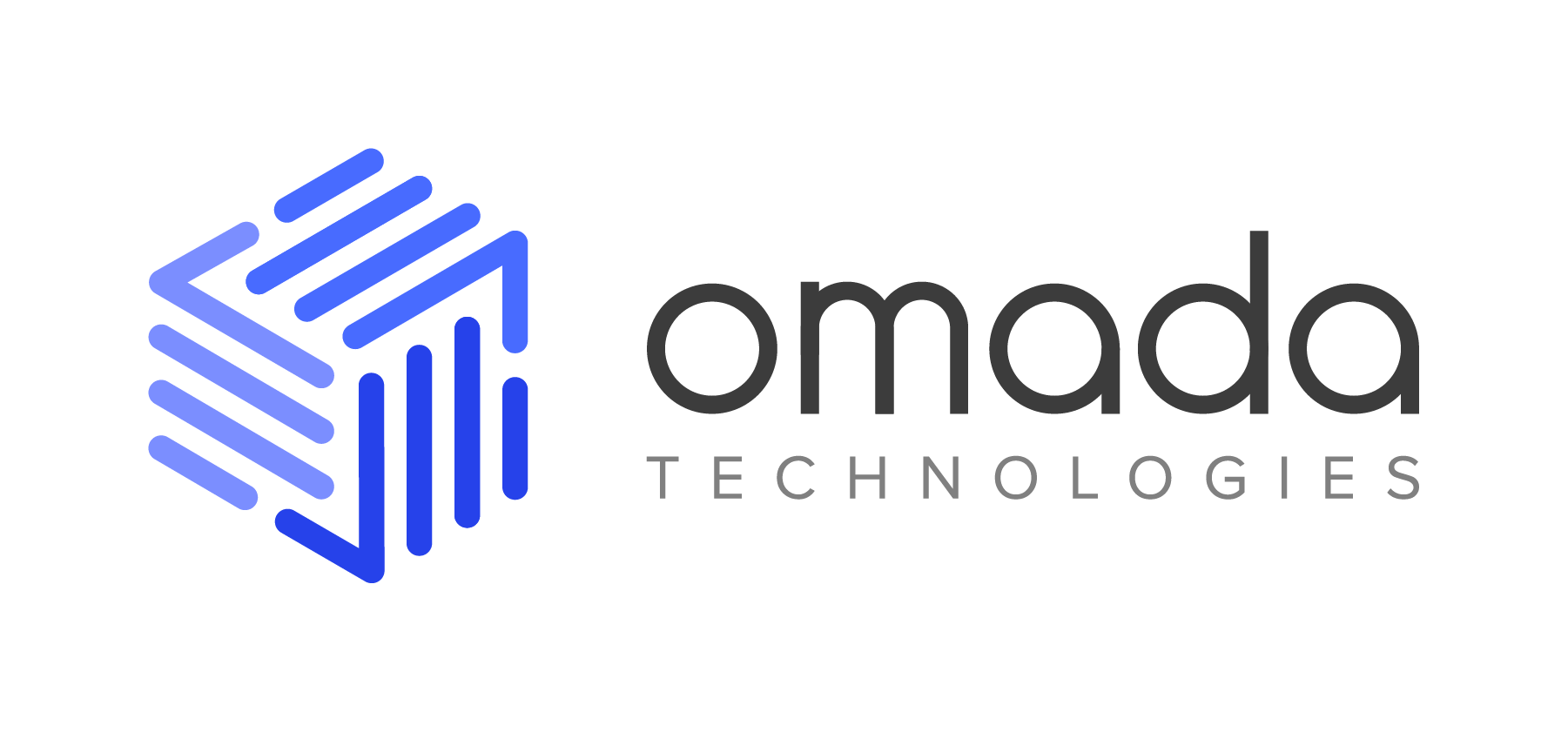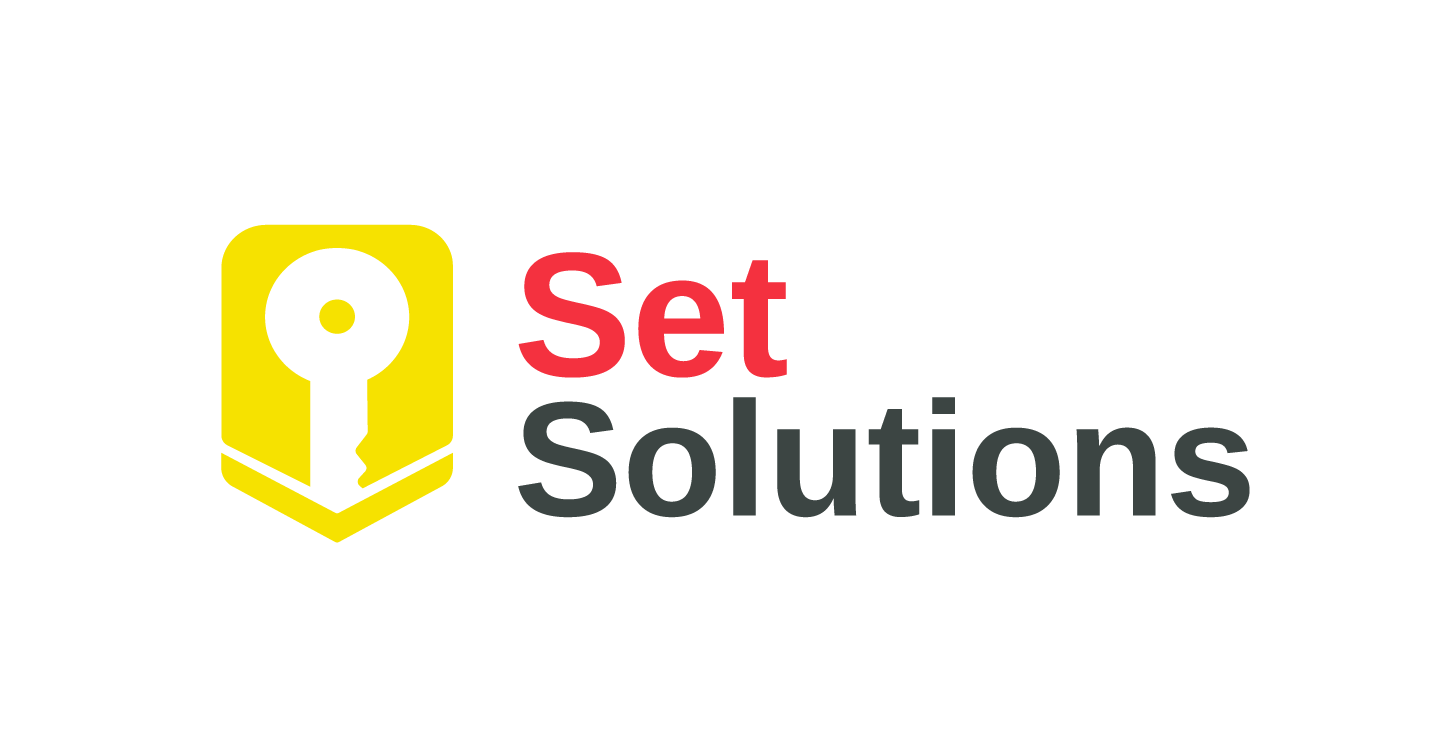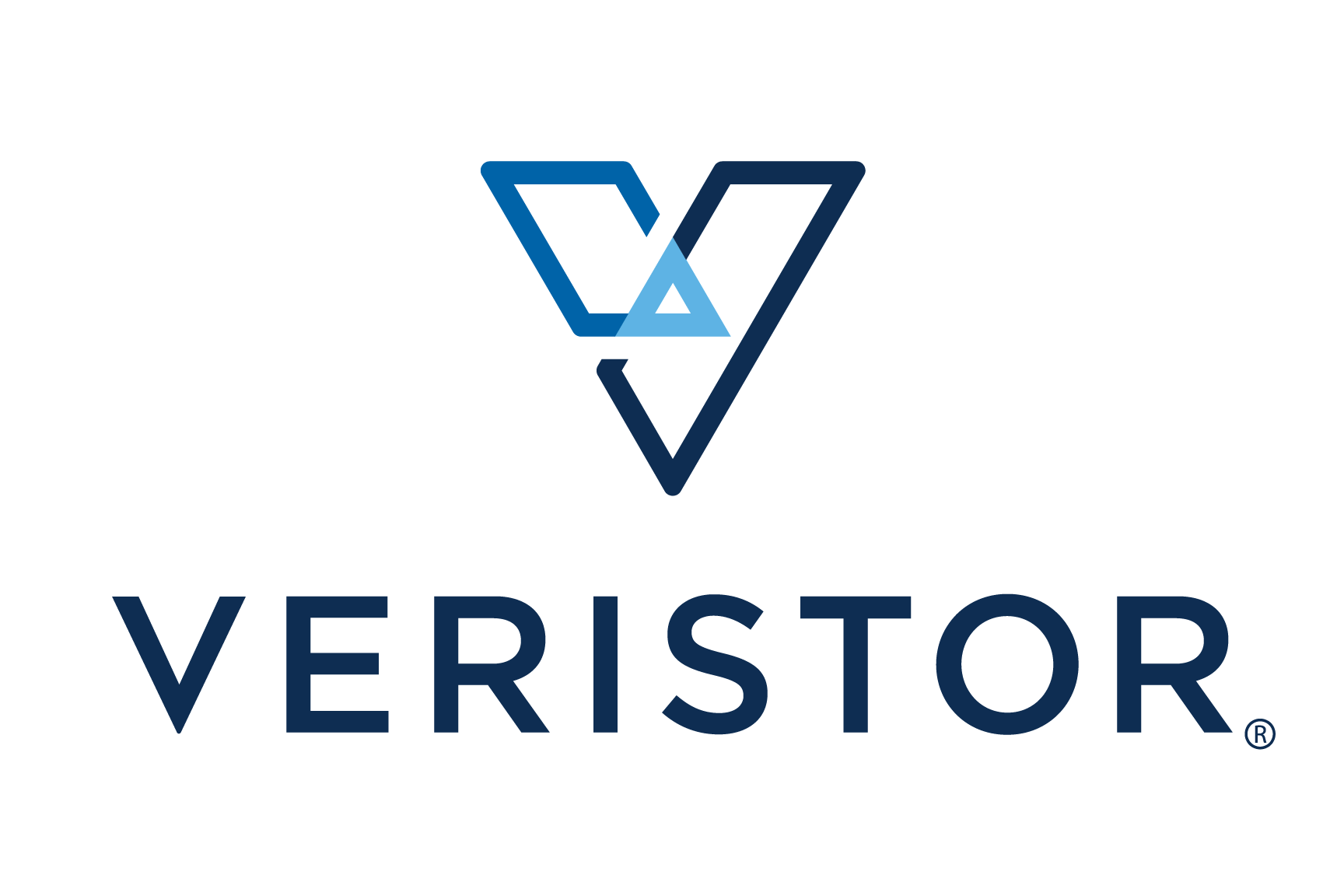 Sales incentives
Generous margins and incentive programs designed to fuel growth and close deals
Deal registration
Protect your revenue by alerting us about new business and get priority for your opportunities
Training tools
Join live sessions and access an on-demand library of collateral, and thought leadership
Marketing collaboration
Generate new leads, get great co-brand content and make connections through events
Why partner with Expel
(This is what makes us different)
Transparency
This is what makes us unique. Transparency builds trust and it is the cornerstone of our company. We'll always be honest, upfront, and forthcoming.
We're easy to work with
We have a partner portal that will be your one stop shop for everything; deal registration, content, deal tracking, and support. Making your life easier means you can focus on doing what you enjoy … selling!
Dedicated support
You're part of the family, which means your success is our success. Expel has a team of partner sales managers, partner marketers, and specialists ready to help you achieve your goals and close deals.
Expel is a Leader in the Forrester Wave™:
Managed Detection and Response, Q1 2021