Resources
Insights and ideas to keep you moving.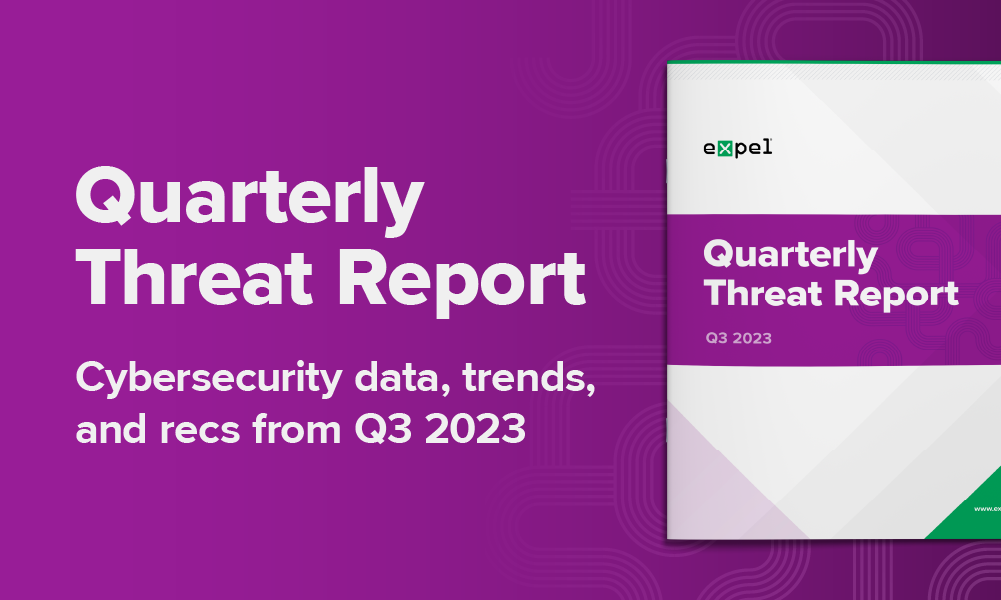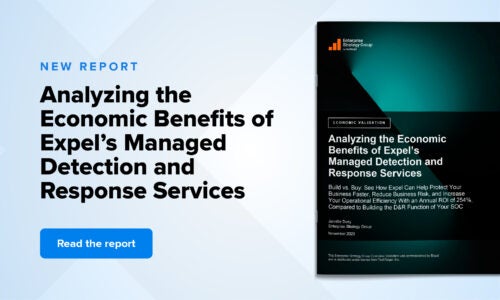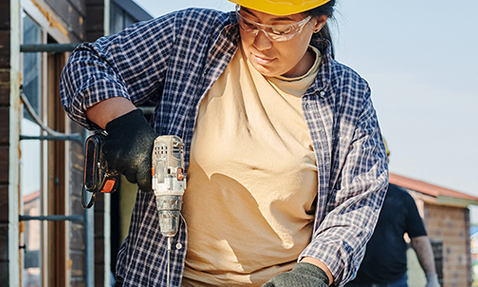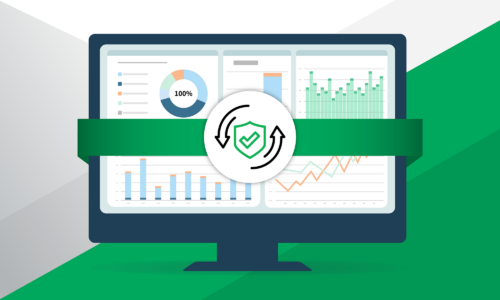 Whitepapers
Risk-based prioritization in vulnerability management
In this Expel whitepaper, learn about risk-based prioritzation in vulnerability management, and get a more strategic approach to evaluating risks based on severity, exploitability, and business impact.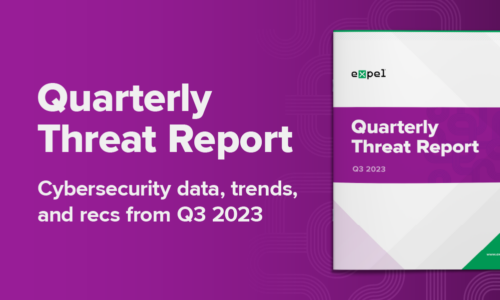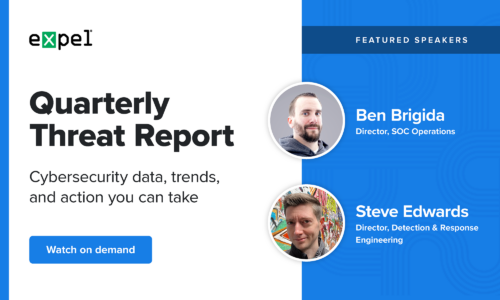 Webinars
Threat Report Q2 2023: Webinar
Just like last quarter, our SOC leadership team wrote a new report, focused on what we saw as top new threats, how we resolved them, and what we think will happen next.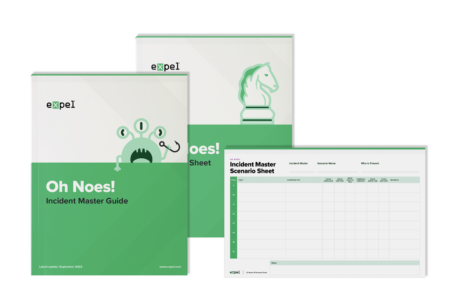 Tools
Oh Noes! Cybersecurity Tabletop
Oh Noes! is a role-playing game designed to help you and your organization become better prepared to respond to cybersecurity incidents.