Resources
Insights and ideas to keep you moving.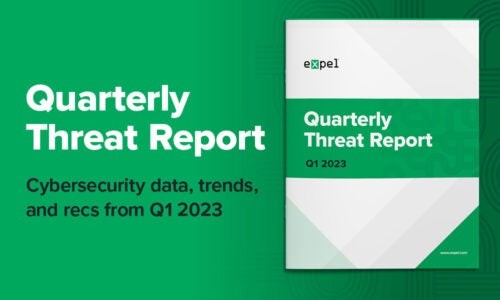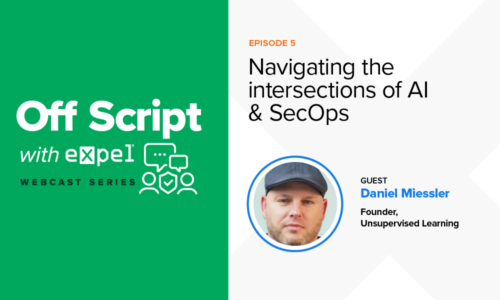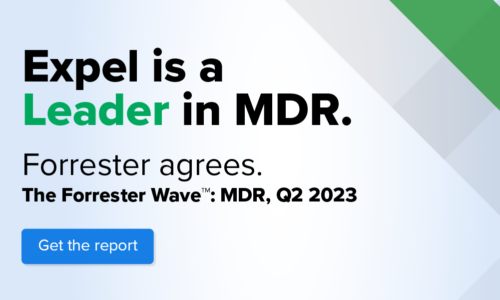 Analyst reports
Forrester Wave
Expel is recognized as a leader in The Forrester Wave™: Managed Detection And Response, Q2 2023 report. And our CEO – along with the whole Expletive crew – are pretty excited about it.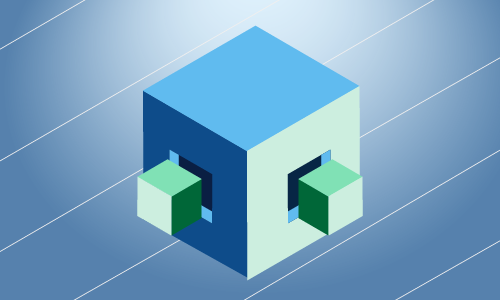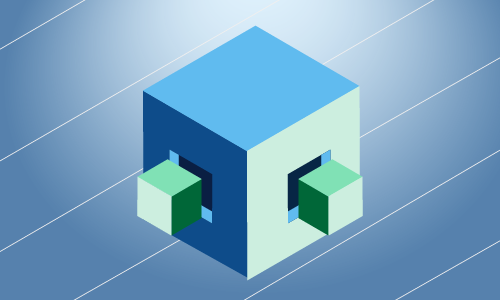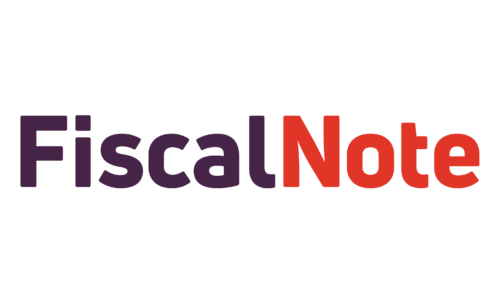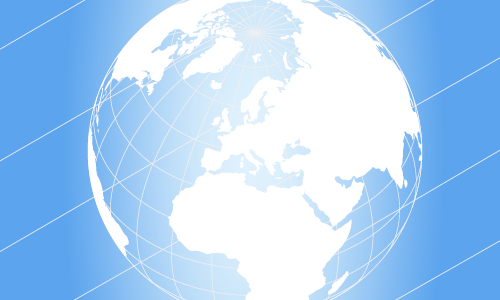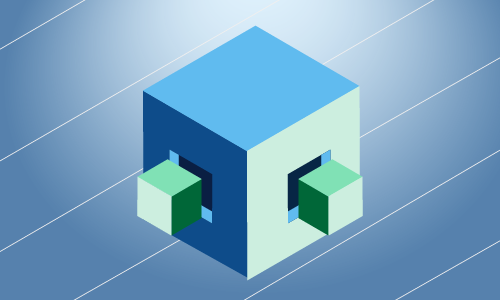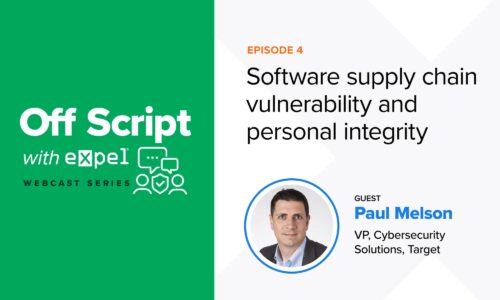 Webinars
Software supply chain vulnerability and personal integrity
Paul Melson, VP Cybersecurity Solutions, Target, explains why he's now focused on lessons learned from the Log4j event and software supply chain vulnerability management. He digs into how he learned it's okay to admit you don't know and you have to get comfortable owning your mistakes and leaning into failure to build and maintain integrity.