Demos & tours
See what it's like to work with Expel.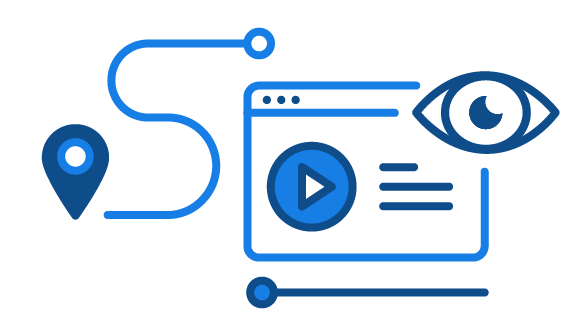 Product Tours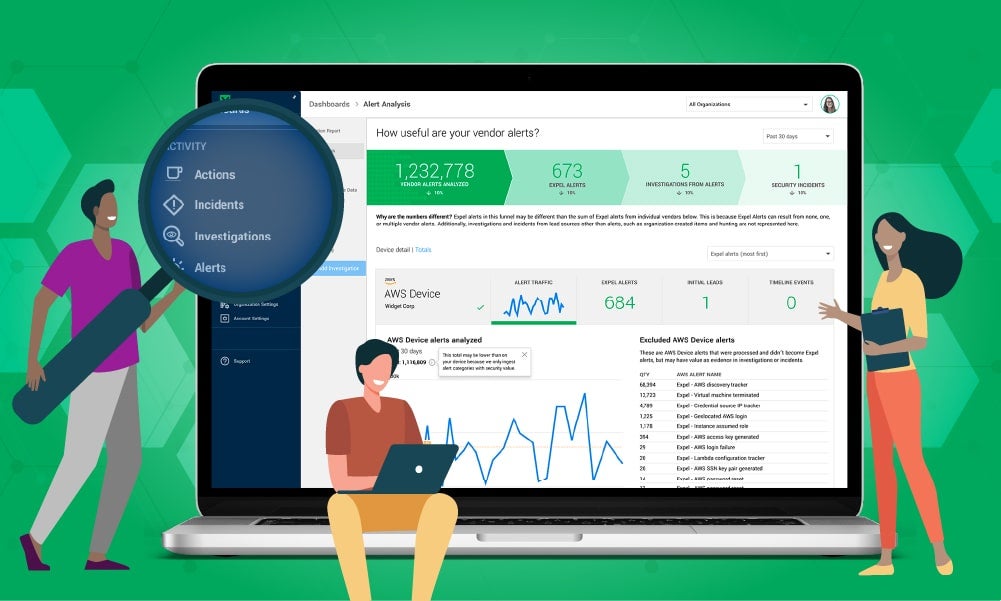 MDR for Cloud Infrastructure tour
See how we can help with cloud detection, response, and remediation – regardless of your cloud tech.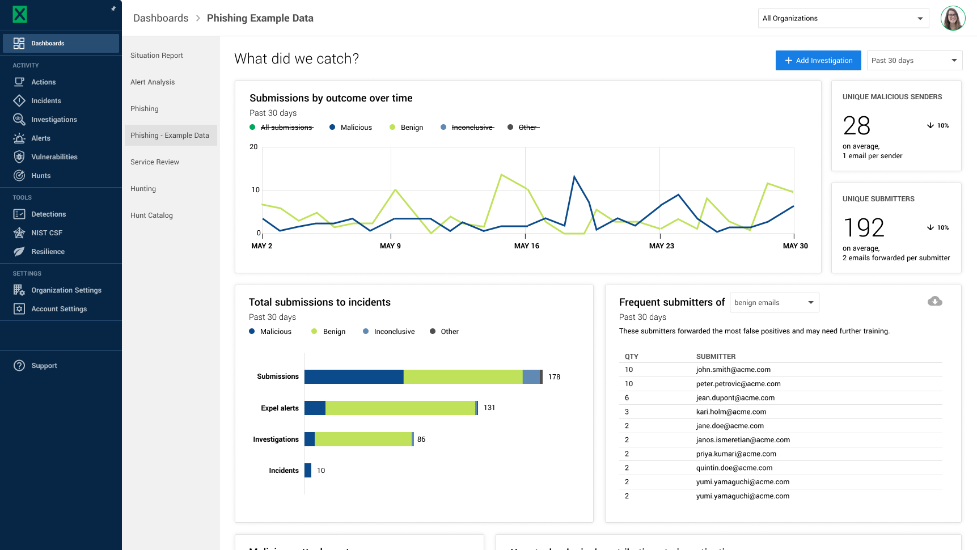 Phishing tour
​​Take a tour of our phishing dashboard, and glean the insights you get with Expel Phishing.
See everything we do — from alert to fix.
Get a 14-day free trial of Expel MDR for Cloud Infrastructure.