What we do
(it's more than what's in the SLA)
The combination of the Expel Workbench™ and Expel analysts monitoring your environment 24x7 provide transparent managed security that finds attackers and gives you the answers you need to kick them out and keep them out.
Detect
We apply an additional layer of security with our custom rules
Investigate
We'll find out exactly what happened and you'll see everything in Workbench – that's transparency.
Respond and remediate
We'll stop the threat for you or tell your team how to tackle it.
Hunt for threats
We proactively look for threats on-prem and the cloud
What you get
(hint: it's not alerts)
Want to spend less time operating products and massaging alerts?
Expel tells you what you need to know and what you should care about.
Focus on what matters
We use your products to detect threats, filter out false positives and quickly engage you on the threats you need to care about.

Get specific actions for each incident
When we confirm an incident, we'll recommend specific actions to resolve each issue. Then you choose who remediates, our team, or yours.

Improve your resilience
You get recommendations, based on your environment and past trends, so you can fix the root cause
of recurring events or even prevent them from happening in the first place.

Track your improvement
Are you getting better? Measure how we're doing, see how much better you're getting and in what ways.

Transparent managed security
Transparency means you see exactly what our analysts see. It also means there's never any doubt about what we're doing on your behalf. It's a pretty radical idea. But we couldn't imagine running the service any other way.
See how our detections improve your areas of risk
View each investigative step our analysts and bots take
Get insights into interesting activity we spot in your environment
Expel overview
Check out this brochure to learn what we do (transparent managed security) and what you get from Expel and our team of analysts
Learn more >
GreenSky customer story
Expel's native integration with GreenSky's security stack allows firm to turn on managed detection and response (MDR) service in a single day
Learn more >
FIA Tech selects Expel's "APIs not agents" approach for 24x7 managed detection and response (MDR)
Fintech company saves 40 hours a week, shrinks response time with Expel.
Learn more >
The result
(not just words… we created a dashboard to track it)
Our customers come to us because they want to increase their security quickly and get their existing security operations team out of the weeds so they can focus on more valuable and satisfying work.
Increase security fast
Transform your security operations team with less investment and overhead
Make your team happier
Eliminate tedious tasks you hate so you can focus on the work you love
Detect and respond faster
Find and resolve threats sooner; measure your progress over time
Reduce cost and risk
Fewer incidents means less disruption for your employees and customers
Our tech integrations
We have out-of-the-box integration with the following products, and we're constantly adding to the list. So, if you have other tools that do similar things let's talk. Chances are we can work with them.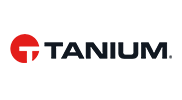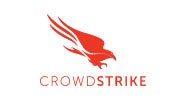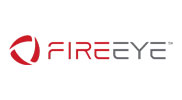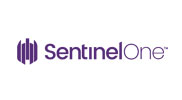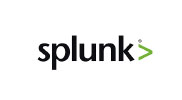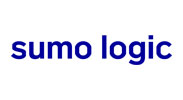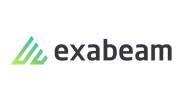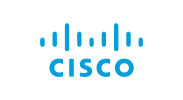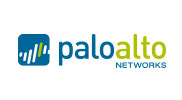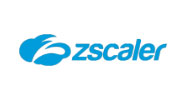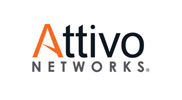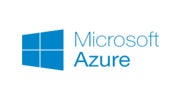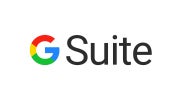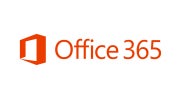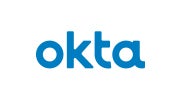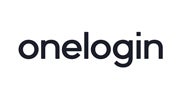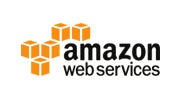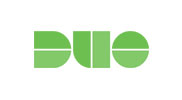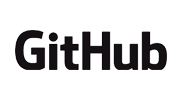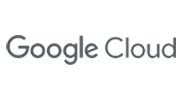 Working with Expel
(aka three things you'll never hear another managed security provider say)
Warning signs that your MSSP isn't the right fit
Look out for these five indicators that it's probably time to start considering alternatives to your managed security services provider
Learn more >
How to triage Windows endpoints by asking the right questions
There are three parts of the investigative mindset. Learn what they are and how to apply them when you triage endpoint alerts.
Learn more >
Five ways to keep your security nerds happy
Hiring and keeping good IT / security practitioners can be tough, so once you've got good talent you'll need to work to keep them. Here are five ways to make them happy and keep them coming back.
Learn more >