MDR for
on-prem
infrastructure
24x7 monitoring and response for your endpoint, network and SIEM tech
BYO-tech MDR that shrinks alert-to-fix timelines
Our analysts (and bots) triage the alerts from your security tech. When we find something suspicious, you'll know right away. Plus. we can automatically contain the threat so you get the space to breathe during an incident.
24x7 detection and response
We work with the security tech you've already invested in. Pop over here to see our full list of integrations.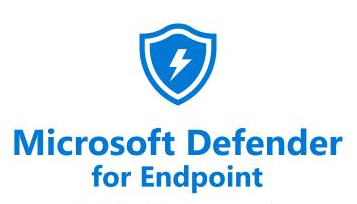 We support 13 EDR products



We support 15 network products



Detections across the attack lifecycle
Commodity malware is … common (heh). Our detection strategy includes everyday tactics and the more sophisticated ones, like lateral movement, hijacking processes and staging data for exfiltration. When we investigate we go beyond the surface and tell you the who, what, where and when of incidents.
Endpoint
Network
SIEM
Examples of things we detect
Credential theft
Potentially unwanted programs or apps (PUP/PUA)
Malware
Hands on keyboard
Ransomware
Potential data exfiltration
Examples of investigative actions we can take
Query domain
Query IP
Query filename
Query process
Acquire file
Acquire directory listing
Acquire PCAP
Query all logs for arbitrary strings
Blog
We're often asked about how we create and prioritize detection at Expel. With so many factors to consider, it's difficult to give a one-size-fits-all response.
Blog
It seems like every week there's a new story about an organization that's become the latest victim of a ransomware attack.
Blog
Learn about the three-phased analysis that helped our analysts spot a Red Team and decode the malware script.
Three questions your MDR (or MSSP) provider hope you don't ask