Protect my cloud
Detection and response tailored to AWS, Azure and GCP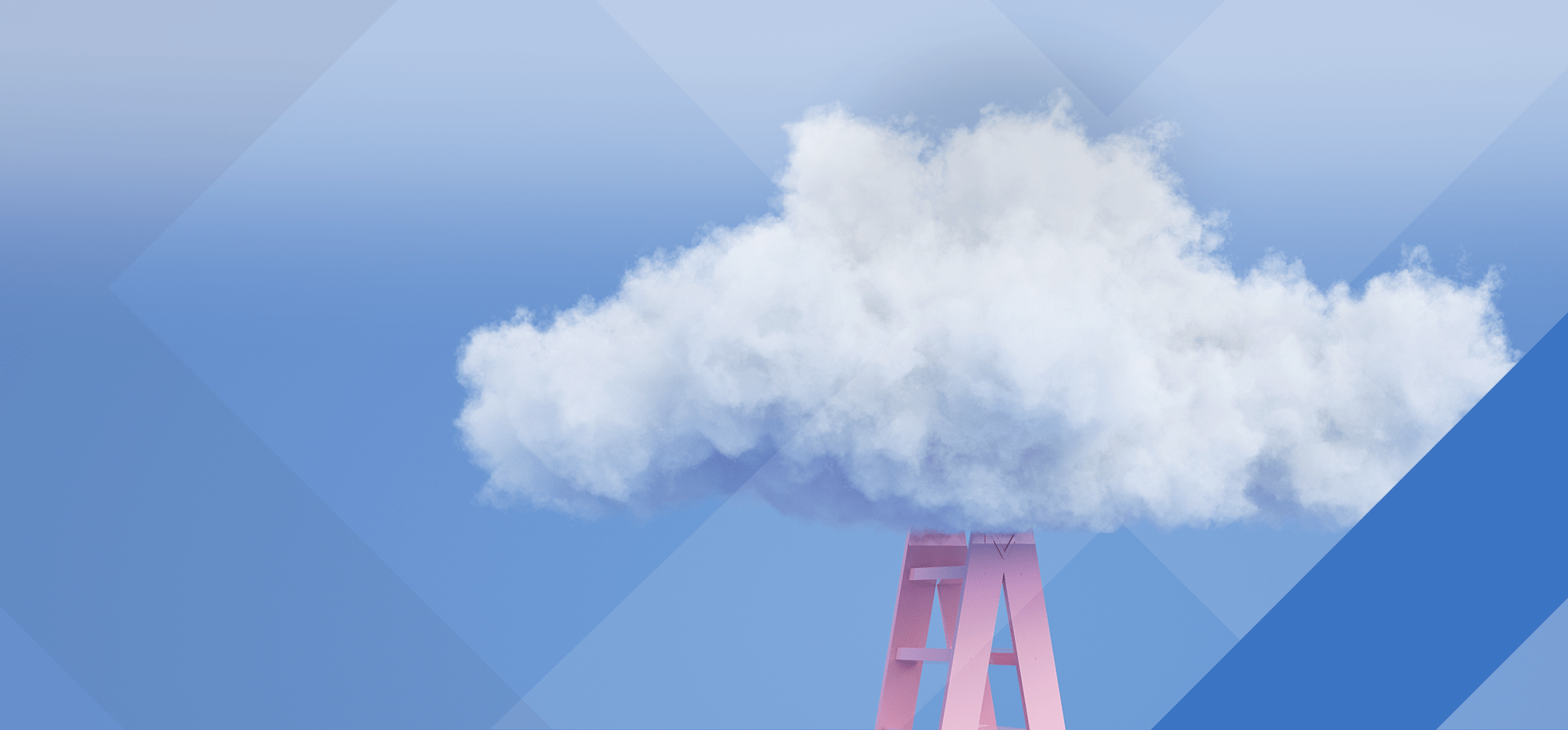 Securing your cloud(s) is a must
The cloud offers tremendous benefits for collaboration and innovation but in today's world that also means security risks. Staying on top of multiple computing environments, databases, policies, and best practices can be complex, time consuming, and place a heavy burden on your team.
What are your biggest cloud infrastructure security challenges?
Security concerns are holding you back from moving to cloud or scaling your cloud environment
Cloud environments are expanding in your organization, but security teams don't have full visibility
You don't know how to deal with all the cloud security tech alerts
You don't have consistent security coverage across all your different clouds
Here's how Expel can help with the cloud
We'll secure your cloud infrastructure in an environment that absorbs all cloud logs and alerts from you as well as your existing cloud security partner without adding agents or new technology. You'll get detections that are specific to each cloud so you can adopt a secure multi-cloud environment. And you'll get ahead of potential future attacks as we proactively hunt for misconfigurations. Get help from Expel's deep and proven capacity to detect cloud threats and behaviors, configurations and privileges — leadership built upon thousands of detections over time.
We'd be looking at lag times of hours, even days, before we might detect something...We went from everything on-premise with an SD-WAN to connect with the chapters, to a hybrid cloud environment, basically overnight."

⎯Bret Babula | Security Specialist, Make-a-Wish Foundation
I was able to share context about [Auth0's] environment right in Workbench, which Expel D&R engineers could use to filter and approve access. Expel is really on top of our custom requirements for our environment."

⎯Adam Maksimuk | Detection & Response Manager, Auth0