Protect my cloud environment
Detection and response tailored to AWS, Azure, GCP, and Kubernetes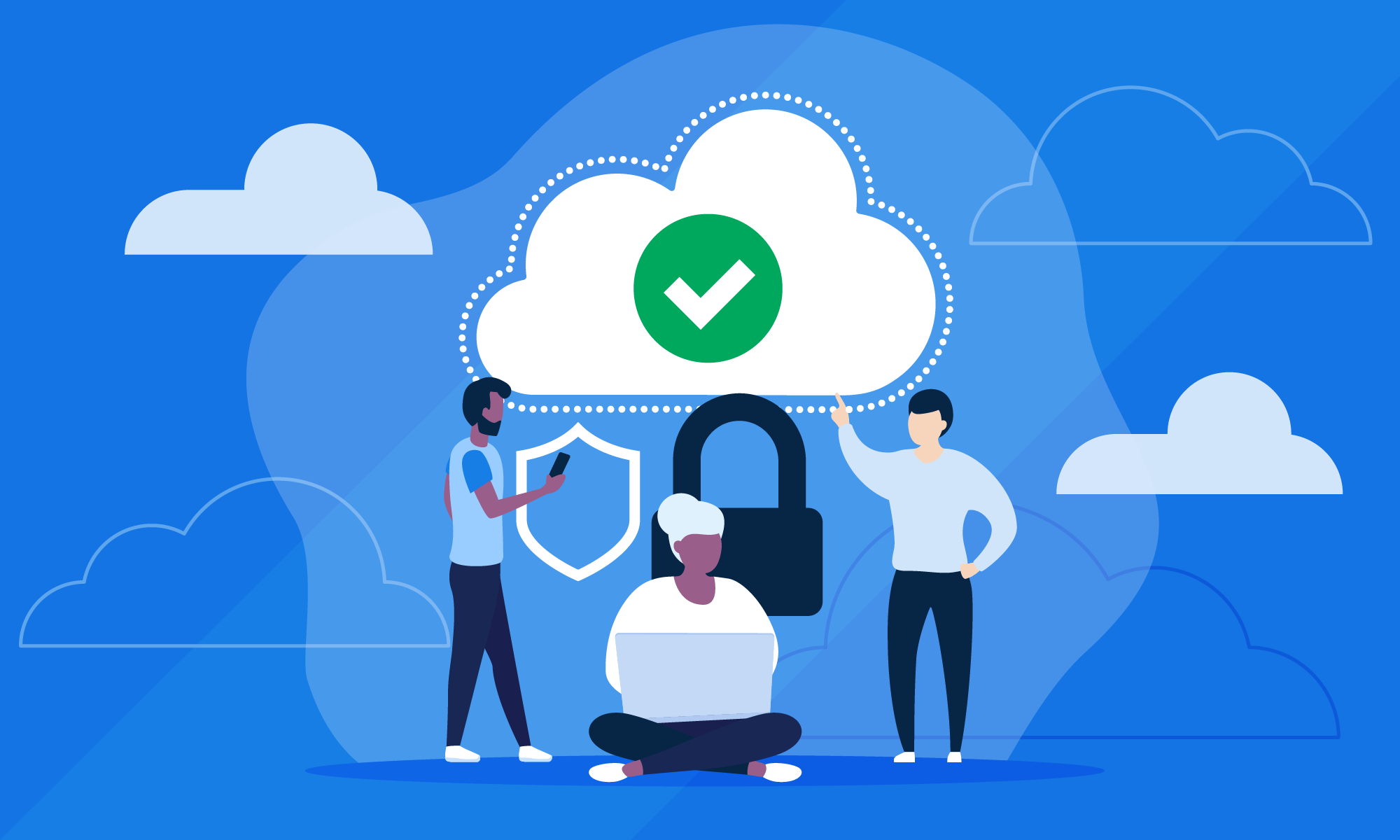 Step up your cloud security without more work for your team
Across cloud environments, Expel gives you the expertise you need, while freeing up your team to focus on impactful work. Less alerts, less worry, and more time back.
What are your biggest cloud security challenges?
The cloud brings tremendous benefits but equally complex cloud security challenges. Staying on top of multiple cloud environments (databases, policies, and best practices) can be complex, time consuming, and place a heavy burden on your team.
Cloud complexity
You moved to the cloud and are realizing the security implications and complexities.
Cloud security gaps
You don't have consistent security coverage across all your different clouds.
No cloud expertise
Your security team lacks the necessary expertise across all of your cloud environments.
Cloud alert fatigue
You're overwhelmed with alerts for cloud workloads and don't know which ones truly matter.
Optimize your cloud investment with Expel
Expel Managed Detection and Response for Cloud Infrastructure provides automated security operations across your cloud environments for faster incident detection and response.
Accelerated cloud security operations
Expel's platform provides the people and technology that filters out noise and adds context to each cloud alert, so you know which cloud alerts matter most and can resolve them faster.
Cloud expertise
Let us bring our deep knowledge of Amazon Web Services (AWS), Microsoft Azure, Google Cloud Platform (GCP) and Kubernetes, and reduce your staff's workload.
Expel cloud detections
We boost your cloud vendor detection capabilities with Expel-written detection rules, which detected 98% of the cloud incidents in our SOC.
Out-of-the-box cloud detection and response strategy
Don't hold up your cloud migration because you need to design a detection and response strategy specific to your cloud on your own.
How Expel MDR for Cloud Infrastructure works
We know cloud and we mean it. Expel offers detection and response strategies specific to AWS, GCP, Azure, in addition to containerized workloads running Amazon Elastic Kubernetes Engine (AKS), Google Kubernetes Engine (GKE) and Azure Kubernetes Service (AKS).
Expel was the only vendor we evaluated that wrote its own meaningful cloud detections, and weren't just a proxy for GuardDuty. Every other vendor we met with said they could manage our cloud alerts, but Expel was the only one that could back up its claims. Coupled with the right mix of integrations and an unmatched operational transparency, we quickly realized Expel was the ideal partner. "

⎯Brian Cenker | Director of Network & Security
We'd be looking at lag times of hours, even days, before we might detect something...We went from everything on-premise with an SD-WAN to connect with the chapters, to a hybrid cloud environment, basically overnight."

⎯Bret Babula | Security Specialist, Make-a-Wish Foundation
I was able to share context about our environment right in Workbench, which Expel D&R engineers could use to filter and approve access. Expel is really on top of our custom requirements for our environment."

⎯Detection & Response Manager
See everything we do — from alert to fix.
Get a 14-day free trial of Expel MDR for Cloud Infrastructure.