Protect Microsoft Environments
24x7 detection and response for Microsoft Defender for Endpoint, Azure (Sentinel & Active Directory) and O365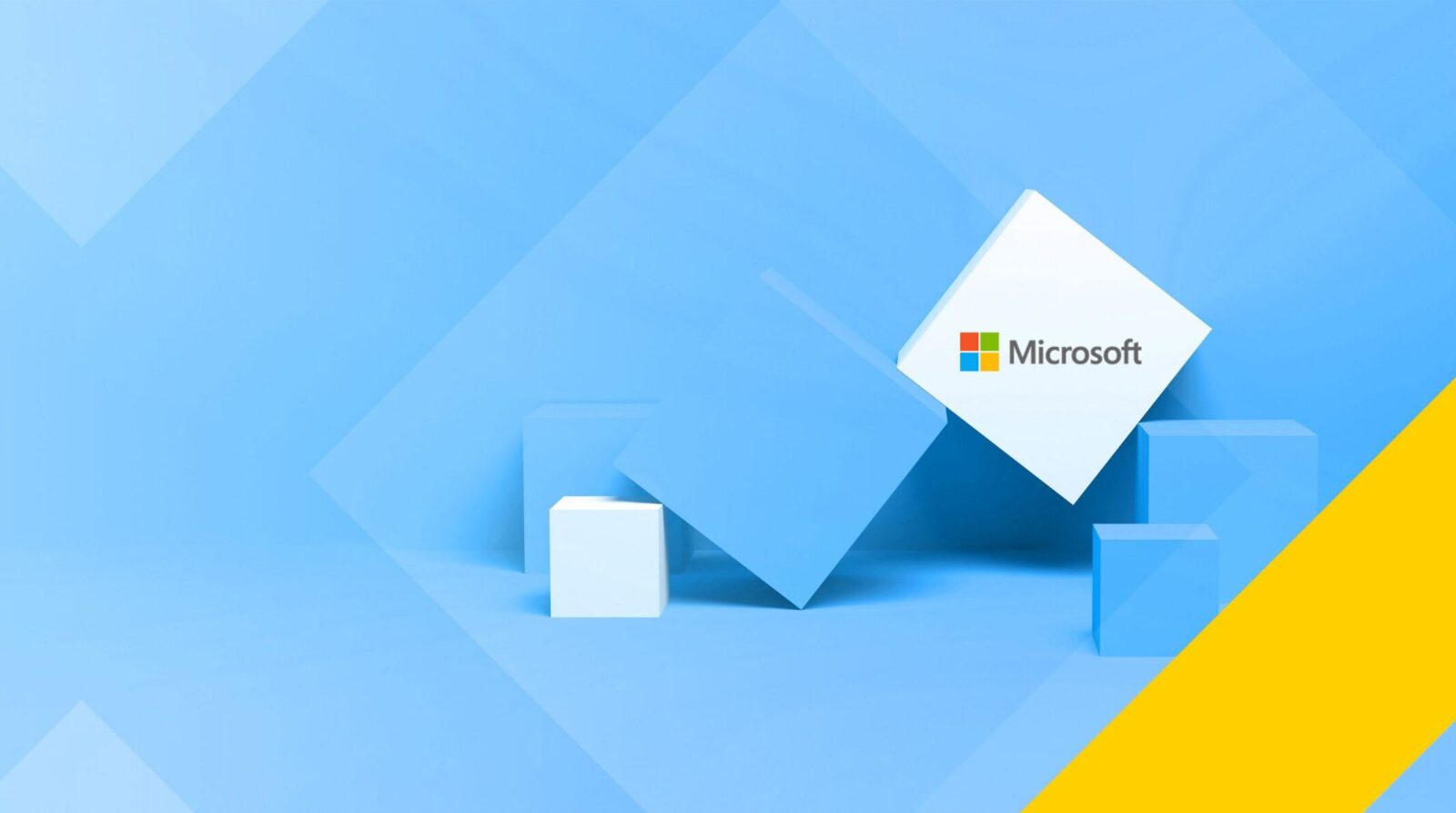 Securing your Microsoft environment is challenging
Attempting to secure multiple attack surfaces within Microsoft (devices, cloud infra, identity, SaaS apps)
Overwhelmed sifting through large amounts of logs and alerts to identify what matters
Trying to keep up with a constantly changing and growing environment
Wanting to detect, investigate and respond to incidents quickly
How does Expel MDR protect your Microsoft environment?
Expel is built with the cloud in mind to support you today and in the future. We understand the Microsoft environment. With so many tools out there, it can be tough to know where to start and what to look for. We apply our detection strategy for each of Microsoft's top services, so the value from your investments is as clear as the sky is blue. (Did someone say Azure?) Here are just a few of the things we'll do for you:
Ingest logs and alerts from your Microsoft environment including O365 audit logs, Azure platform logs, Azure Log Analytics
Correlate signals and use Microsoft-specific detections to identify anomalous activity, and/or incidents
Alert and provide you with next steps (via Microsoft Teams if you use it) or auto-remediate for you
Proactively analyze data to identity weak spots in your environment through threat hunting and suggest mitigation steps
Expel built a platform that ingests alerts across our vast network, evaluates and weeds out millions of false positives, and then automates the investigative steps so Expel analysts can recommend the right next actions to our team. That's what Expel does for us; their approach just makes sense."

⎯Patrick Gilbert | head of security at Ivanhoé Cambridge
I was able to share context about our environment right in Workbench, which Expel D&R engineers could use to filter and approve access. Expel is really on top of our custom requirements for our environment."

⎯Detection & Response Manager
What do we cover for Microsoft?