Our Product


Phishing

Quickly detect and respond to phishing to prevent business email compromise.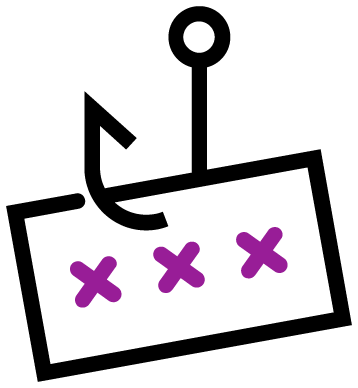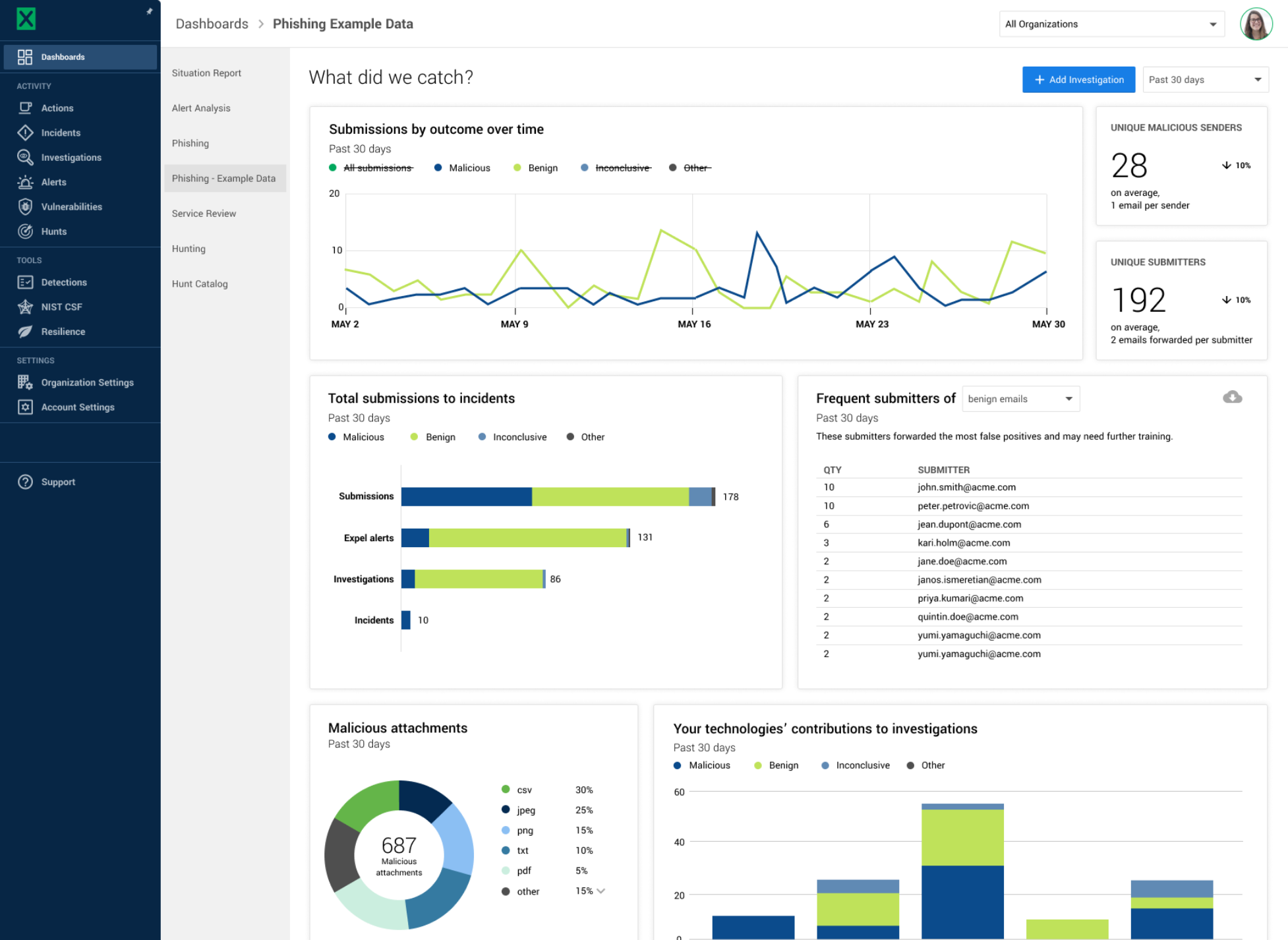 How we help
Investigation and response for your phishing inbox
Expel analysts triage and respond, so you can focus on what matters. We investigate every reported email, tell you when they're malicious attempts, and close the loop with your employees.
How Expel is different
Free up your team, while we prevent phishing
Your employees send potential phishing emails to us and we take it from there. Simply integrate your email provider into our security operations platform, Expel Workbench™, so our platform and our people can do all of the investigative work and let both you and the employee know if the email was malicious or not. We quickly detect and respond to phishing — so your team can focus on what matters most.
Integrate your own tech
Connect your email provider (Office 365 or Google Workspace) into Expel Workbench™ for detection and response into your organization's phishing inbox.
Triage based on risk
Your employees report suspicious emails and we'll correlate and prioritize based on the perceived risk and determine whether the email is malicious or unwanted spam.
Investigate malicious emails
When we see an email that's malicious, we'll analyze URLs, domains, and attachments and find out who in the organization is compromised.
Keep your employees in the loop
We provide detailed guidance on incident remediation to remove malicious email from all affected inboxes. And for no-threat emails we'll still close the loop.
What you get
Expel Phishing
A detailed phishing dashboard with insights into trends, submitters, senders and their domains
Emails prioritized by potential risk to reduce noise and prevent malicious emails
Investigation of suspicious emails starts with our platform, automated rules and leverages Expel analysts
Metrics to see what's happening in your environment with trends for malicious and benign emails
Remediation guidance with actions to improve your phishing prevention program