TEI STUDY
Forrester Consulting Total Economic Impact™ (TEI) study of Expel
Cost Savings and Business Benefits Enabled by Expel
Economic uncertainty means you're likely being asked to do more with less. Yet, you can't compromise on security.
Whether it's tool and alert overload that's exhausting and overwhelming your team, the great resignation, or the ongoing critical skills shortage, your security team just needs help.
This Forrester TEI Study outlines the specific benefits of Expel MDR, how it can save you time and money, and exactly where the 610% ROI comes from.
What's Inside
Forrester Consulting recently conducted a study to evaluate the economic impact for customers using Expel. They interviewed four decision-makers with experience using Expel and compiled their feedback to create a composite organization. Guess what they found?
610% return of investment (ROI) over three years
96% decreased time responding to security threats
95% reduced likelihood of a security breach
Get your complimentary copy of the study to learn more about how we can help you overcome things like:
Narrow view and limited information about alerts and event data
Dated security platforms that don't integrate with your tech
Constant rework caused by repetitive security alerts
*The Forrester Consulting Total Economic Impact (™) (TIE) of Expel, a commissioned study conducted in March 2022 by Forrester Consulting on behalf of Expel.
Download Forrester TEI Study
So what's the value of Expel MDR for your organization?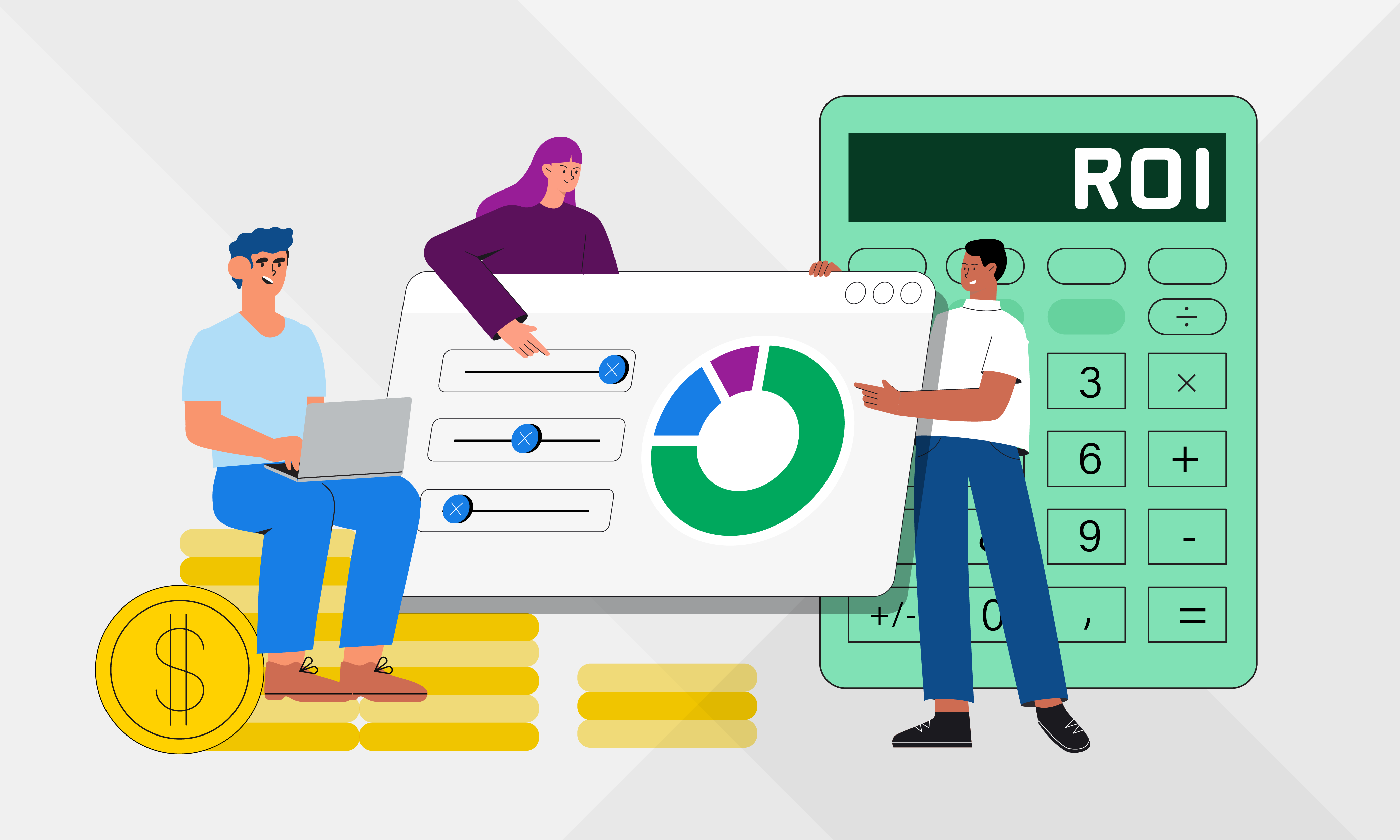 Your security needs are unique. Now you can find out the potential financial impact of Expel MDR for your organization based on the Forrester Consulting Total Economic Impact (TEI) study*. Yup. We have a tool for that! Just move the sliders to customize a scenario and click Calculate to update the results!
Expel provides both automated remediation and strategic remediation for us to put into action to prevent future incidents. Because of their proactive approach, our overall resilience is much higher and the remediation time is exponentially faster than it was before. "

⎯Security operations manager | Legal industry
*The underlying financial model for this ROI estimator has been commissioned by Expel and delivered by Forrester Consulting based on its Total Economic Impact™ methodology. Expel created this tool and Forrester has not verified it for accuracy or certified its results. Although great care has been taken to ensure the accuracy and completeness of the model used in this tool, Expel and Forrester are unable to accept any legal responsibility for any actions taken on the basis of the information contained herein. The tool is provided 'AS IS' and Expel and Forrester make no warranties of any kind.