Get a (or augment my) SOC
Get the capabilities of a modern SOC without the cost and headache of managing one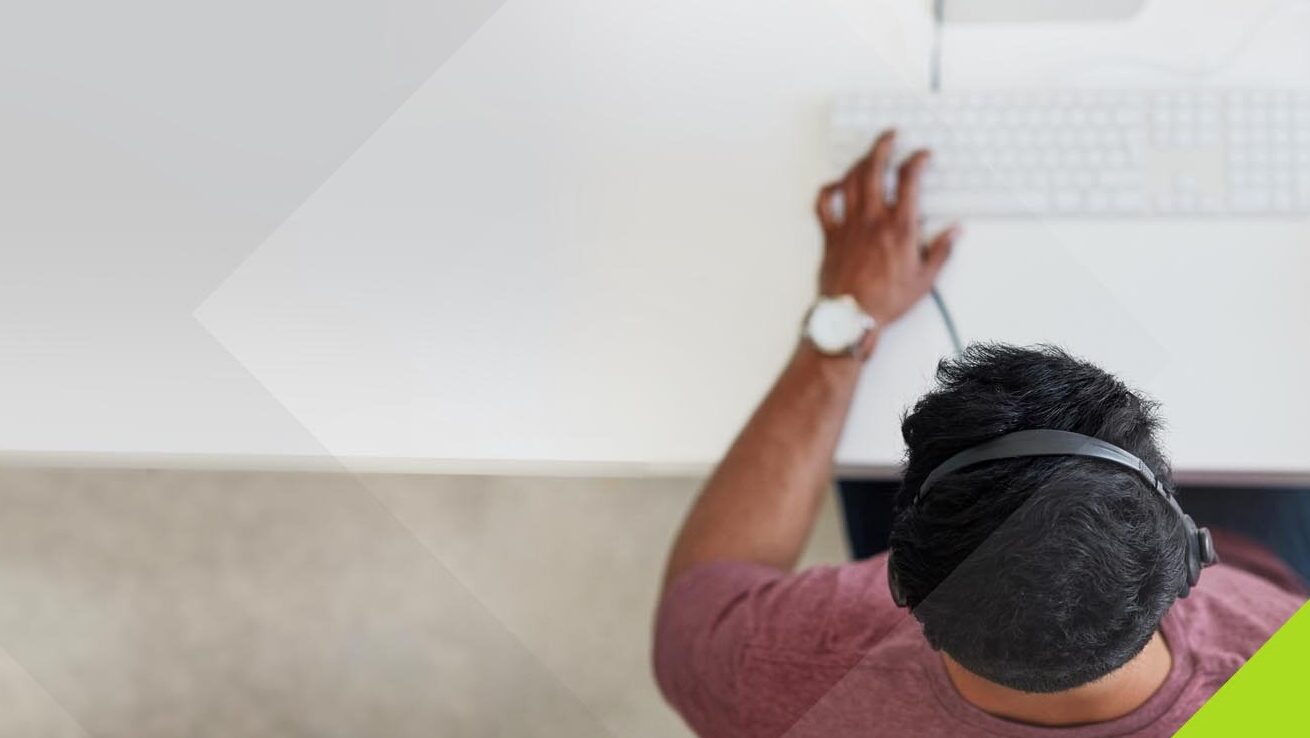 Get a SOC or augment what you have - with Expel
Great! Your organization finally understands the value of a SOC–as in, no one wants to be exposed to undetected threats and attacks that can have devastating business consequences. You've decided it's time to find a SOC partner and outsource a new SOC rather than build one. Or, perhaps you have a security team that is talented but you're not sure you've got the right (or enough) resources to keep on top of the alerts or follow through on mitigation. Making the most of your security tech investment involves careful analysis and good choices.
SOC investments are challenging. Does this sound like you?
Your business is growing and you need a modern security operations center that offers 24×7 security monitoring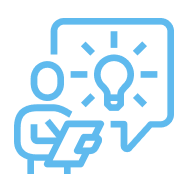 You need to meet expanding compliance requirements
You know that for the most effective threat detection you need to enhance performance of your existing team but aren't sure how to augment their skills.
You're updating your security approach because you've had an incident and want to strengthen your security operations before another attack
Why get your SOC-as-a-Service from Expel?
Many growing organizations grapple with the question of whether to work with an MSSP or invest in a proprietary technology. Expel's managed security service model provides alternatives for more customized, scalable approaches to SOC—fully as-a-service, hybrid, or tailored for specific attack types—so you can get the security your business needs.
Here's how we do it:
We plug into your existing security technology, driving better ROI from your existing investments
We ingest and analyze data at scale
We cover every attack surface including on-premise infrastructure, endpoints, network, cloud infrastructure, SaaS apps
800+ detections (and growing) to cover every tactic under MITRE ATT&CK framework
Workflows that fit your existing business processes (such as ticketing)
Auto-remediation as needed
24×7 coverage
Full transparency and visibility into what we do
Automation enabled by bots combined with human analyst support where judgment is required
Proactive threat hunting
Build vs Buy: The benefits of Expel security operations
What you'll need
Expel
Build-Your-Own SOC
The tool
Data analytics
We develop and maintain these capabilities. You experience them through the Expel Workbench™.
You purchase, install, run and maintain all of the foundational SOC tools on your own.
Workflow platform
Machine learning platform
Orchestration infrastructure
The process
Analyst hiring and retention
We find and motivate top talent
You create and maintain these processes at your organization.
Alert management
We detect and focus on the threats that matter
Hunting methodology
We test and optimize at multiple companies
Threat intel management
We refine fidelity across our customers
Analyst playbooks
We develop them, then manage globally and locally
Researching new tech
We have dedicated experts for each vendor
Metrics and dashboards
We baseline and compare vs. peers
The team
12+ Security analysts
We attract, train and equip a skilled team whose mission is to protect you and improve your security. Our transparent approach means you choose how involved you want to be.
You hire and manage a team to operate and maintain your SOC.
3+ Shift leads
2+ Malware analysts
2+ Tooling engineers
1+ Data scientist