Secure your Kubernetes environment
Deploy Kubernetes at scale, while removing blind spots to minimize attack risk
Expel MDR for Kubernetes
Remove blind spots for security, arm DevOps to maintain a secure infrastructure and help developers build applications that matter to the business.
Security operations teams need coverage across attack surfaces, but with the rapid adoption of container applications through Kubernetes, businesses now have a significant number of applications that likely aren't monitored.
Expel monitors your Kubernetes clusters, enabling you to adopt Kubernetes at scale without security concerns. Our platform generates answers, not alerts, working with your Amazon Elastic Kubernetes Service (EKS) and Google Kubernetes Engine (GKE) infrastructure.
Our Expel-written detections learn and adapt based on your environment's activity, keeping you ahead of threats. Detections align to the MITRE ATT&CK Framework, letting you quickly remediate risks and build resilience for the future.

Expel was already using Kubernetes for their development — the team knew how it worked and how to secure it. So it was very easy for me to say, 'Okay, these are the guys we're going to partner with because they understand exactly where we are today in our security journey.' It was an easy decision."
– Principal Architect, Qlik
EBOOK
Get access to analyst rankings, checklists, tips and tricks, and comparison charts to help you make an informed and smart MDR decision.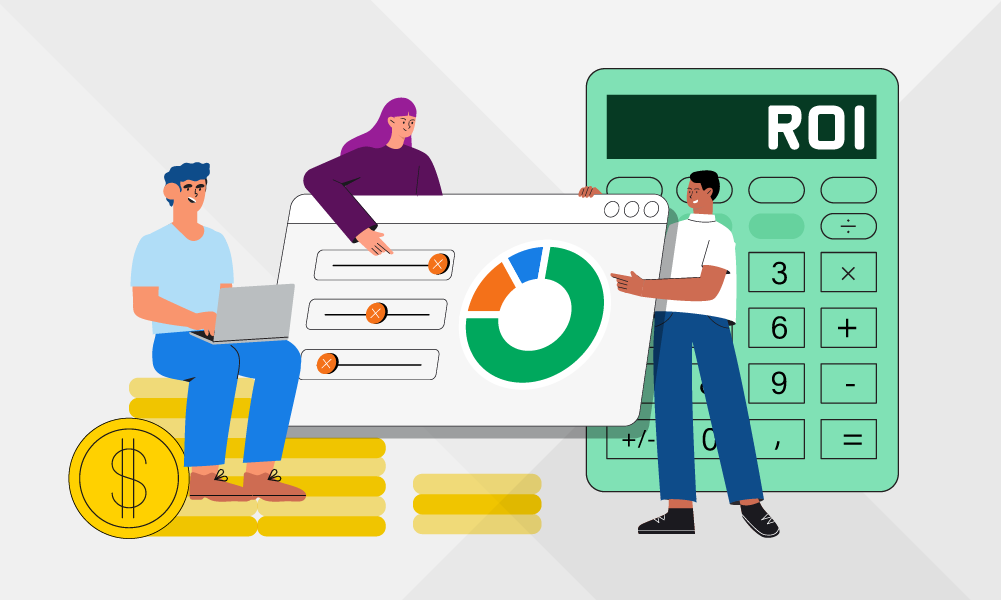 BLOG
Measuring cybersecurity ROI can feel like trying to nail Jello to a tree — frustrating and unproductive. Take some of the guesswork out of the equation with our new interactive ROI calculator.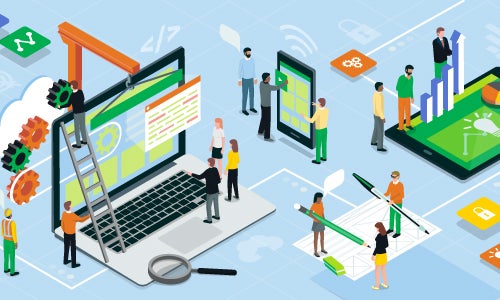 Tour
Take a tour of Expel MDR for Cloud Infrastructure to see how we help organizations with cloud detection, response and remediation – regardless of which cloud or clouds you choose.