Secure your Kubernetes environment
Deploy Kubernetes at scale, while removing blind spots to minimize attack risk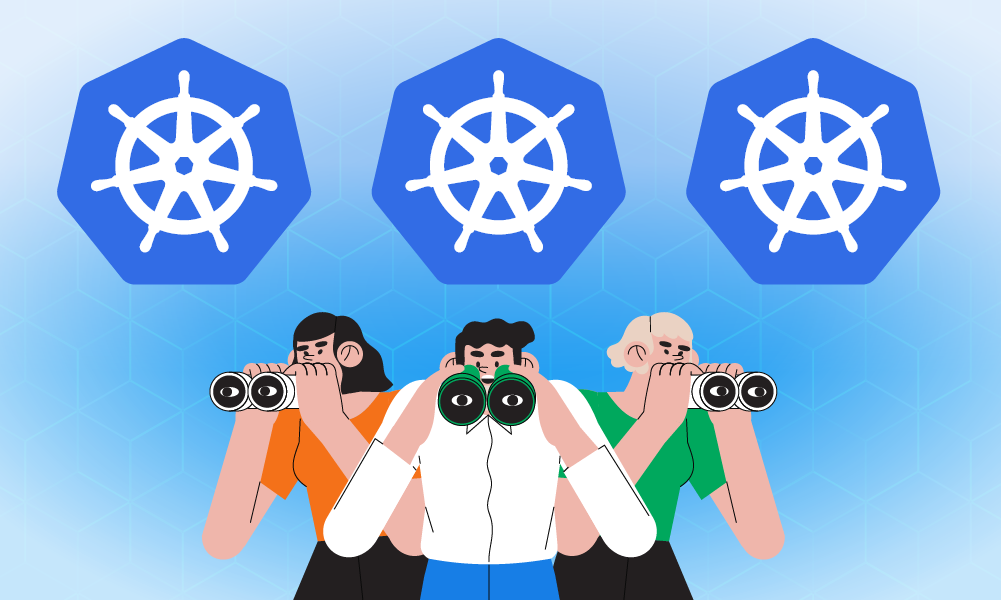 How well do you understand your Kubernetes environment's security posture?
I need visibility into my Kubernetes environment, but my MDR doesn't monitor it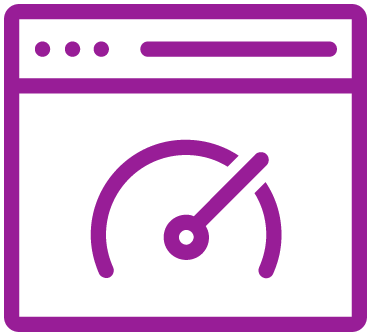 I need to secure my Kubernetes environment without slowing down developers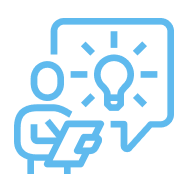 I need to learn how to manage a new attack surface (without any staff)
I need to improve my Kubernetes security posture to prevent issues before they occur
Expel MDR for Kubernetes
Remove blind spots for security, arm DevOps to maintain a secure infrastructure and help developers build applications that matter to the business.
Security operations teams need coverage across attack surfaces, but with the rapid adoption of container applications through Kubernetes, businesses now have a significant number of applications that likely aren't monitored.
Expel monitors your Kubernetes clusters, enabling you to adopt Kubernetes at scale without security concerns. Our platform generates answers, not alerts, working with your Amazon Elastic Kubernetes Service (EKS) and Google Kubernetes Engine (GKE) infrastructure.
Our Expel-written detections learn and adapt based on your environment's activity, keeping you ahead of threats. Detections align to the MITRE ATT&CK Framework, letting you quickly remediate risks and build resilience for the future.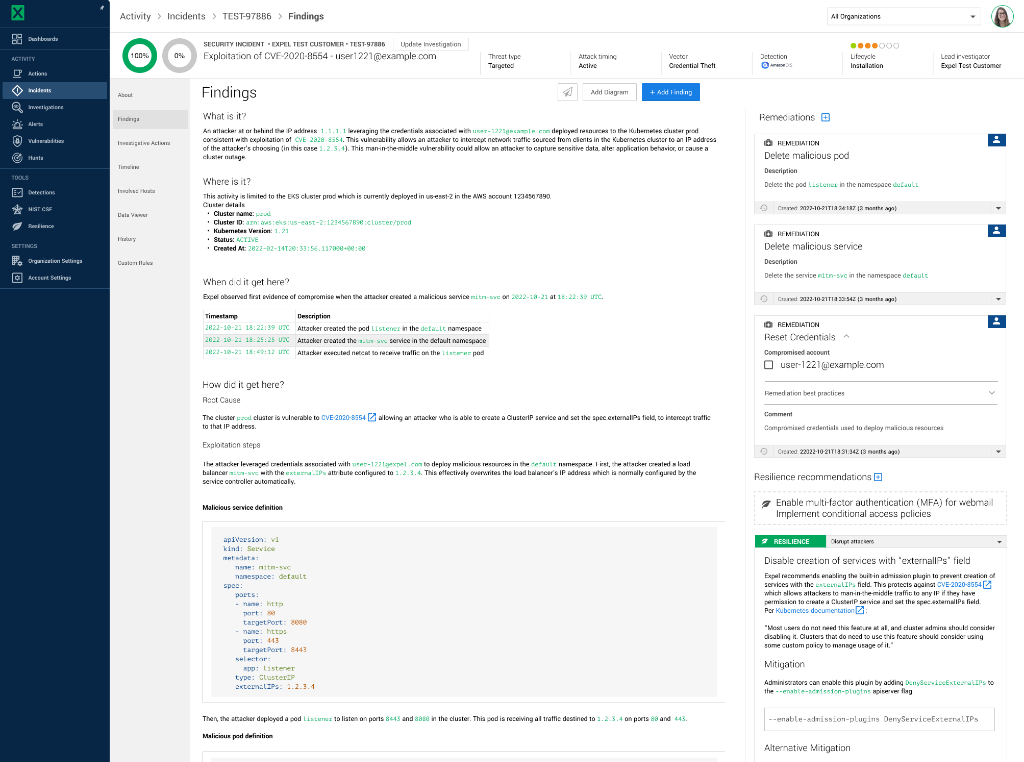 The timing of Expel MDR for Kubernetes was ideal. We just started to develop in Kubernetes when we learned Expel added support for Amazon Elastic Kubernetes Service (EKS) and Google Kubernetes Engine (GKE). Expel's integrations were on point when we started working with them, but we were curious to see how Expel would adapt as our own capabilities evolved. We were thrilled to see that Expel was in lockstep with our move into the Kubernetes space."

⎯ Andrew Waite, Cloud Security Lead, Matillion
I was able to share context about [Auth0's] environment right in Workbench, which Expel D&R engineers could use to filter and approve access. Expel is really on top of our custom requirements for our environment."

⎯Adam Maksimuk | Detection & Response Manager, Auth0