Protect my SaaS apps … ASAP
24x7 monitoring and response for O365, Google Workspace and more.
Protecting your SaaS apps is overwhelming
"Last year, the average number of SaaS apps used per organization stood at 80."
These applications house a ton of important data. And as your cloud environment grows and gets more complex, risk increases with it. Understanding your users' behavior is critical in securing your SaaS apps. And you can't assume what's normal for one role is the same for another – it can change from app to app.
With an increasing number of SaaS apps, users, and access patterns, how can you keep up? How do you know who, what, where, and how? We can help.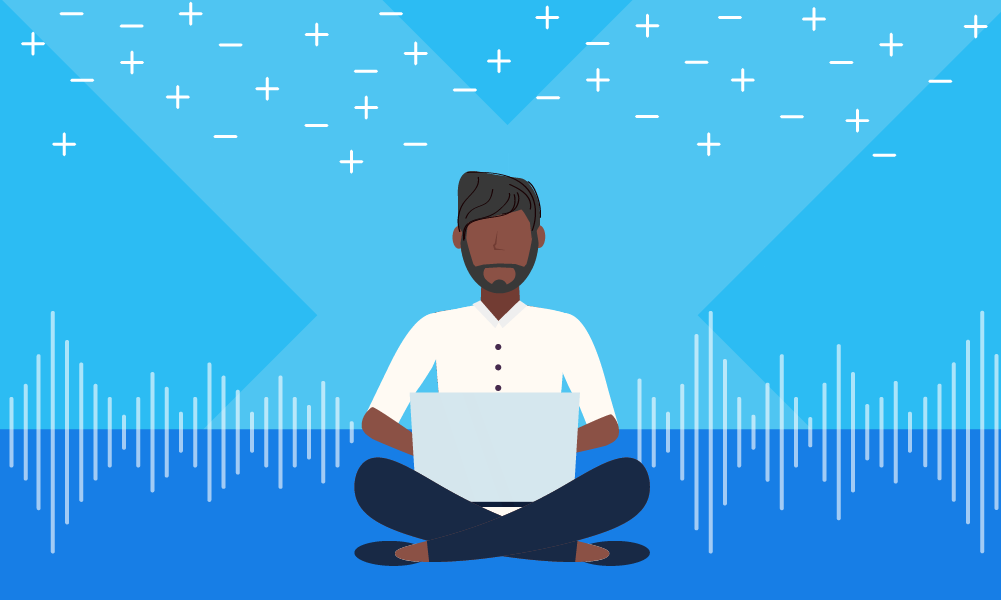 Expel customized detection and response for SaaS apps
We've got you covered when it comes to protecting SaaS apps. And we've done it a lot, with Google Workspace, O365, Duo, Okta, Dropbox, OneLogin, Github, and Box, to name a few (and with more to come).
We alert on things unique to your business so that you know the first signs of abnormal user activity. Our detection and response strategy is built specifically for each app. Our analysts are trained on how to investigate incidents that originated from there – we look for suspicious user activity, network activity, authentications, file events, and process events. We'll tell you when we spot risky behavior, investigate and provide you with next steps or we can auto-remediate for you (just say the word).
Alert-to-remediation in 21 minutes. You read that right.
Results. Not more alerts to handle.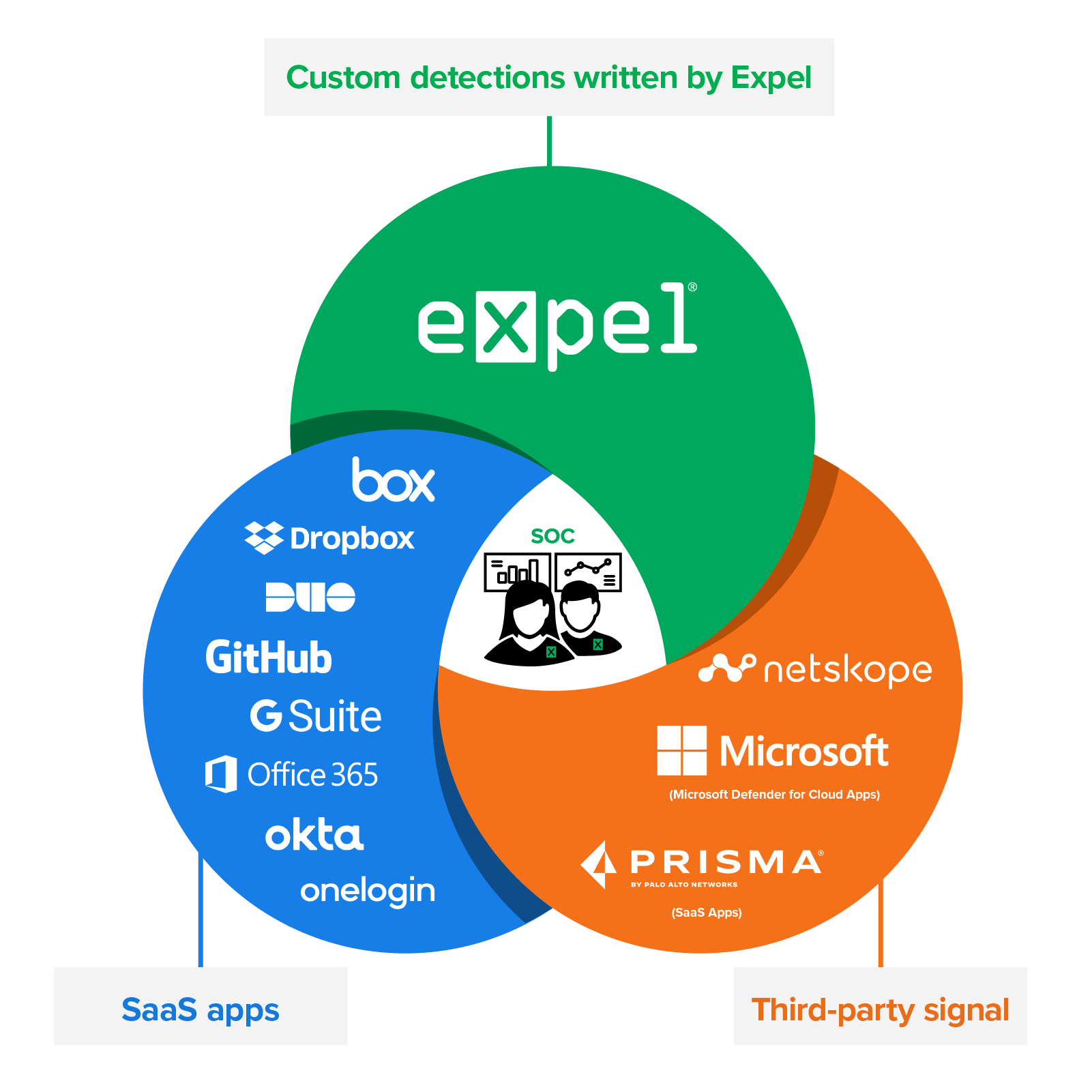 Reduce response times
Use automation for initial triage so our analyst can focus on spotting suspicious behavior
Boost visibility
Detections unique to each of your apps like O365, Okta and Dropbox.

Stop threats from spreading
When we identify a compromised user, we'll automatically disable the account.

Keep your people secure
Prioritize alerts based on key assets and users.
See Expel SaaS protection in action
Our detection strategies are tailored for each SaaS app. For example, for Office365 we can apply our detection strategy to detect things like authentication from a suspicious country, authentication via Tor node, MFA bypass, Azure AD conditional access policy update, global admin access to Powershell, and many more. Need to map detections to MITRE ATT&CK tactics? We do that too! This custom strategy means you only get prioritized Expel-treated alerts for the critical SaaS apps in your environment. This way, you, or we, can remediate quickly.
BLOG
As attackers behind BEC attacks find even more clever tactics to use, it's getting trickier for businesses to protect themselves. But here are some telltale signs you can look for that are tip-offs that something's amiss.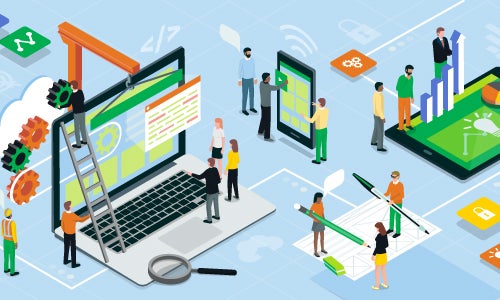 BLOG
If you're feeling like your SaaS security knowledge is a bit cloudy, these three pro tips will get you started on the right path.
BLOG
Suspicious login attempts for SaaS apps are on the rise, given this new reality we're working in. Here are some tips on how to handle these attempts.