Enhancing SIEM security & reducing alert fatigue
Accelerate SIEM time-to-value and decision support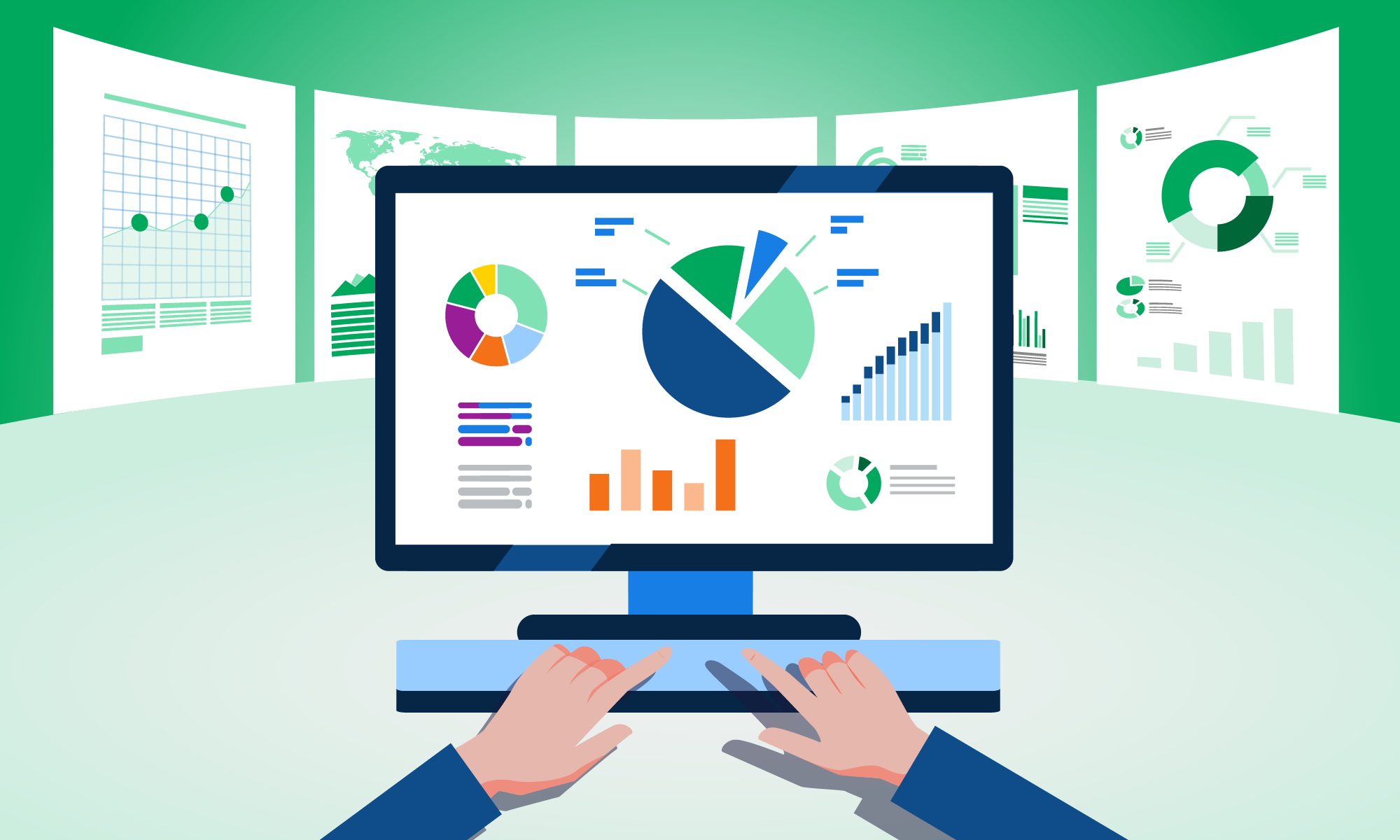 Transform security information and event management (SIEM) alerts into answers
SIEMs gather data from diverse technologies, enabling SecOps to access alerts from a unified source. However, this requires teams to sift through every SIEM log, including false positives, to unravel the true significance and meaning behind the alerts.
What are your biggest SIEM technology challenges?
SIEM technology can provide immense value, but comes with substantial challenges. Unfortunately, co-managed SIEM services perpetuate these challenges, making it difficult for security operations teams to achieve their desired outcome: decision support.
Alert Fatigue
SIEMs alert on everything, resulting in many false positives, increasing the workload on SecOps in determining what's noise and what matters.
Continuous Tuning
SIEM alerts must be turned on or off and high-quality alerts require constant management, taking more time away from your team.
Time to Value
Typically, SIEMs take specific expertise, as well as months, if not years, to deploy correctly; they then require ongoing maintenance—all of which delays gaining visibility over your tech.
Total Cost of Ownership
The more you integrate your SIEM, the more expensive it becomes, so getting more visibility across your environment comes with an unpredictable cost.
Maximize your SIEM security with Expel
We help make your SIEM work harder, all with less work for your team.
Our security operations platform integrates with your SIEM to filter out noise, prioritize what matters, and enrich with context, so you understand not only the what, but why.
You'll gain answers, not alerts, to reduce alert fatigue, free up your team, and accelerate time to value.
Oh, and if you're migrating off a SIEM, or don't have one, we don't require it. We can help there too–our tech can ingest directly from your tech.
Security Operations Platform
Reduce the time spent chasing false positives with a platform that filters out the noise, so you only see the alerts that matter.
900+ Detection Library
Our detection library helps accelerate to the decision moment, all with fewer detections for you to manage and continuously tune
Faster Remediation
With fewer false positives and more detections, you get to the root cause of an incident, faster—our average is a 22 minute alert-to-fix.
Fast Time to Value
With Expel, you'll get up and running in days—no waiting months or years to see a return on investment (on average ours is 610% over three years, by the way).
What do our customers say
We'd need at least three full-time resources, likely making well into six figures each, annually, at a minimum. We'd also need to procure a commercial SIEM tool and/or a security data lake. Expel's cost would be less than half the cost of building the equivalent team in-house—and offer more consistent coverage with minimal management overhead. And of course, they already have the expertise—what are the chances we'd do better than them 24x7x365?"

⎯FiscalNote
With Expel, when I get an investigation notification, we can just see the work being done in Workbench. And if we have questions, I can pick up the phone and call our dedicated engagement manager to get even more detail on what's happening. Expel's detection strategy and Expel-driven alerts raise the value of the alerts we do see and filter out all of the noise that we experienced and would have had to investigate with our previous SIEM-based strategy."

⎯Daylight Transport