Expel: More signals. Better data. Faster remediation. Friendly UX with easy-to-contact analysts.
Because to protect your org you need a full picture, not a narrow one.
Some security providers simply don't have all the data.
What does that mean for your cybersecurity service provider? If your provider isn't getting signals from more than one endpoint, how do they — and you — really know what's going on in your environment, and how can they — or you — enact a fast, effective response?
Our analysts deliver a more-thorough analysis and detailed recommendations because we take in multiple signals from your tech across endpoint, cloud, and SaaS app environments (including a SIEM, although that's not required). We also invest in our own tech to automate routine investigative tasks.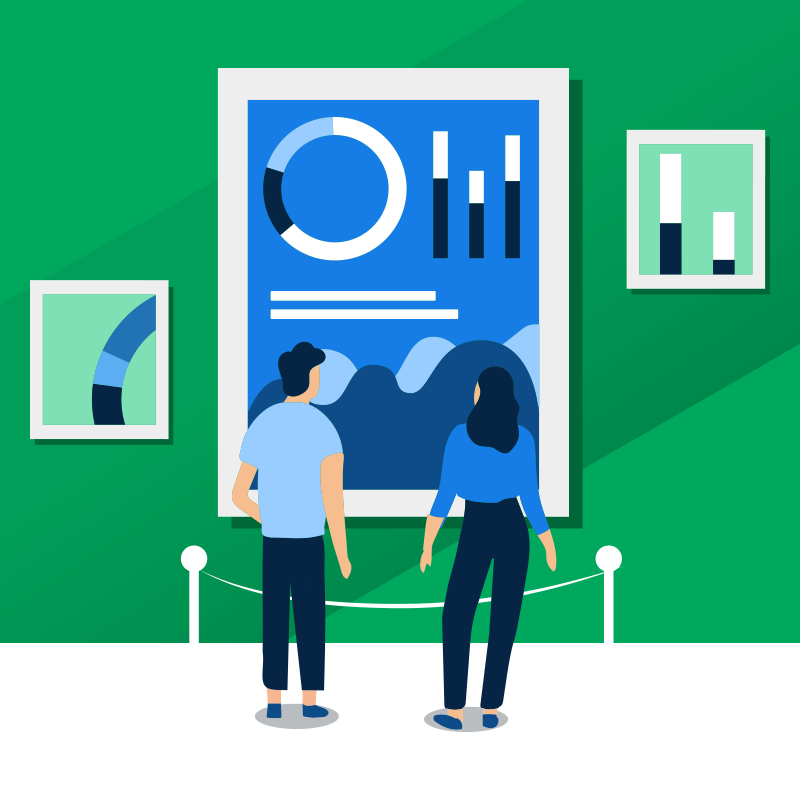 See how we can help
Take a self-guided tour of Expel MDR for Cloud Infrastructure to see how we help organizations with cloud detection, response and remediation – regardless of which cloud or clouds you choose.
Expel provides the big picture.
With Expel as your partner you get:
More signals with more context
Why limit yourself? Sometimes more really is better. Expel has more signal flexibility because we can process signal from multiple endpoints. That way, we have more context and can see the full picture, allowing us to make the remediation decisions quickly.
With a ton of integrations, Expel provides API support for tech you already own (not just syslog). Together, we can tailor powerful cybersecurity solutions and services to meet your specific needs.
Better data
Getting an alert is just the start. If an MDR's data analysis capabilities are solely alert focused, then they won't be much help in actually remediating the threat.
Expel takes things a step further than our competitors. When we find a problem, we don't just give you short-term advice. We provide long-term resilience recommendations that address the root cause of recurring problems. Our bots — Ruxie™ and Josie™ — automatically enrich and triage alerts to supplement and speed up our analysis. Our analysts then come in to further investigate, remediate, and stop future threats in their tracks. Yep. Our approach is more analyst-inclusive, including the customer side.
Faster response and set-up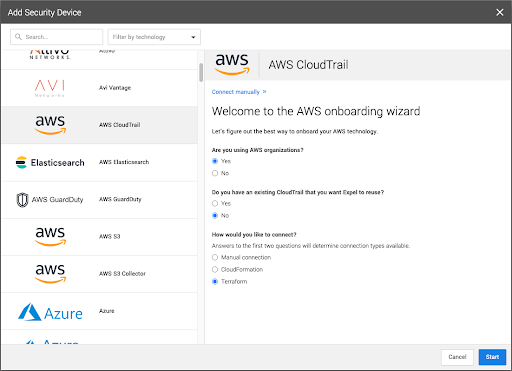 When you partner with Expel, you won't wait weeks or months to get going (and you're not charged extra for that!). The average customer is up and running within the first five days (tech hookup)! And, we don't charge extra for managed onboarding. Expel Workbench™ makes that simple by connecting tech using APIs — not agents — so you can focus on your business.
Time is money — especially when it comes to incidents. Expel understands this and provides an MDR service supported by analyst expertise with an average alert-to-fix of less than 21 minutes. How does that compare? Well, other providers measure response times in hours not minutes (on average, 2.5). Who you gonna call? The choice is clear.
Friendly UX
We keep things friendly at Expel. With Expel Workbench™ you never need to ask permission to access the same dashboard as our security analysts. We show our analysts' work while it's in progress so you always know what's happening in your environment. (Yes, our detection logic is visible as well.) Everyone has the same view, no extra reach outs required, with an incredibly simple-to-navigate interface. You control all tech integrations, including added cloud services. When new people join, it's easy to pick up how to work with us. And if you haven't logged into Workbench in a while, you won't have to relearn all of it for it to make sense. It's designed to be immediately usable.
We've got the cloud covered
Securing the cloud can often be a chaotic challenge for even the strongest security practitioners. We get it. We're cloud first, and we apply our expertise to our own platform. We also apply it in helping you not only detect malicious activity in the cloud, but also fill in massive gaps in cloud security detection capabilities. We catch a lot of things that would otherwise go entirely missed.