WEBINAR
Expel's latest threat report
Cybersecurity data, trends, and actions you can take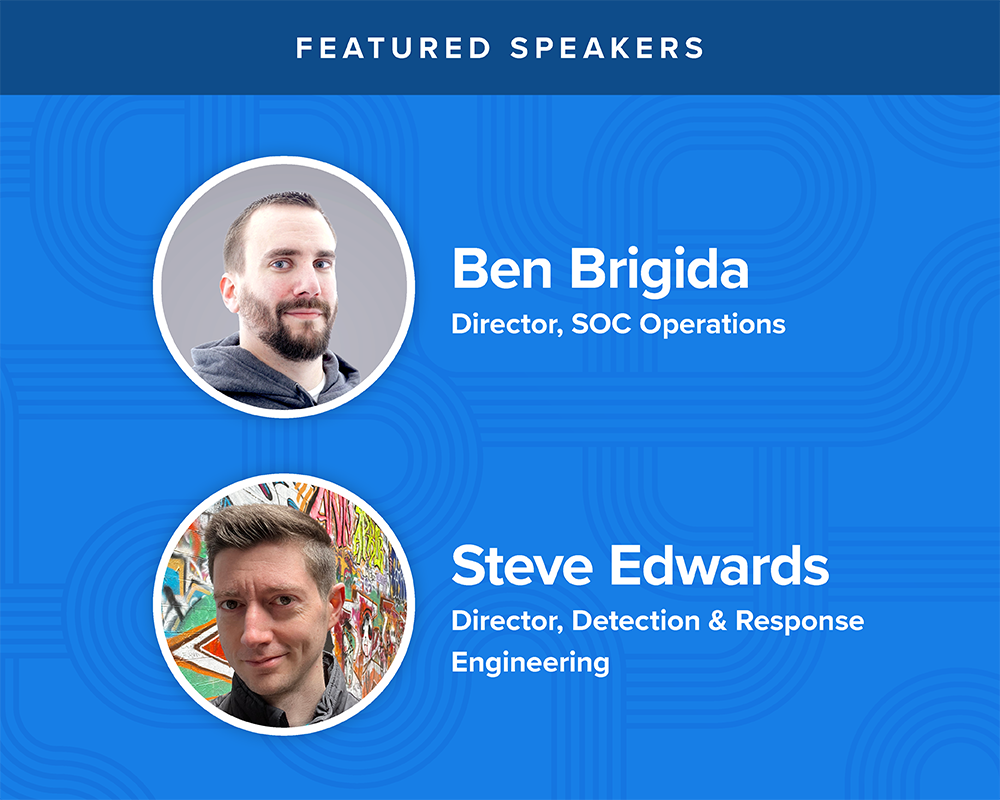 Just like last quarter, our SOC leadership team wrote a new report, focused on what we saw as top new threats, how we resolved them, and what we think will happen next.
So what will you hear from our SOC leaders this time?
56% of all incidents were account compromise or account takeover (ATO) in Microsoft 365 (M365).
23% of incidents involved the deployment of commodity malware and malware families linked to pre-ransomware operations.
15% of all phishing attacks identified were session cookie theft via adversary-in-the-middle (AiTM) phishing, which tripled from last quarter.
We'll also cover incidents, resolutions, and advice for protecting your org based on what we've seen recently across our entire customer base.
You can watch this latest chat now.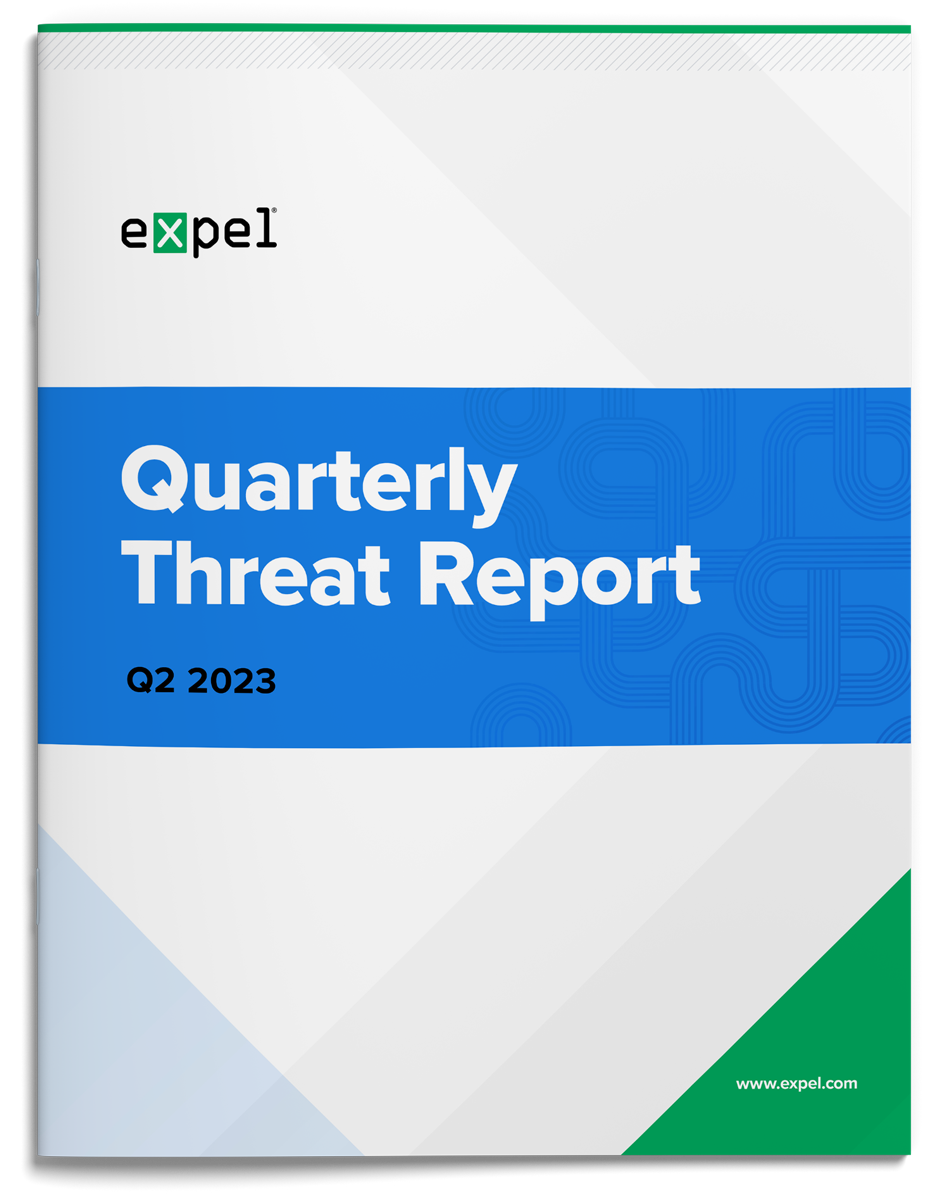 Access the report
Get your copy of the Expel Q2 2023 Threat Report to follow along with the webinar.