WEBINAR SERIES
Solving today's SecOps challenges
On the surface, security leaders face the same challenges as others: the economy says it's time to scale back. But unlike everyone else, security isn't a department that can cut its capabilities, because hackers don't care about your cash flow. Join us to learn:
How to get the most out of your security tech
How to optimize ROI without skimping on security
How to reduce alerts and focus on security strategy
Psst, scroll down to learn more about the webinars.
Peer guidance on your challenges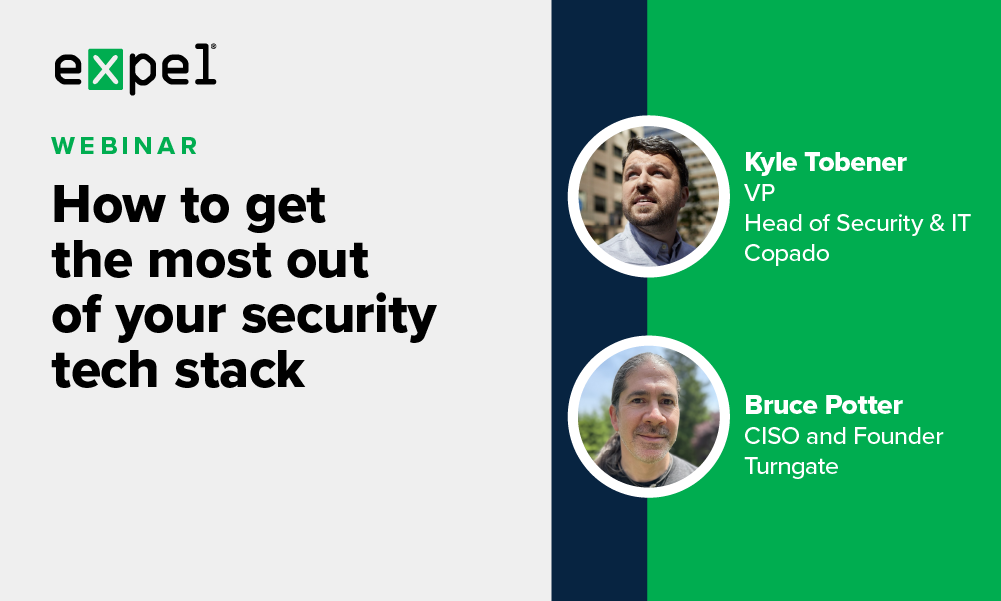 Get the most from your security tech stack
Bottom line: every minute and every dollar matter. To optimize your security investments, you need to know what works and what doesn't. In this webinar, Kyle and Bruce chat about how they:
Evaluate and choose the tech (and vendors) in their stack
Know what tech is working for them and providing actionable insight
Determine what valuable tech looks like
Watch now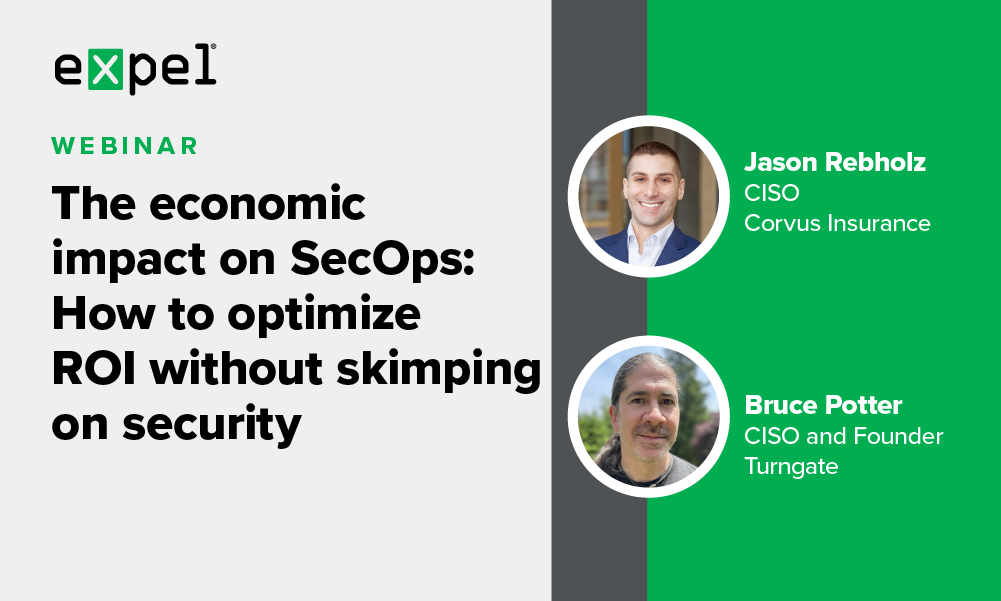 Optimize your SecOps ROI
It's becoming increasingly difficult to balance rising business security needs with limited resources. Join Jason and Bruce as they dive into:
How SecOps teams are balancing risks and costs and showing program value — while keeping the business secure
Identifying where SecOps fits in your org's broader cyber risk program
The ins and outs of handling your current state while still planning for recovery
Watch now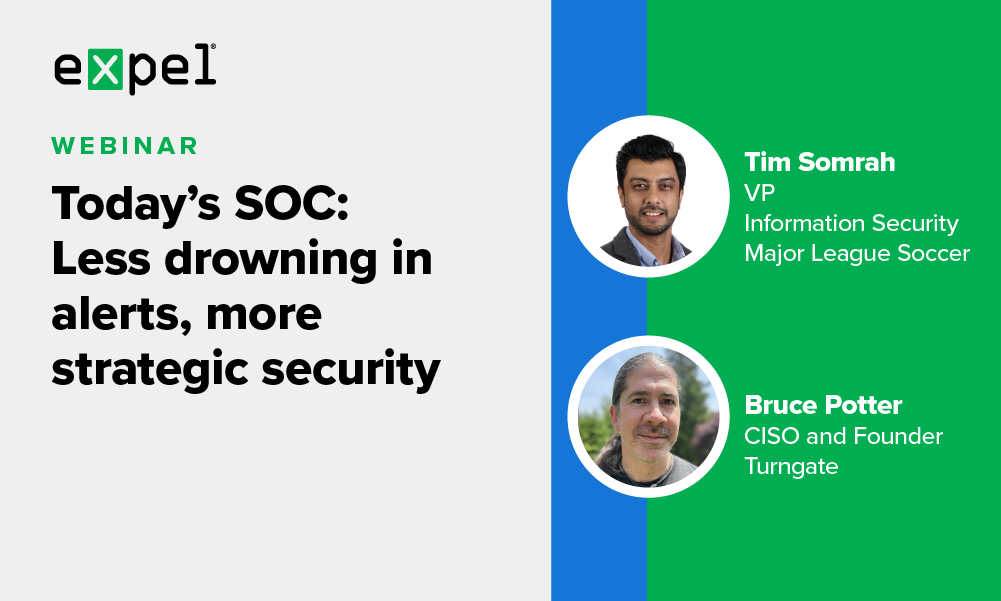 Less alert fatigue, more informed action
Too many alerts, exhausted analysts, and mismanaged security tools. You need to change your SOC approach. Join Tim and Bruce as they discuss:
The different SOC types and the benefits (and drawbacks) of each
Knowing when to remodel and how to re-architect
Understanding when to get help and how to get buy-in from stakeholders
Watch now
Meet the speakers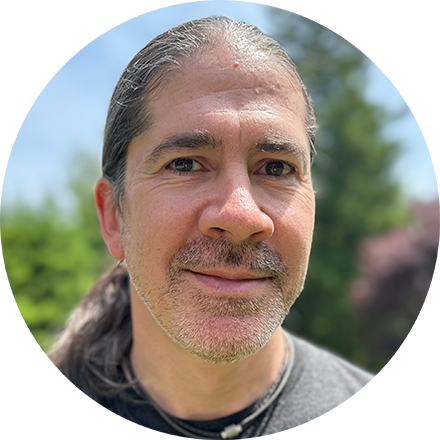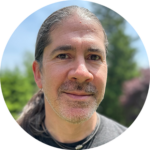 Bruce Potter
CISO and Founder, Turngate
Bruce Potter is the CISO and Founder of Turngate, a company focused on bringing clarity to cybersecurity investigations. He has served as the CISO of Clear Street and Expel, and has over 25 years of cybersecurity experience. In his spare time, he helps run ShmooCon, a yearly cybersecurity conference.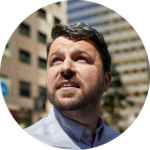 Kyle Tobener
Head of Security & IT, Copado
Kyle Tobener is a seasoned cybersecurity expert who focuses on pragmatic, actionable security guidance. He is currently the Head of Security & IT at Copado and previously spent 10 years at Salesforce. He's also well known for his security videos on TikTok.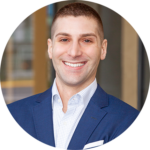 Jason Rebholz
CISO, Corvus Insurance
Jason has over a decade of experience performing forensic investigations. As Corvus's CISO, he leverages his expertise to drive security strategy and reduce the risk of security threats internally at Corvus and for Corvus's policyholders.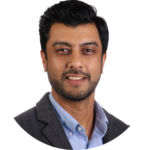 Tim Somrah
VP, Information Security, Major League Soccer
Tim manages an Enterprise-wide Information Security Program at Major League Soccer. His role extends across every business unit at the League office and stretches across the organization to 30 MLS clubs.