Protect against supply chain attacks
Expel-validated security alerts and guided investigative actions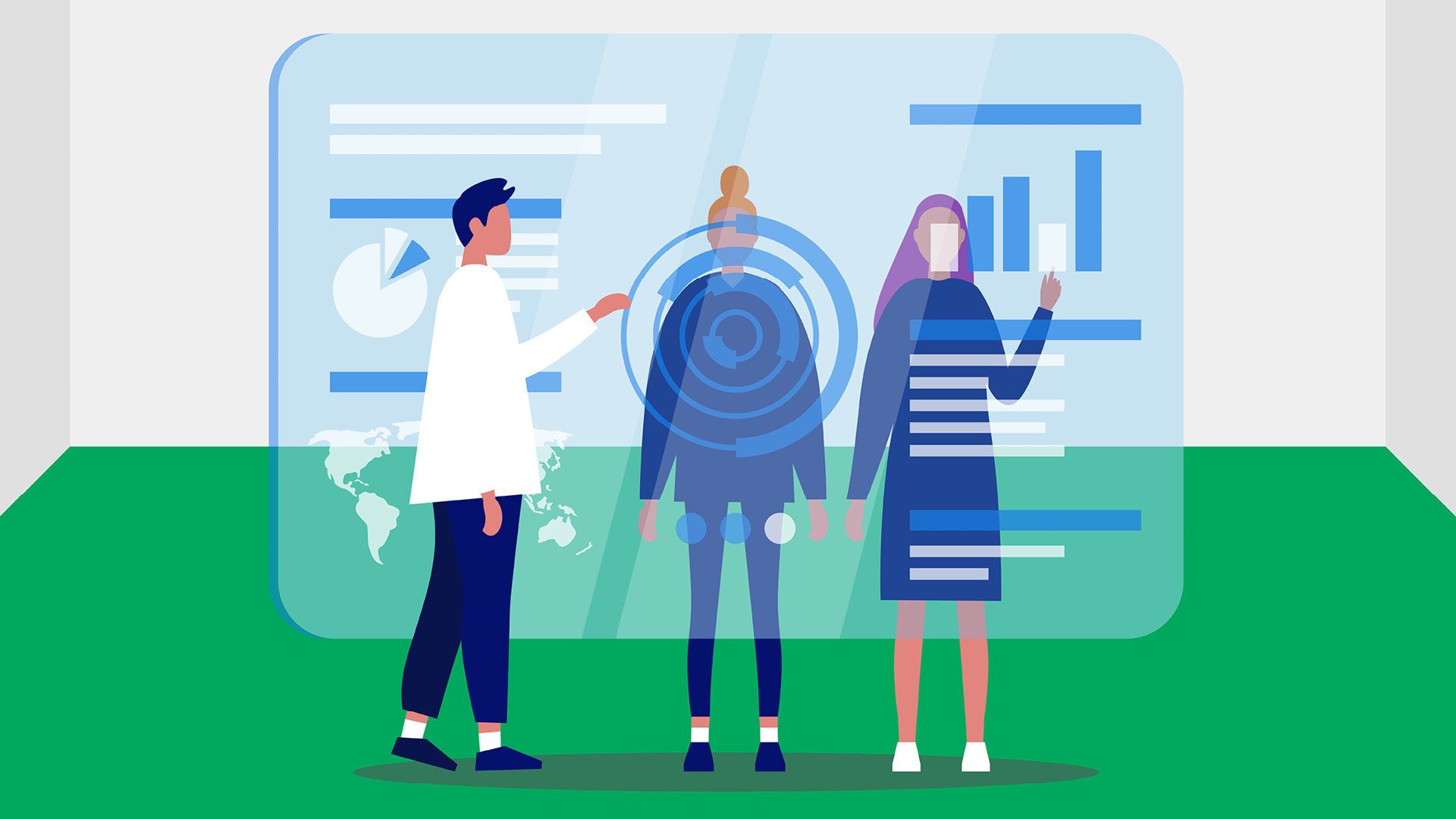 What does "supply chain" mean to your org? It could be any third-party provider that you interact with including cloud, software, or service providers. And your supply chain may be vulnerable, but you don't know it. When data and systems are compromised by attackers using connected applications or services owned or used by external partners — that's a supply chain, third-party or value-chain attack.
Software supply chain attacks are becoming increasingly common: like SolarWinds Orion.
For an attacker, supply chain attacks are alluring because it allows them to use supplier trust to start attacks and if the same supplier is used by multiple businesses, all those businesses can also become a target, increasing the number of victims exponentially.
Yep, they're crafty devils.
How do supply chain attackers get in? As you'd expect, it's the usual suspects: phishing emails, USB drives, stolen certificates, injecting code into firmware components, etc.
What are your biggest supply chain attack prevention challenges?
I need visibility across all my attack surfaces

I need 24×7 monitoring to respond to attacks quickly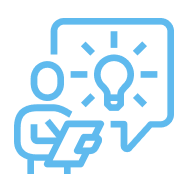 I need recommendations to manage third-party risk
I need to stay ahead of emerging threats across my supply chain ecosystem
How Expel spots supply chain attacks
We plug-in your existing tech to give you centralized visibility into all of your security alerts, providing real-time visibility into investigation and response, remediation and reporting. So no matter where the supply chain attack originates, we've got your back.
Respond fast. Respond to threats before they impact your critical assets.
Improve ROI. Deal with new attacks by leveraging your existing tech in a more optimized manner.
Reduce risk. Build resilience so you're better prepared for future supply chain attacks.
Expel uses automation to gather as much information as possible. That means Ruxie™ [Expel's bot that automates investigative actions] can pull info from the EDR tool, our SaaS applications, and the cloud and append all of that right to the investigation. Expel uses my whole stack to paint the picture of what happened, if it's bad, and what my team needs to do about it."

⎯Mark King | Security Engineer
I was able to share context about our environment right in Workbench, which Expel D&R engineers could use to filter and approve access. Expel is really on top of our custom requirements for our environment."

⎯Detection & Response Manager
How we protect you from supply chain attacks.
Attackers use familiar tactics to initiate supply chain attacks, however they may be targeting third-parties. We have expertise in understanding all these tactics as they overlap with other threat types like ransomware.
We triage alerts, give answers and offer remediation actions. Plus, you can see every step of each alert investigation in real time in the Expel Workbench™ dashboard. We also provide resilience recommendations, so you can take actions to assess your third-party risk and improve your security posture.