Replace your MSSP provider
It's time to find a managed security service provider that you love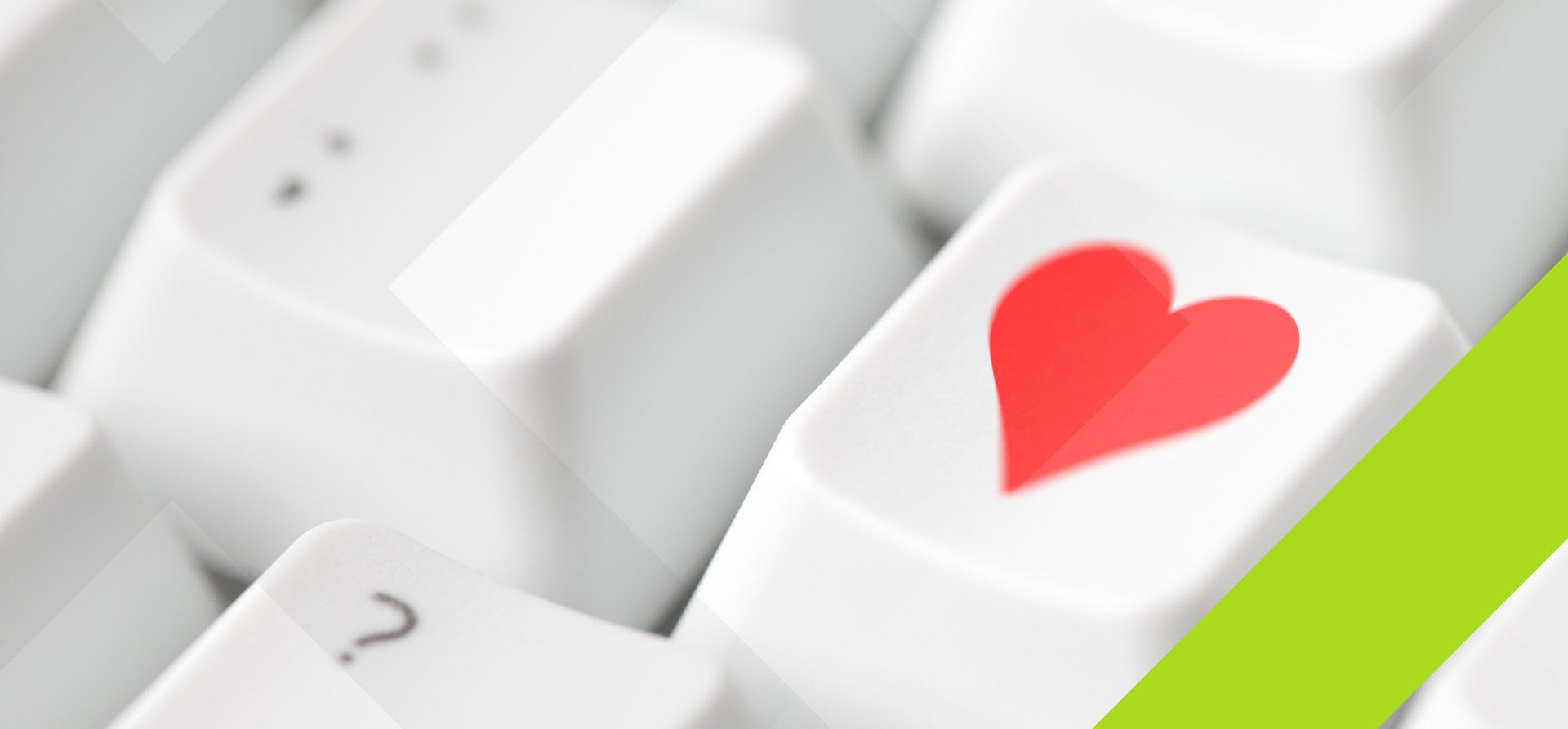 Tired of watching your MSSP...
Toss over alerts that create more work for you and your team
Send you alerts 12-hours (or days) after you find the problem yourself
Point to their SLA and shake their head every time you ask them to do something
Ignore the data coming from the EDR tool and network detection stack you bought
Imagine Expel as your MSSP
We believe transparent managed security is just what it sounds like. It breaks up the proprietary black-box approach that MSSPs and other MDR providers take. You see exactly what our analysts are doing for you 24×7. Our goal isn't just to check the box and meet the SLA. We want to measurably improve your security. And you won't have to wait until your renewal to see how you're getting better … and in what ways. Here's some other benefits of working with Expel:
Get answers, not alerts. You won't get alerts that create more work for you. You'll get answers that tell you what you need to do.
Use tools you already own. We won't force our tech stack on you while ignoring the tools you already own.
Get results fast. You'll start seeing value from Expel in a couple weeks … not months (… or worse).
Make your team happier. Your team will be happier because they can focus on the work they love.
See how Expel compares to typical MSSPs
| Capability | Expel | MSSP |
| --- | --- | --- |
| Onboarding time | Typically less than 1 week | A few months (if you're lucky) |
| Monitoring technology | Your existing security tools | MSSP vendor's proprietary tech stack |
| What you get | Answers that tell you what to do | Alerts you need to investigate |
| How you measure value | Security operations dashboard | # of alerts on salesperson's PPT graph |
| Customer portal | Rich, real-time and collaborative | Limited after-the-fact data |
| Transparency | You see exactly what our analysts see | N/A |
| Resilience recommendations | Actions to improve long-term security | N/A |
| Remediation guidance | Detailed findings reports | N/A |
| Proactive threat hunting | Yes | N/A |