Protect against ransomware
24x7 ransomware detection, response and remediation
You know that ransomware attack numbers hit record highs in 2021. And no wonder: ransomware gives attackers a lucrative opportunity to monetize access to your key assets—regardless of your org's industry and size.
The techniques may be familiar – installation, exploitation of software vulnerabilities, and abuse of third parties to name a few, but the impact may be more severe, are you ready to handle these attacks?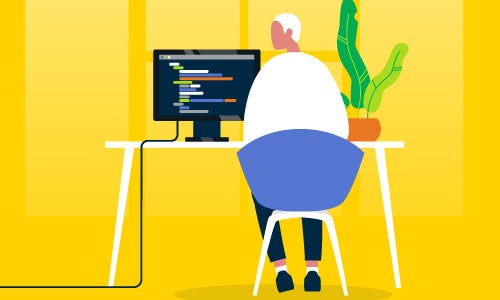 Expel Ransomware protection: Results. Not more alerts to handle.
The good news? When it comes to ransomware, we can help.
Our goal is to stop attacks before they result in a ransomware incident. You don't need fancy detections to tell you your files have been encrypted — ransomware does that for you. We make sure it doesn't get to that point.
The data we share with you focuses on how and when in the attack lifecycle we identified and stopped ransomware attacks before an encryption event. Our focus is on spotting initial compromises or when a ransomware threat group establishes a foothold within your org. We tune to your unique environment to alert on network and user behavioral patterns to spot all kinds of malicious activity.
Then we use decision support tech to enable our SOC analysts to answer the right questions about a security event in an easy way. In doing so, we reduce cognitive load and hand off highly-repetitive tasks to automation (aka our bots). It's a key component of how we make sure analysts aren't burned out.
How long does it typically take us to respond to an incident? Median alert-to-recommendation time for critical incidents in Q1, 2022 was 25 minutes. That's the total time from when an alert landed in Expel Workbench to when we shared detailed remediation guidance to our customers for all critical incidents.
This matters because almost everything we do is latency sensitive. Responding to ransomware attacks quickly is key in preventing attackers getting to the key step of encrypting. And, the longer an alert waits for an analyst in the queue, the more time an attacker has to do some damage.
Reduce theft and financial loss
Stop ransomware attacks before users are tricked into installing malware via a compressed executable
Prevent
future attacks
Spot trends – like the most frequent manner of attack so you can drive change
Detect ransomware attacks in time to stop them
Get answers through popular endpoint detection and response (EDR), network, and security information and event management (SIEM) tech integrations

Address all attack vectors
Stop server-side exploits, self-installations, and other entry points from getting traction
BLOG
We're noticing a trend in ransomware attacks. But that doesn't mean it's time to go into panic mode. Find out what you need to know and get some tips on how you can keep your org safe.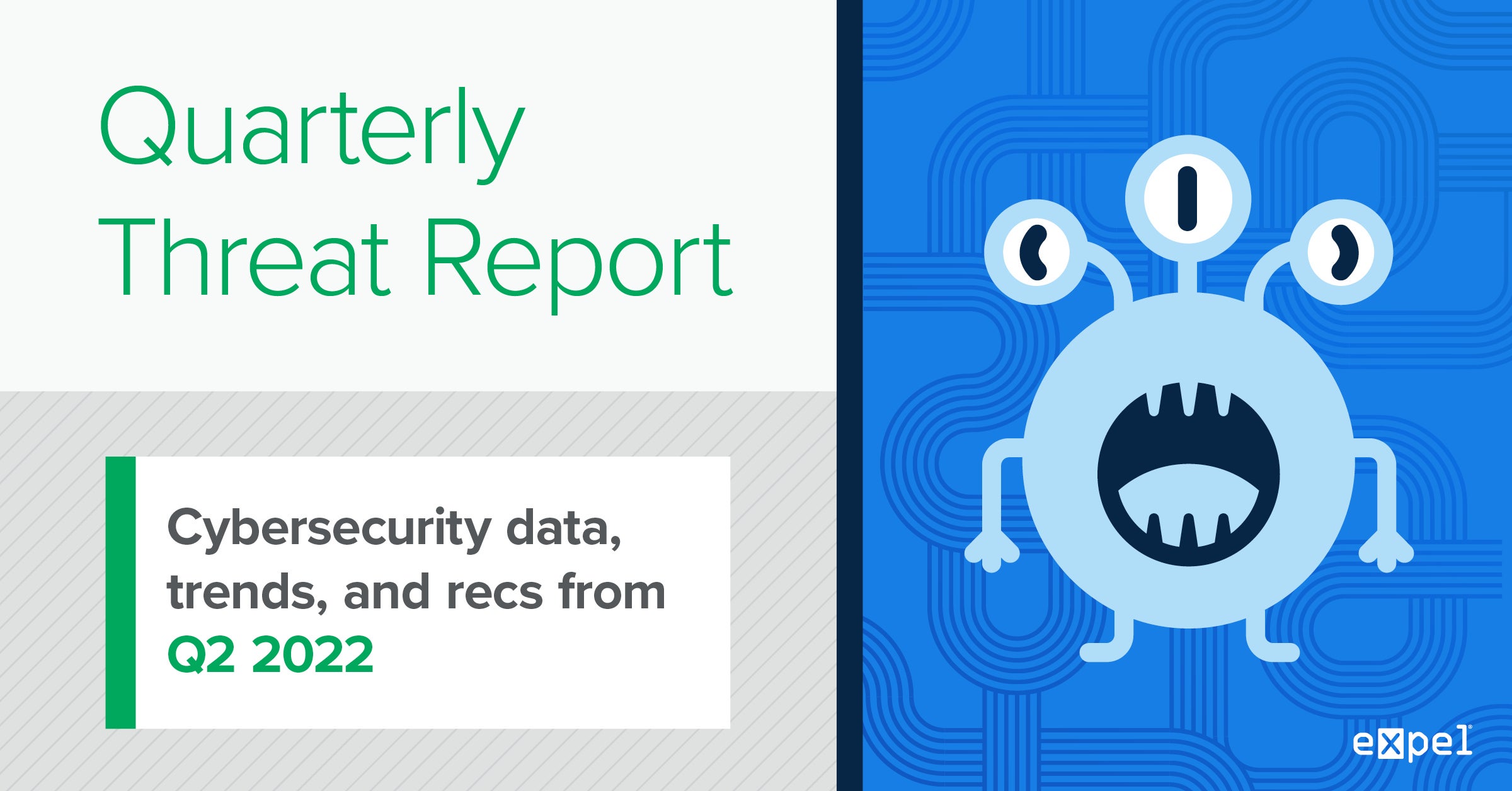 QUARTERLY THREAT REPORT
The report surfaces the most significant data we're seeing in our threat detection and response efforts, curates that data into trends that can impact your cybersecurity posture, and offers resilience recommendations to protect your organization.
BLOG
In this post, we'll share more about REvil, how we detected this latest attack and what you can do to make your own org more resilient to a REvil attack.