Protect your business against business email compromise (BEC)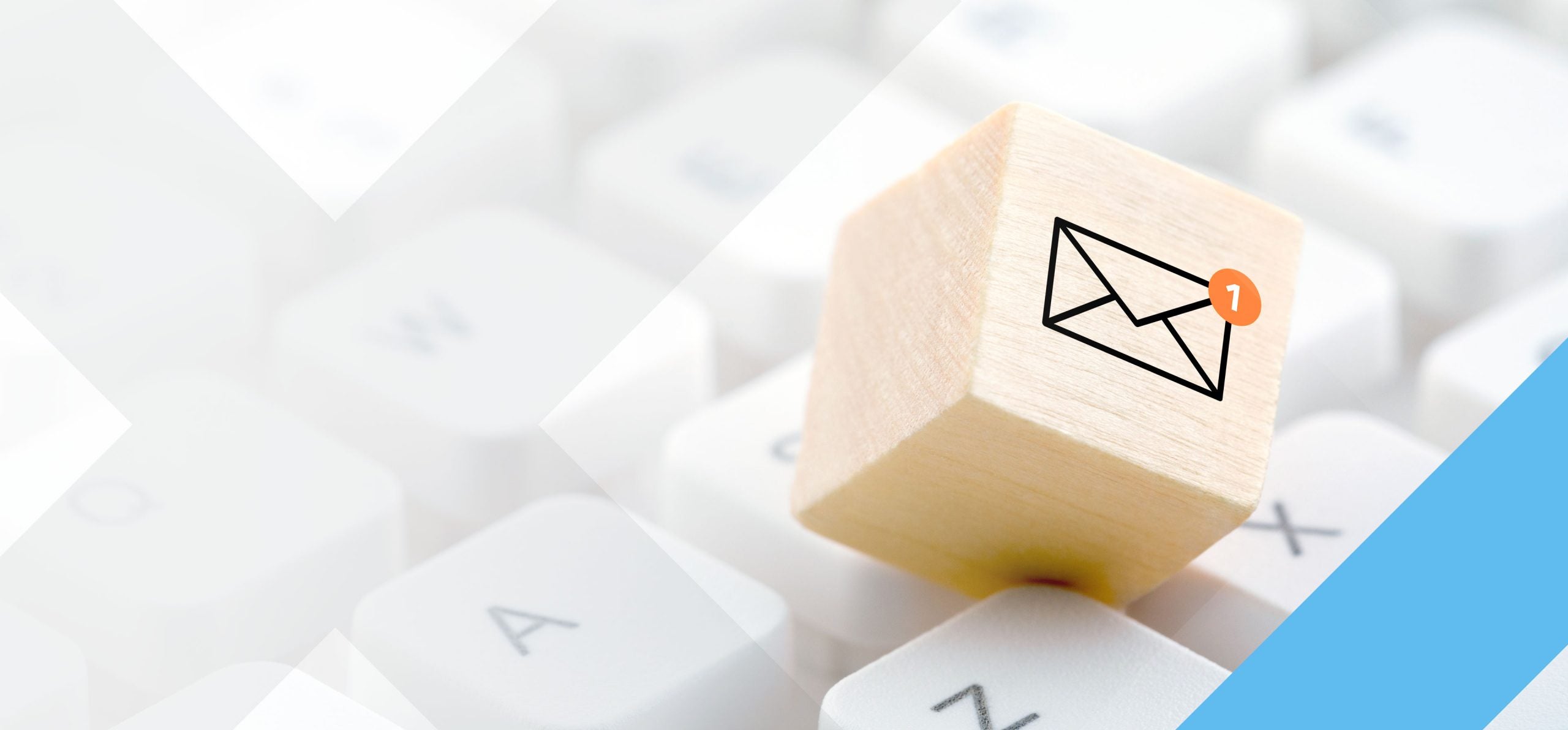 Users aren't perfect. Clicking links and attachments is part of their job (spotting phishes with 100% accuracy isn't). We provide the best phishing protection for your users so they can focus on other important tasks. In fact, our detection strategy is built specifically for each SaaS app to flag anything that seems unusual.
To protect you from business email compromise, Expel for SaaS Apps combines the best of Expel Phishing and Expel MDR to detect and respond across the entire email lifecycle. Our team triages employee-submitted emails and automates security operations across your go-to email and identity providers like Microsoft Office 365 or GSuite, as well as Okta, Duo, AzureAD and OneLogin. Expel identifies malicious phishing attempts before they lead to credential harvesting or malware attacks. If a phishing attack is successful, Expel then applies its own detection engine along with threat intelligence gathered from across its broad customer base to quickly find activity that doesn't look right – like risky config changes and attempts to bypass multi-factor authentication (MFA).
BEC is a constant threat - we can help.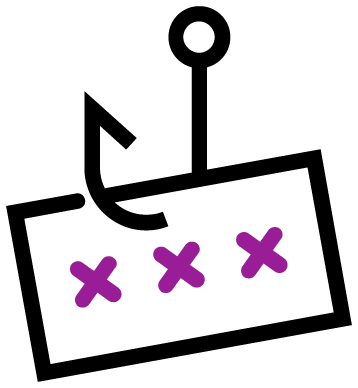 Phishing attempts have made stopping BEC attacks in O365 or Google Workspace a priority
You have apps like Okta and Duo and need help identifying unusual user behavior
You've switched to a remote or hybrid workplace and you need help protecting your users
You're manually triaging phishing emails and drowning in work
What does Expel for SaaS Apps include?
Expel for SaaS apps connects to O365 or Google Workspace. We pair it with your Duo, Okta, or OneLogin apps to triage employee submitted emails, identify phishing attacks, detect BEC and flag risky behavior.
When something's abnormal, we investigate and tell you what happened and what you need to do about it (in plain English).
Reduce theft and financial loss. Stop attacks before attackers trick your users into wiring money or installing ransomware.
Prevent future attacks. Spot trends — like who's targeted and what they click on — so you can drive change.
Detect BEC attacks in time to stop them. Our bots, Josie™ and Ruxie™, work fast. They analyze logs and add context so our analysts get to answers in minutes.
Stop executive impersonation. Catch targeted attacks when they start. We tailor our detections for your most sensitive users and unique use cases.