Our Products
Managed Security Products
Improve security across attack surfaces using your existing tech with a platform that makes security easy to understand, use, and continuously improve.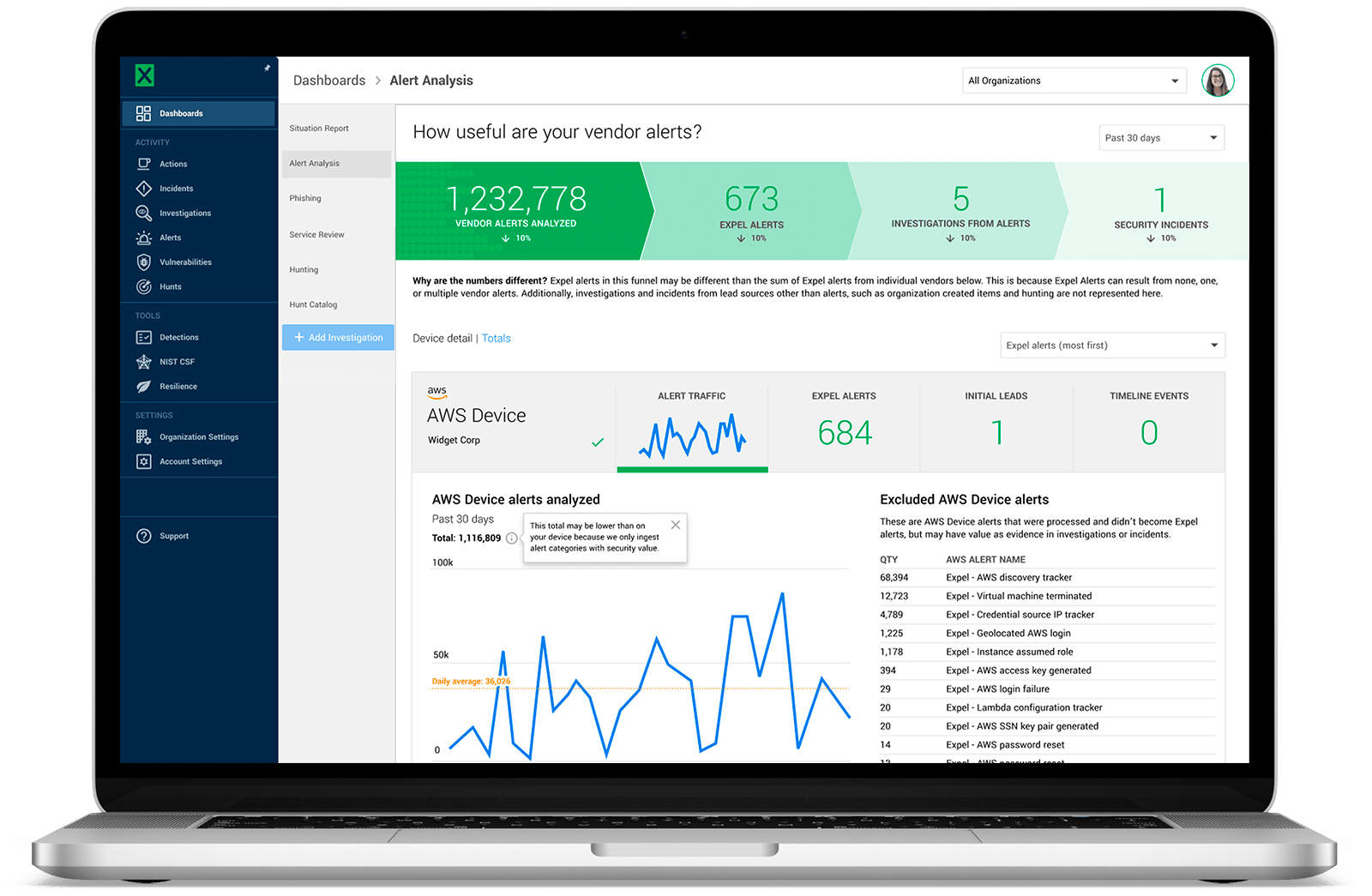 A software-driven approach to managed security
Our security operations platform leverages existing tech to bring together your data across cloud, SaaS, on-prem, network and SIEM to translate alerts into prescriptive outcomes.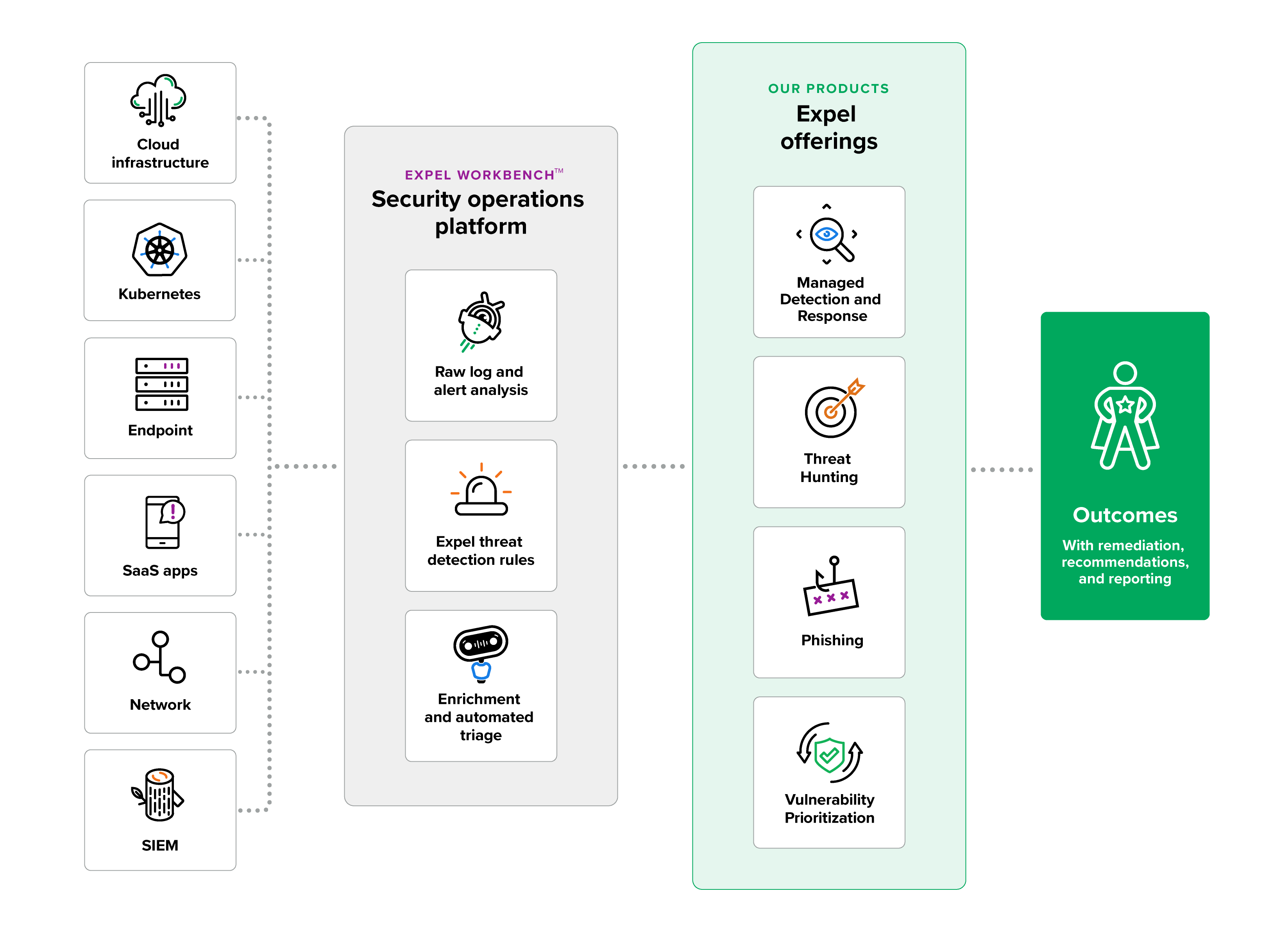 Expel's products
Our products are powered by our security operations platform, Expel Workbench™, which automates alert analysis, prioritization, and remediation so you get answers sooner to what matters the most.
Integrations
BYO Tech
Our security operations platform leverages the tech you already have—there's no additional software or agents to install, letting you decide on the security tools you use now and in the future. Our custom-built threat detection rules continuously learn and apply intelligence across the platform so you always get answers – not just a bunch of alerts. And you'll benefit from our growing integration portfolio.
View all Expel integrations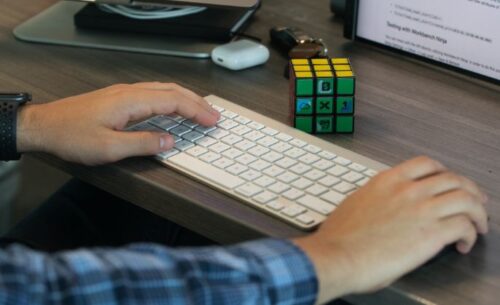 Pricing
Get a quote
Whether you're a Fortune 500 company or a boutique law firm, Expel can help you get better security…overnight. You choose the attack surface you'd like us to monitor and we'll provide 24x7 detection and response. All services include access to Expel Workbench™, real-time access to our SOC team via Slack or Microsoft Teams and custom recommendations that reduce risk and build resilience.
Request pricing