Expel @ Black Hat: Booth #1681
Mandalay Bay Convention Center | Aug 9-10 | #BHUSA

Managed detection and response, phishing, threat hunting, and vulnerability prioritization, with alert-to-fix in 22 minutes.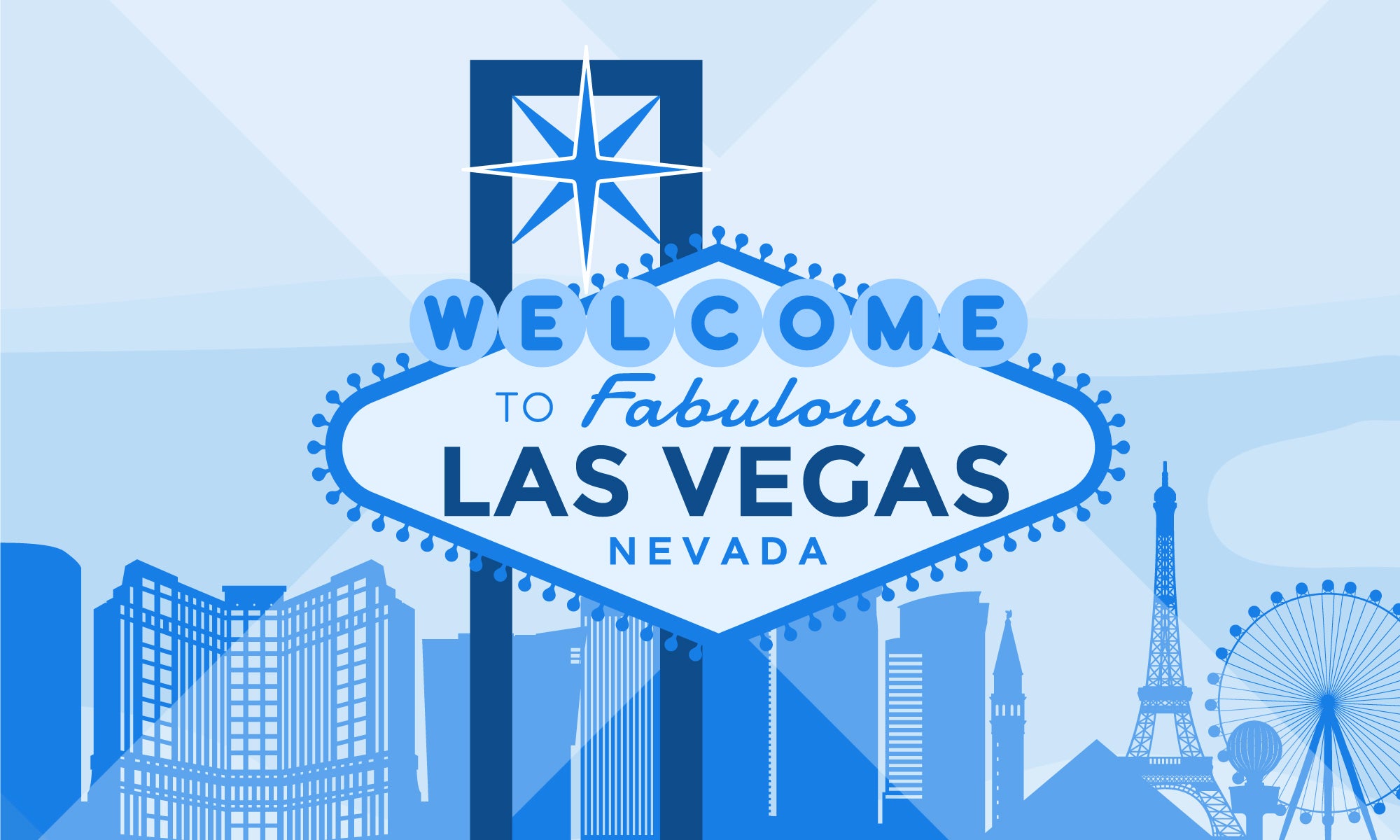 Black Hat is almost over—need more info?
Here's more to ingest (see what we did there?) about Expel Managed Detection & Response (MDR), Expel Threat Hunting, Expel Vulnerability Prioritization, and Expel Phishing and how we deliver 24×7 coverage across cloud, on-prem, SaaS, and Kubernetes environments.
More ways to learn about what Expel does (and how)
Find out what analysts and customers say about Expel
What's it like to work with Expel?
Find out with tours galore! Self-paced with no forms to fill out
Want to dig in? Get a free trial!
If you're ready to talk to someone