12 revealing questions any MSSP or MDR should be able to answer
To help arm you with a few questions that'll make your prospective MSSP or managed detection and response (MDR) provider stop and think, we've compiled a short list of revealing questions that we think any service provider should be able to answer with flying colors. (Although sadly, we find that many don't.)
After all, if you ask predictable questions and you get — that's right — predictable answers.
Try these 12 atypical prompts to gain insights from your MSSP or MDR vendor.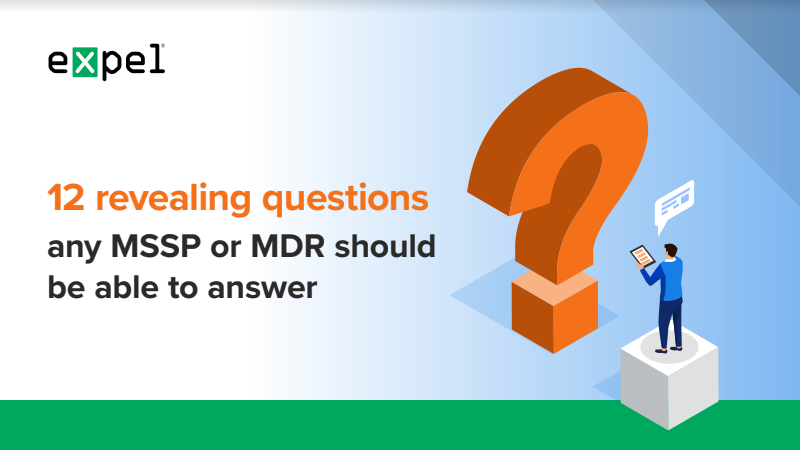 Check out some other MDR resources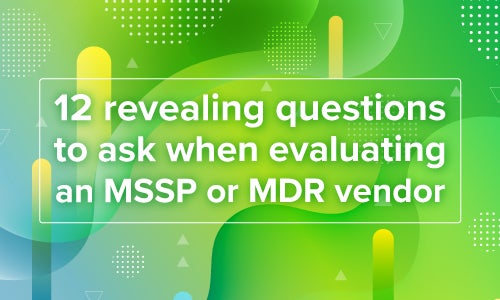 We've heard lots of interesting Qs as prospective customers evaluate which solution's right for them… here are the 12 you should be asking.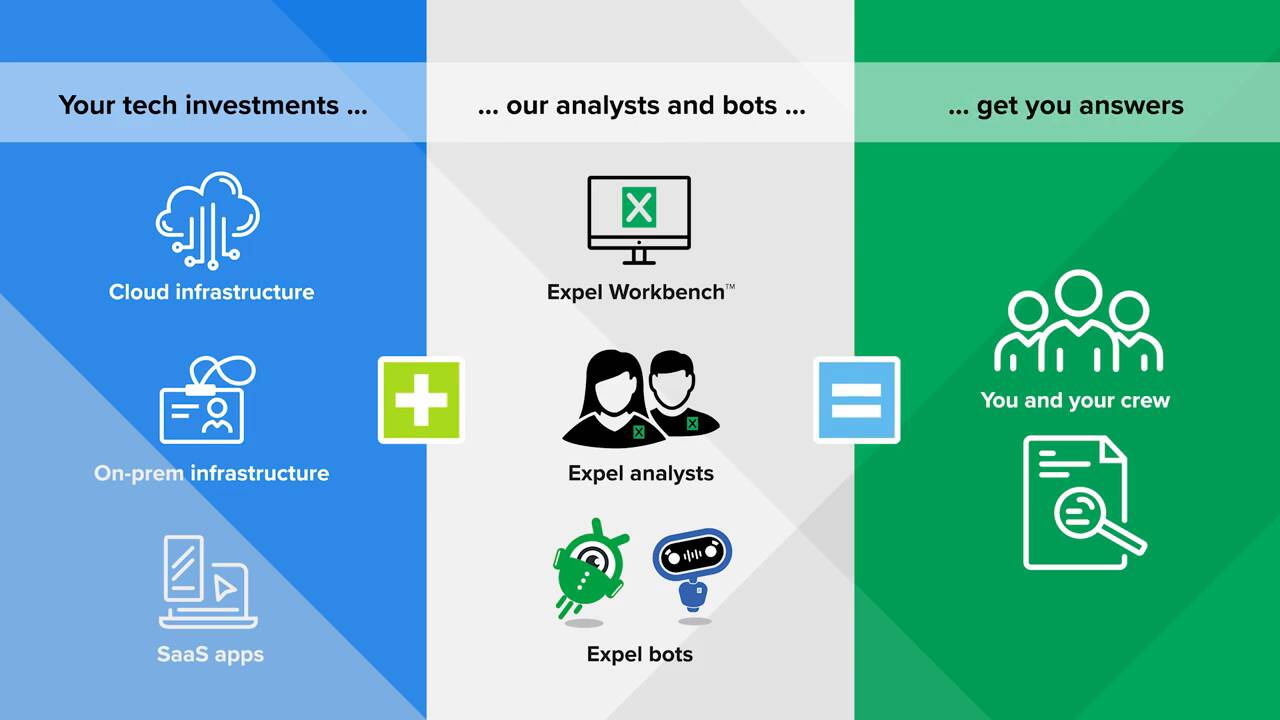 See how Expel's managed detection and response technology and people work together to make sense of security signals — with your business in mind — to detect, understand, and fix issues fast.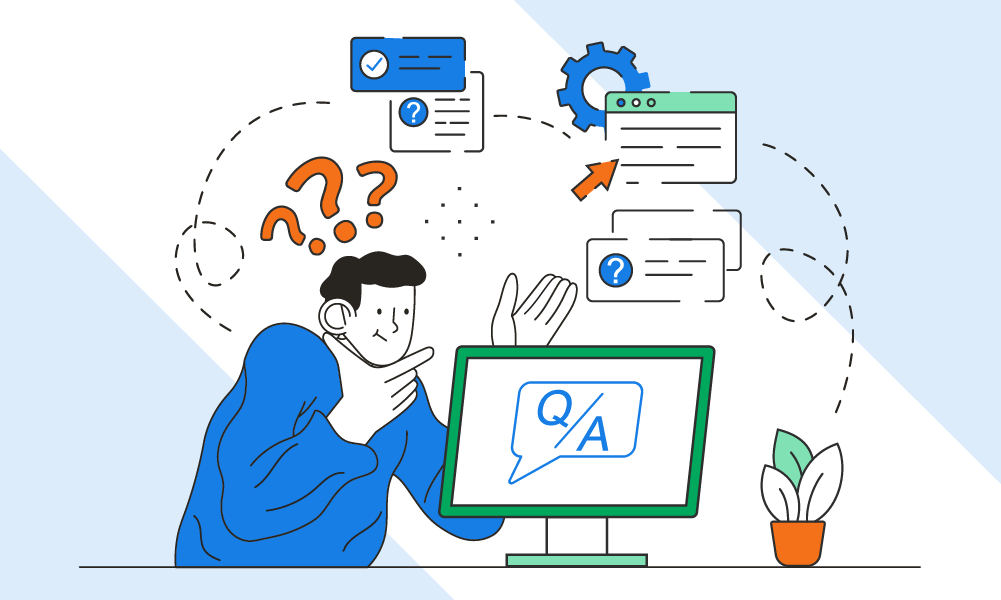 Looking for an MDR provider? Make sure you understand their onboarding process. Here are the questions you should ask when you're evaluating MDRs. Bonus: learn how we do onboarding here at Expel.