Thanks for clicking submit.

We're working on your request.
Expel's customer success team will get you set up with Workbench in the next 2 business days. We'll let you know (by email) if we have any questions. While you wait check out some of the content our engineers have developed: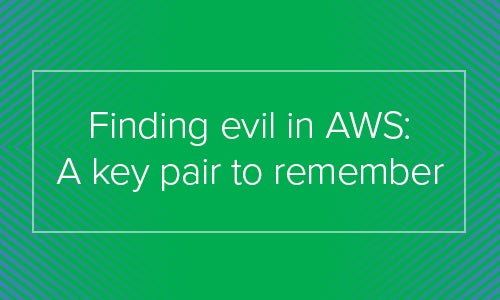 Blog
Our analysts had to think fast when they recently encountered an incident involving compromised AWS access keys. Find out how they identified the attack and then kicked the bad guy out.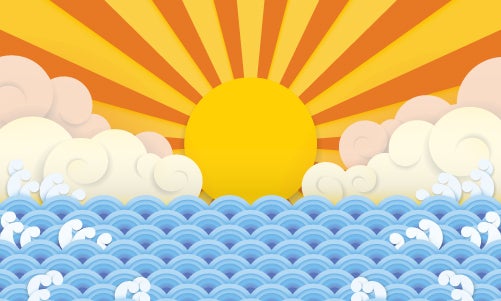 Blog
Your IT team isn't racking and stacking servers like they used to, but cracking the cloud security code is easier than you think. Get our pro tips for doing just that.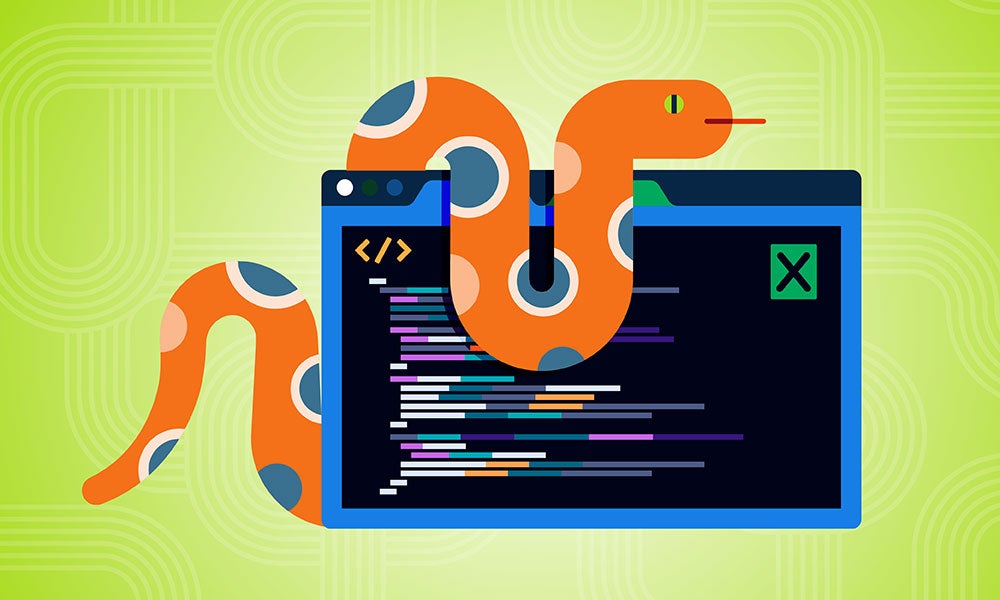 Blog
Our platform was built day one, API first. Check out our python client that allows you to automate anything our platform does. Want to do time series analysis on alert trends, cool we got you. Want poll for incidents related to specific AWS resources, no problem.