Expel @ RSA Conference: Booth S0954
Moscone Center | April 24–27, 2023 | #RSAC

MDR, phishing, and threat hunting, with alert-to-fix in 22 minutes.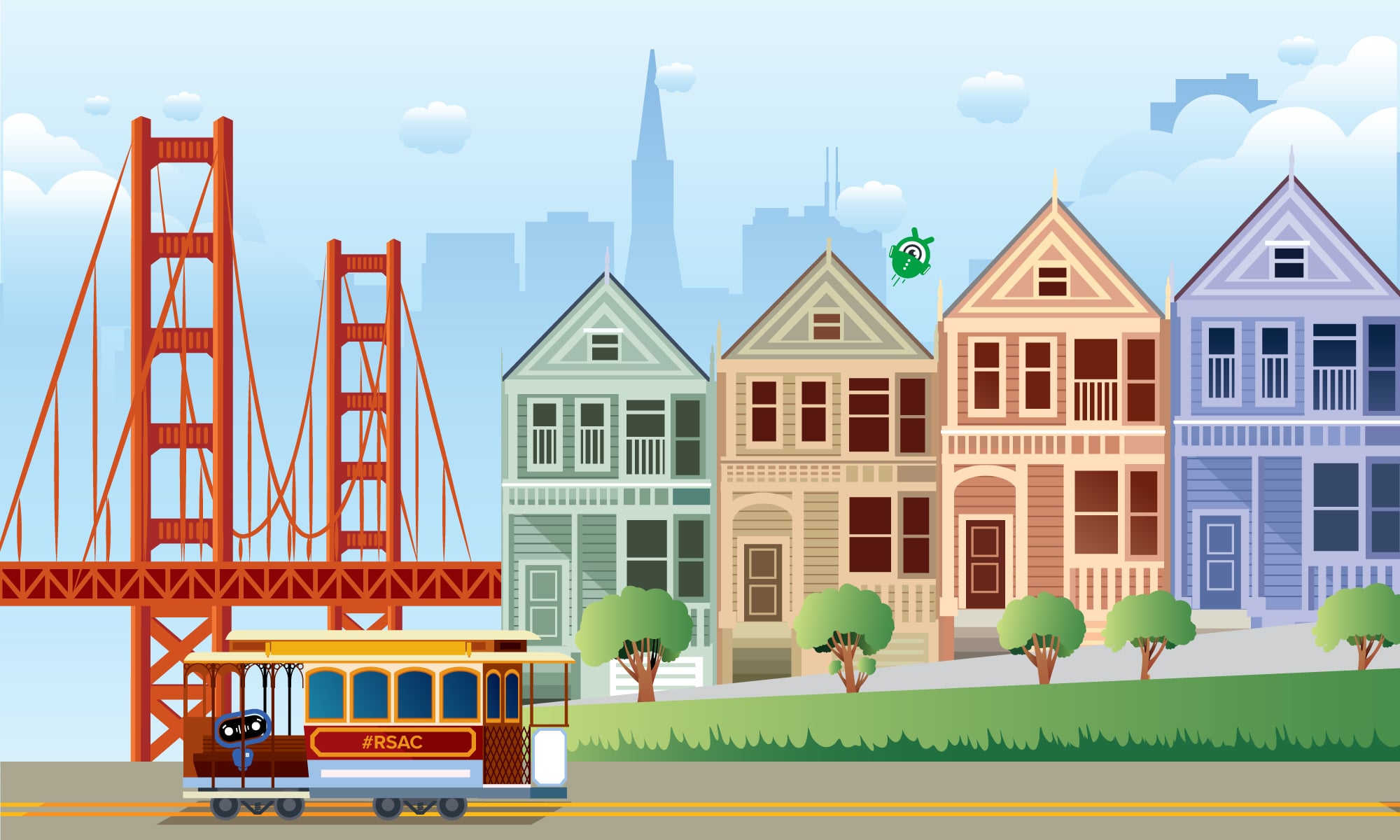 Connect with Expel.
We're back at RSA Conference and excited to connect. Stop by the Expel booth S0954 in the South Hall to see how we translate alerts into prescriptive outcomes with a software-driven approach to security operations. Get answers, not alerts, even sooner — a mean alert-to-fix in 22 minutes!
Fueled by Expel Workbench™ – an integrated, transparent security operations platform. Our managed security products leverage the tech you already own to transparently thwart attackers and breaches that originate in the cloud, Kubernetes, SaaS apps, or on-prem.
At the booth
Come see how we help you make the most of security investments you already have, and achieve measurable outcomes, with managed detection and response, threat hunting, vulnerability prioritization, and phishing. Make sense out of security with an integrated platform and evolve from reactive to proactive and resilient.
Be a part of the Stronger Together Art Installation!
We're excited to have local artist Bee Betwee create a live art installation of the many faces, backgrounds, and experiences that represent cybersecurity.
Stop by to be a part of the art!
Tuesday, April 25 2pm – 5pm
Wednesday, April 26 2pm – 5pm
Thursday, April 27 10am–1pm