MDR for
SaaS apps
24x7 monitoring and response for Office 365,
G Suite and more
Detection and response built for your apps
Figuring out the difference between normal and suspicious user activity is tough. It changes from app to app and what's normal for one role can be suspicious for another.
Our detection and response strategy is built for each app. We'll tell you when we spot risky user behavior, investigate and provide you with next steps or we can auto-disable the compromised account (just say the word).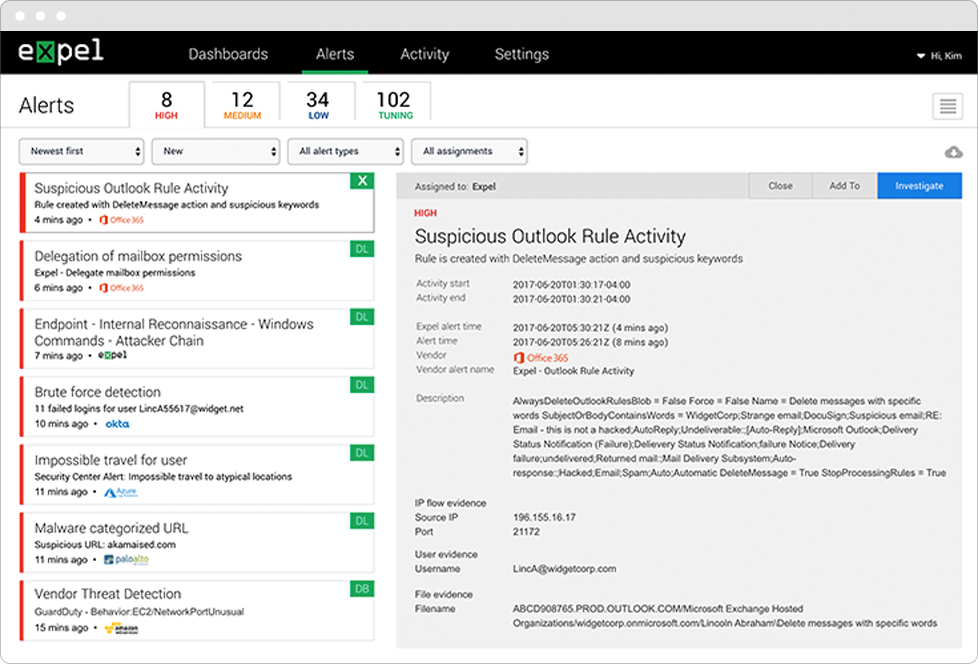 24x7 monitoring and response for …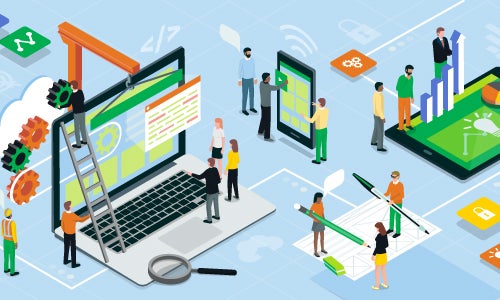 Blog
If you're feeling like your SaaS security knowledge is a bit cloudy, these three pro tips will get you started on the right path.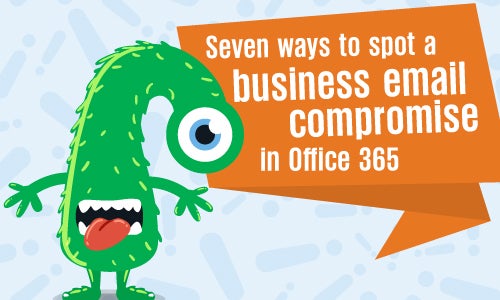 Blog
As attackers behind BEC attacks find even more clever tactics to use, it's getting trickier for businesses to protect themselves. But here are some telltale signs you can look for that are tip-offs that something's amiss.
Blog
Suspicious login attempts for SaaS apps are on the rise, given this new reality we're working in. Here are some tips on how to handle these attempts.
Three questions other MDR providers are hoping you won't ask them